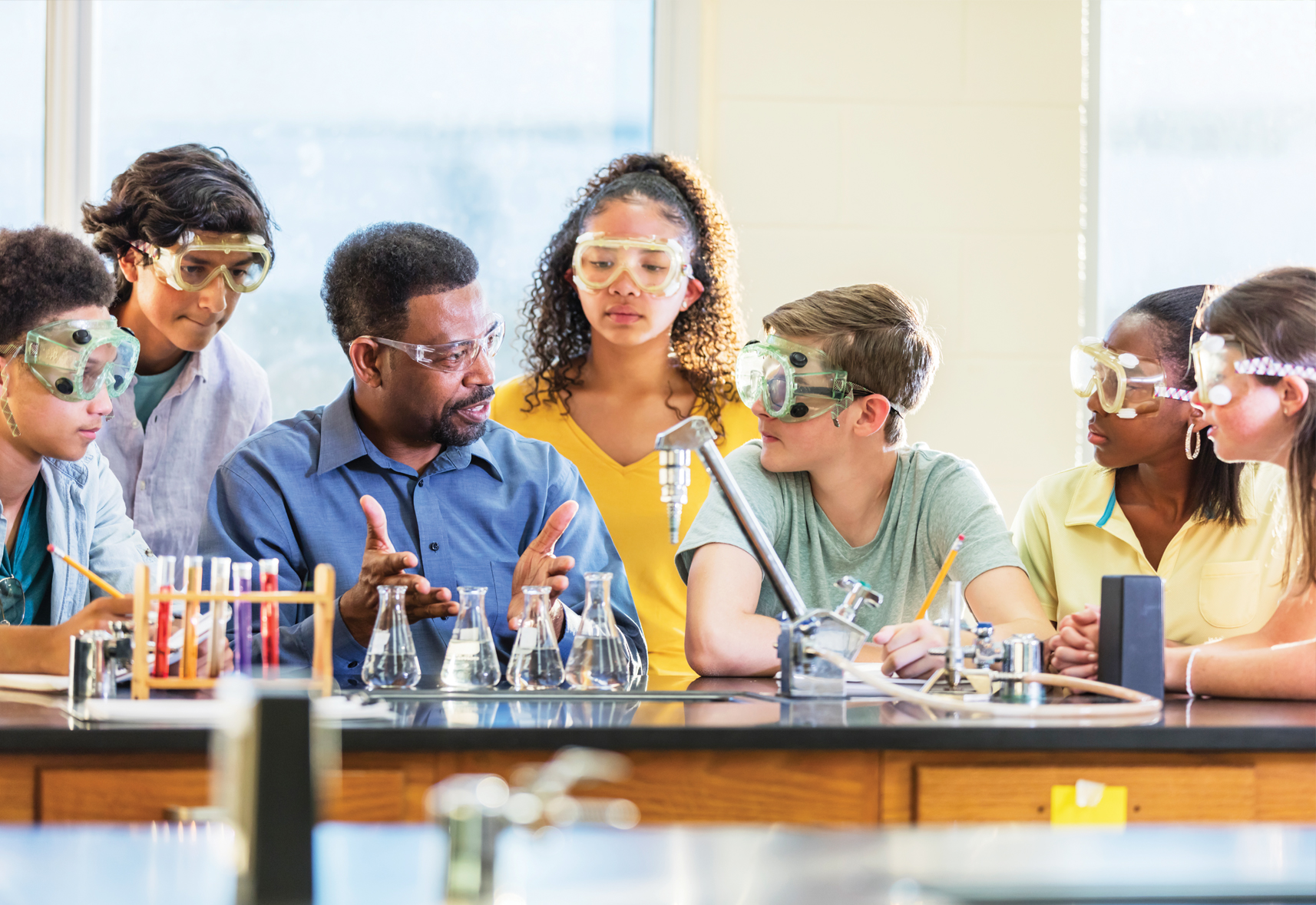 Workshops Catalog
A strong community helps students thrive.
Through expert-led educational workshops, we give teachers and parents evidence-based strategies to support child development and educational success from preschool through high school.
We partner with you to tailor workshops for your community on a variety of topics including child development, social-emotional learning, media management, school readiness, and positive youth development.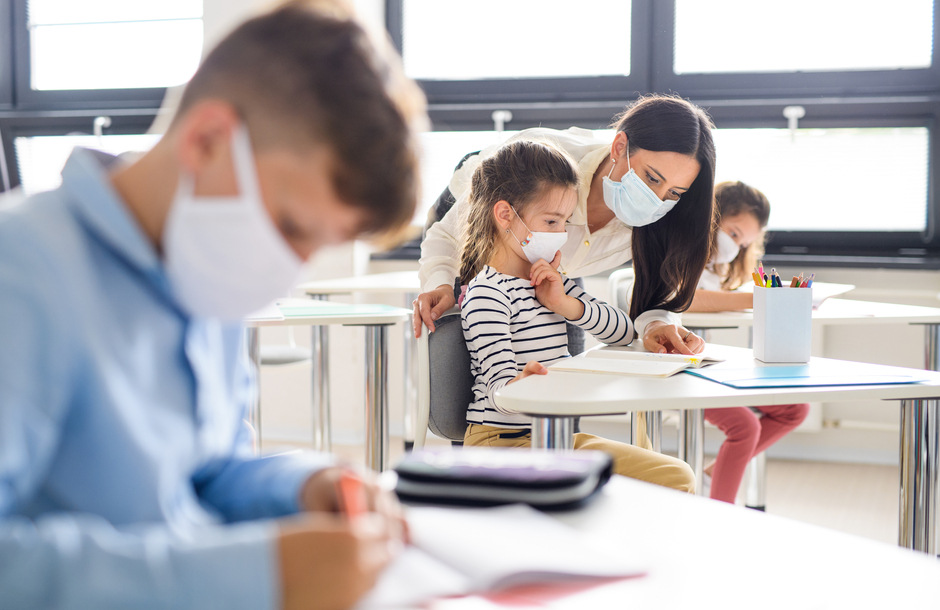 Tailored Workshops & Support
Drawing from the latest research on child and adolescent development, each workshop is designed to empower teachers and parents with practical applications and creative solutions. We help you put ideas into practice so that your students can thrive in the classroom and beyond.
Our dynamic team of parent educators, clinicians, and therapists has developed more than 50 workshops on a wide variety of topics, conveniently offered at your location or online.