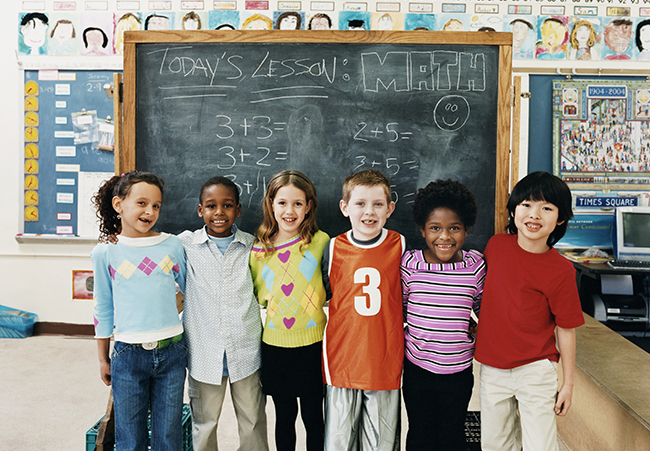 SCHOOL & LEARNING CHALLENGES
Supporting all aspects of learning, in and around the classroom
By partnering with schools, parents, and other professionals, our team supports the academic, social, and emotional aspects of learning. Our coordinated services combine educational and therapeutic approaches.
We conduct school-based observations to look at the learning, social, and emotional behaviors of your child during classroom time, recess, lunch, transitions, and other social activities. Our observations and recommendations are always reviewed with parents first. Then, we collaborate with parents, school personnel, and other professionals to best support each child's unique needs.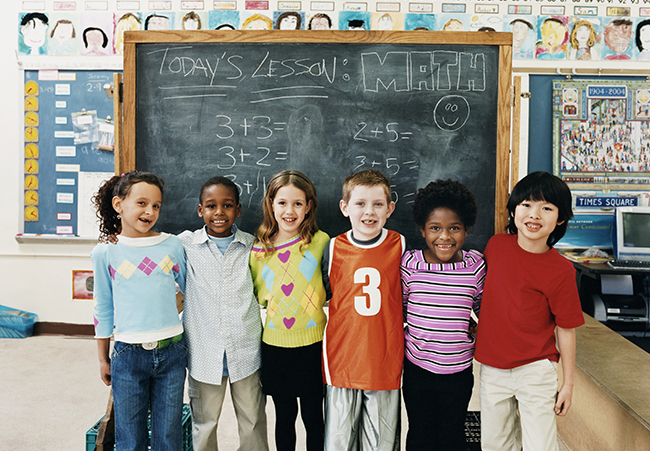 If your child struggles with:
Academic self-esteem and motivation
Social skills in the classroom setting
Attention, organizational, and study skills
Language processing or sensory processing
School and test anxiety
Reading, writing, and math challenges
Special needs in the mainstream classroom
We provide:
One-on-one educational therapy
Home-based assessment and consultation
School consultations to communicate effectively with personnel
School placement and transitions consultation
ADHD coaching and support for students with learning differences
Development and support of academic accommodation plan
Participation in the IEP process/504 process/SST process
Clarification of eligibility criteria for school-based services ensured by California Special Education law
Raina came to Parents Place for help with her son and she has been thrilled with the changes her family has experienced.
CONNECT WITH A PARENT COACH TODAY