CHILD TRAINING INSTITUTE
Connecting mental health providers and educators to the newest approaches in child psychology.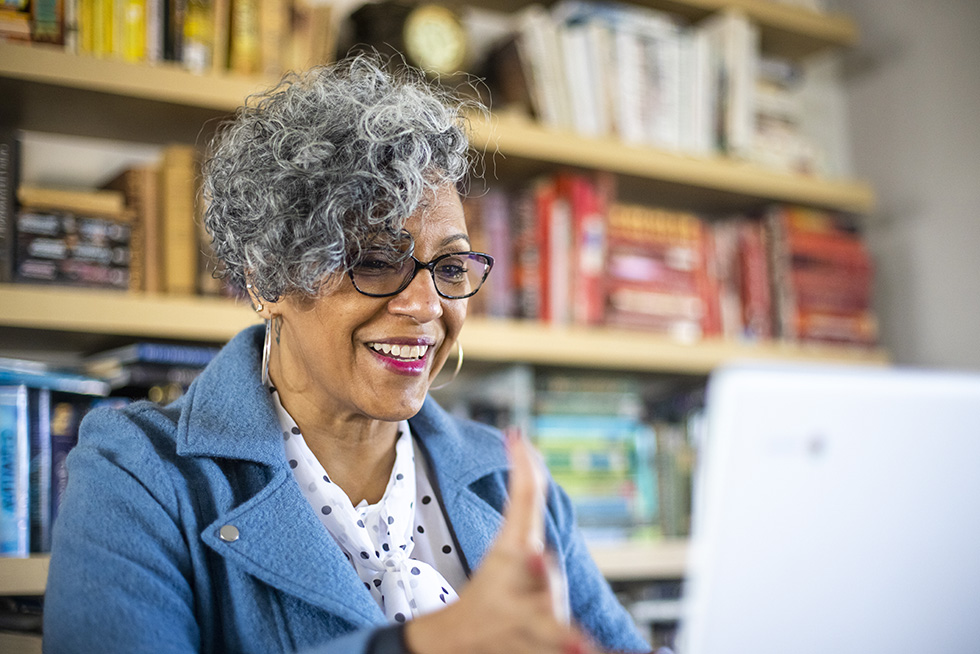 The field of child development is evolving, and it is critical that mental health providers keep pace. The Child Training Institute (CTI) makes it easy for professionals to grow their skills so they can better support the children and families they serve.
Through interactive online trainings, we offer continuing education opportunities with the leading experts in mental health and child development, covering the pressing issues facing young people today.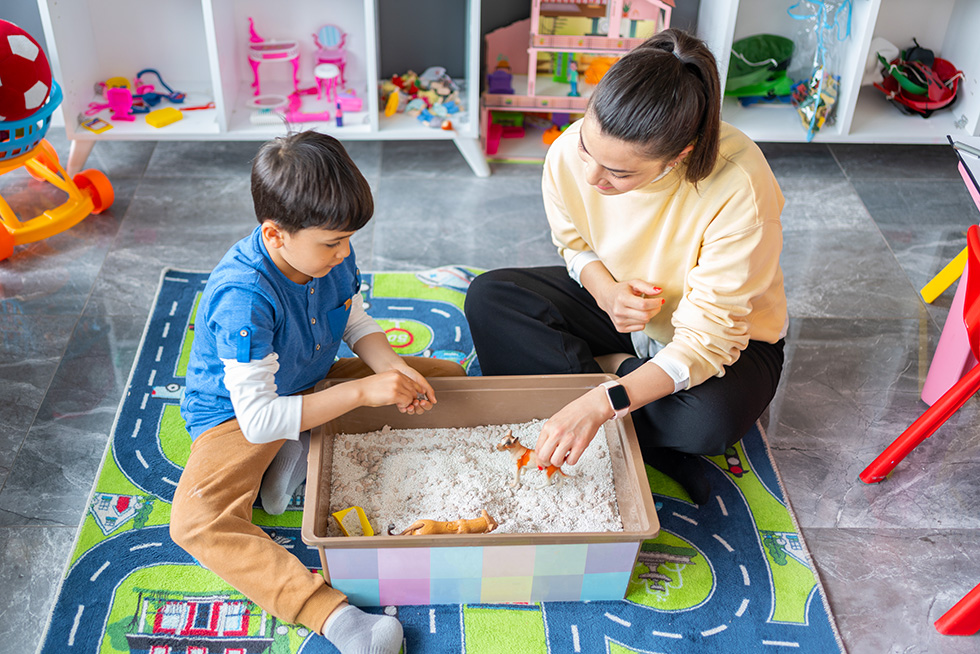 Professional Trainings
As a go-to resource for professional development, CTI:
Offers year-round trainings on the latest clinical approaches and practice areas
Serves mental health professionals including psychologists, marriage and family therapists, clinical social workers, occupational therapists, and early childhood educators
Provides Continuing Education credits through the American Psychological Association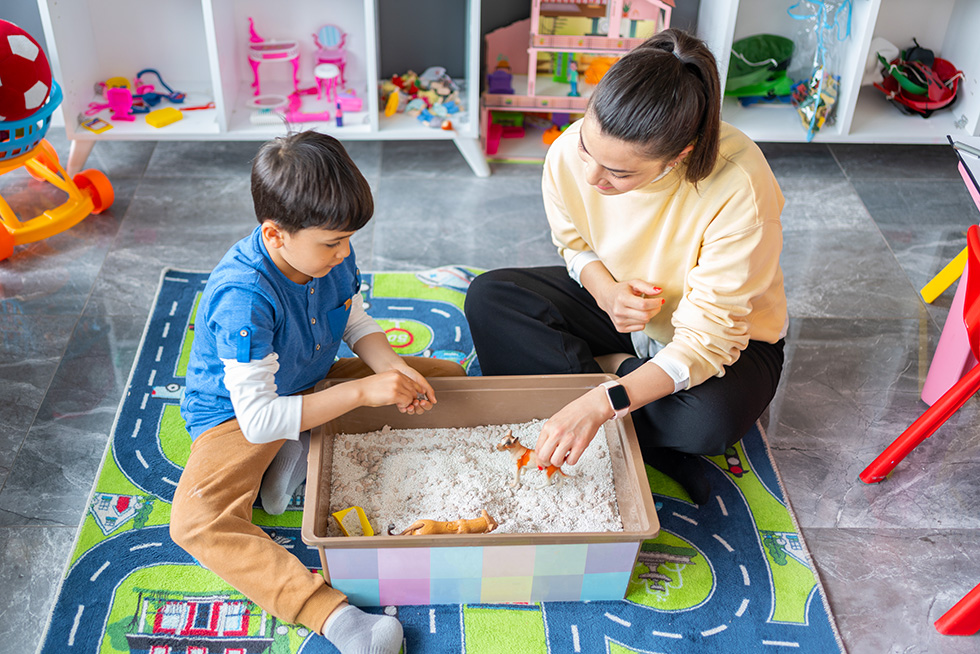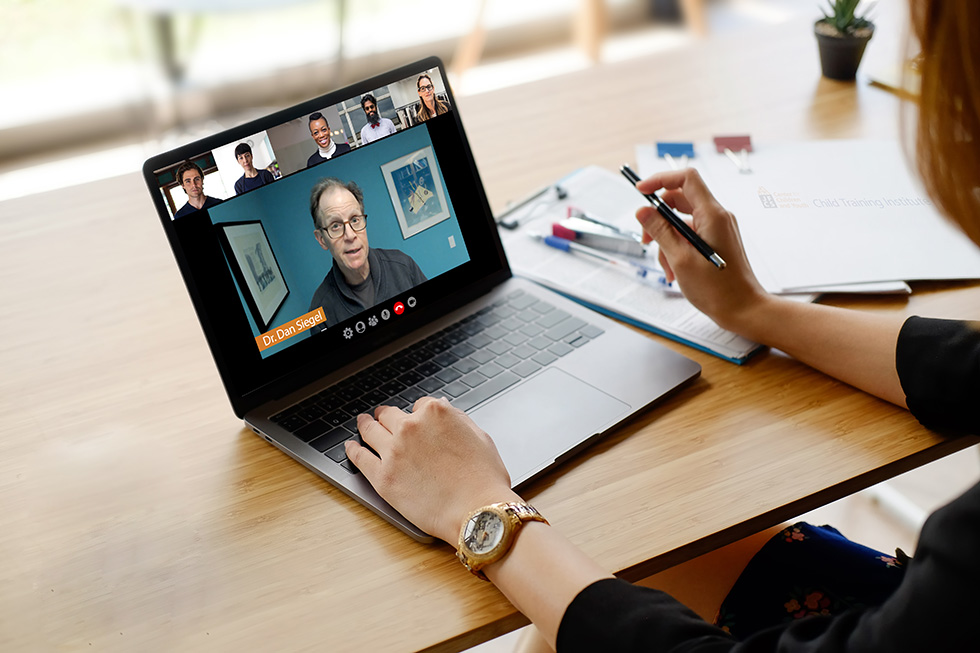 Expert Trainers
CTI trainers are experts in their fields who are dedicated to helping other professionals grow and expand their knowledge areas. Past trainers have included such respected minds as Dr. Tina Payne Bryson, Dr. Dan Siegal, Dr. Ken Ginsburg, and Dr. Alicia Lieberman.
Sign up for CTI updates to receive training announcements, educational resources, and more.