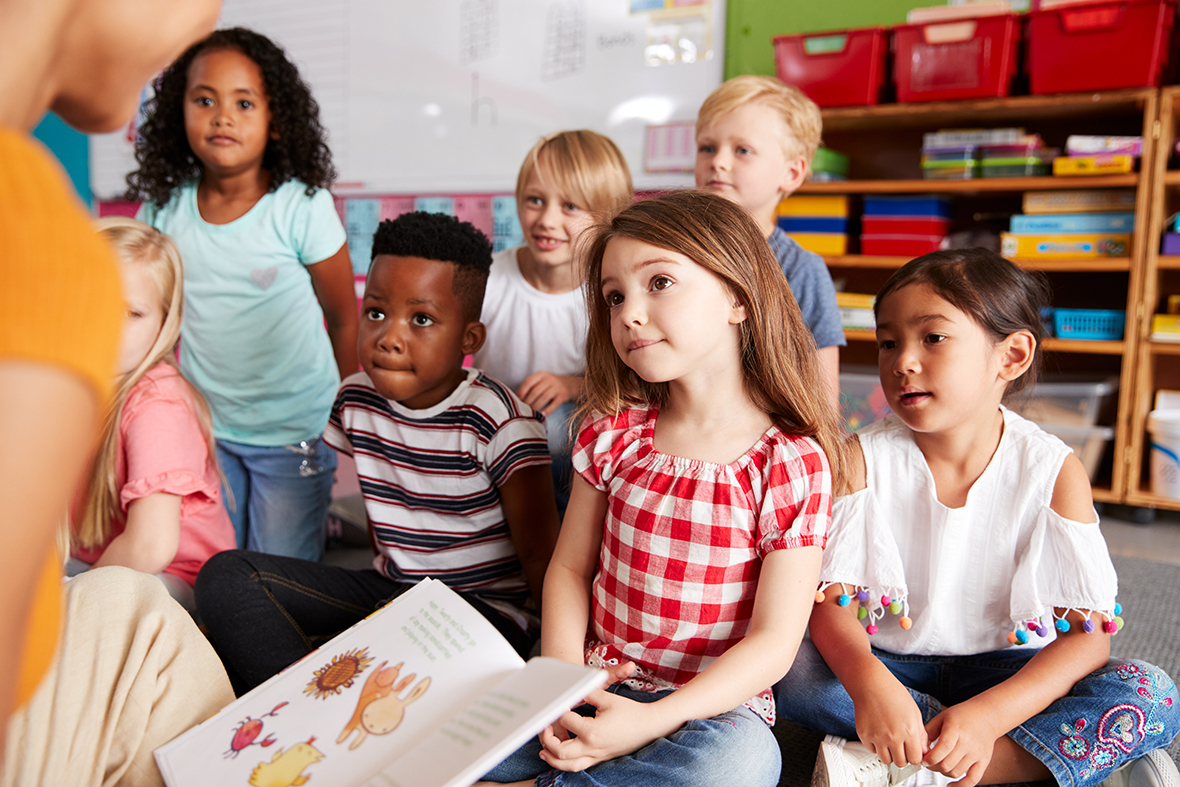 PRESCHOOL/ELEMENTARY
A strong start: building a solid foundation for life.
From toddler years to the brink of adolescence, we offer resources to support learning and social emotional development in the classroom and beyond.
Workshops for Educators and Parents
Our coaches and clinicians address issues in both the home and school environment, including:
Brain Development and Resiliency
Empathy, Social Skills, and Inclusion
Behavior Challenges and Self-Regulation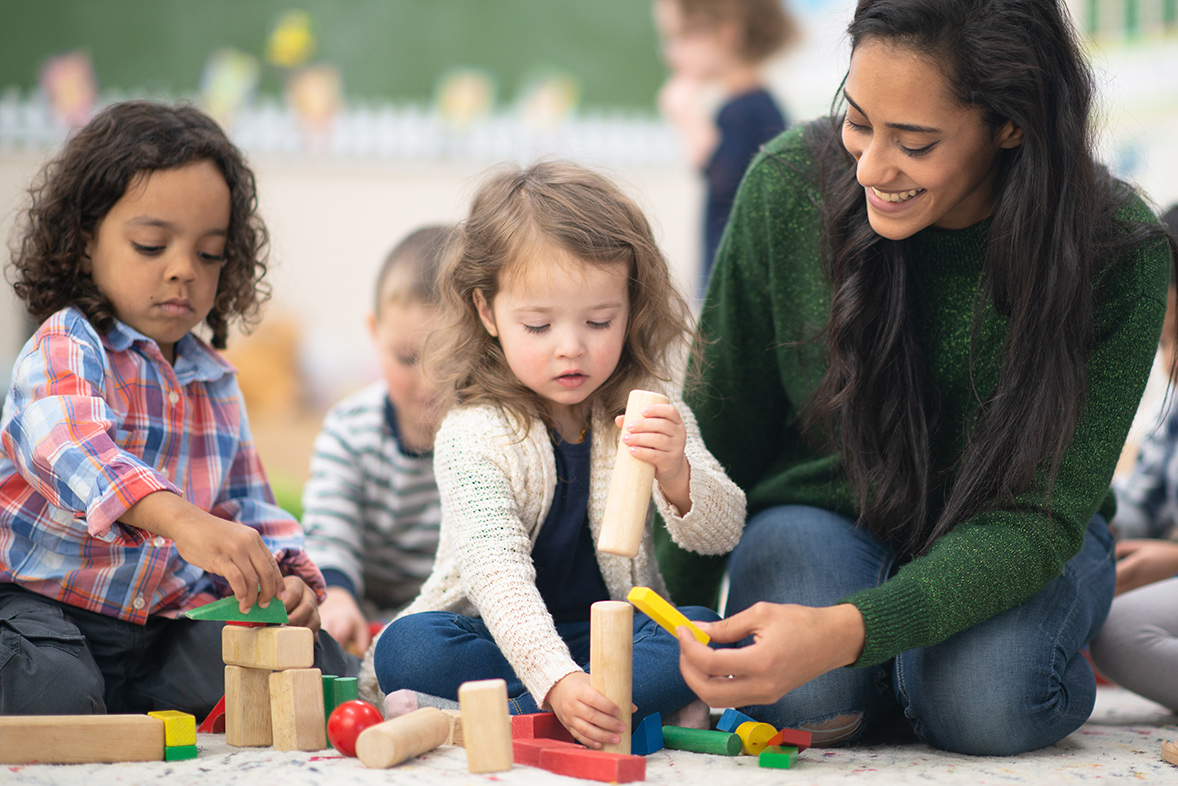 Our multidisciplinary team provides expert services including:
Professional Training for Educators

Parenting Workshops
Learn more about our Services for Schools!
"The Center for Children and Youth has been a wonderful resource for our preschool. We often rely on them to provide us with an extra set of professional eyes and guidance to help our teachers and parents better understand and support individual children and their social and emotional development."  — Marissa, Preschool Founder