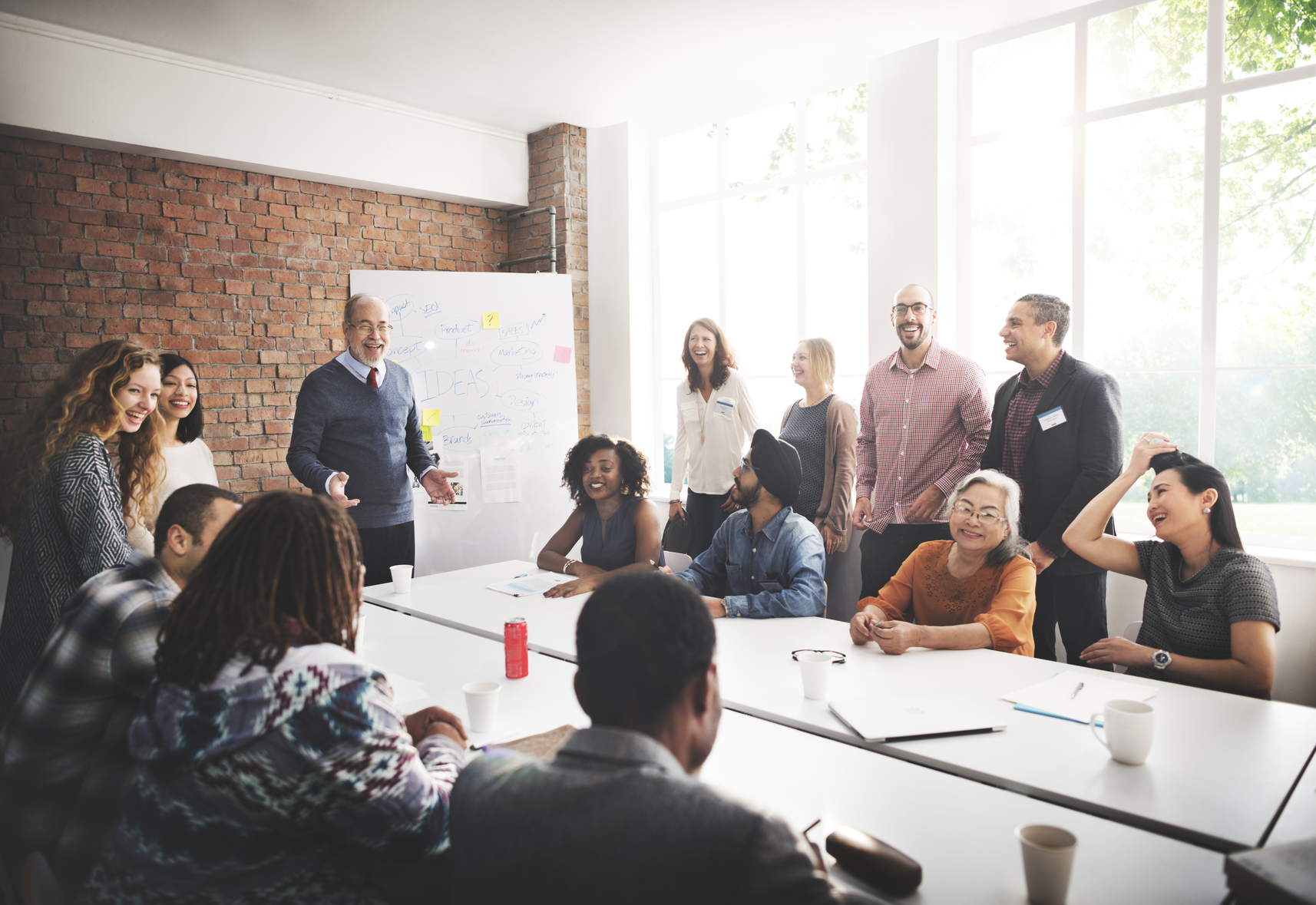 Organizations, Parent Clubs, and Businesses
Empowering communities and employers to help families thrive
Our dynamic team of parent educators, clinicians, and therapists has developed more than 50 workshops on a wide variety of topics and age groups that can be scheduled at your location or online in support of your families and employees. From positive guidance and limit setting, to managing unique challenges for children with special needs, the Center for Children and Youth can provide a high-quality experience to support your community of families. Contact us to set up a highly-engaging parent workshop at your community organization, library, parent club, or workplace.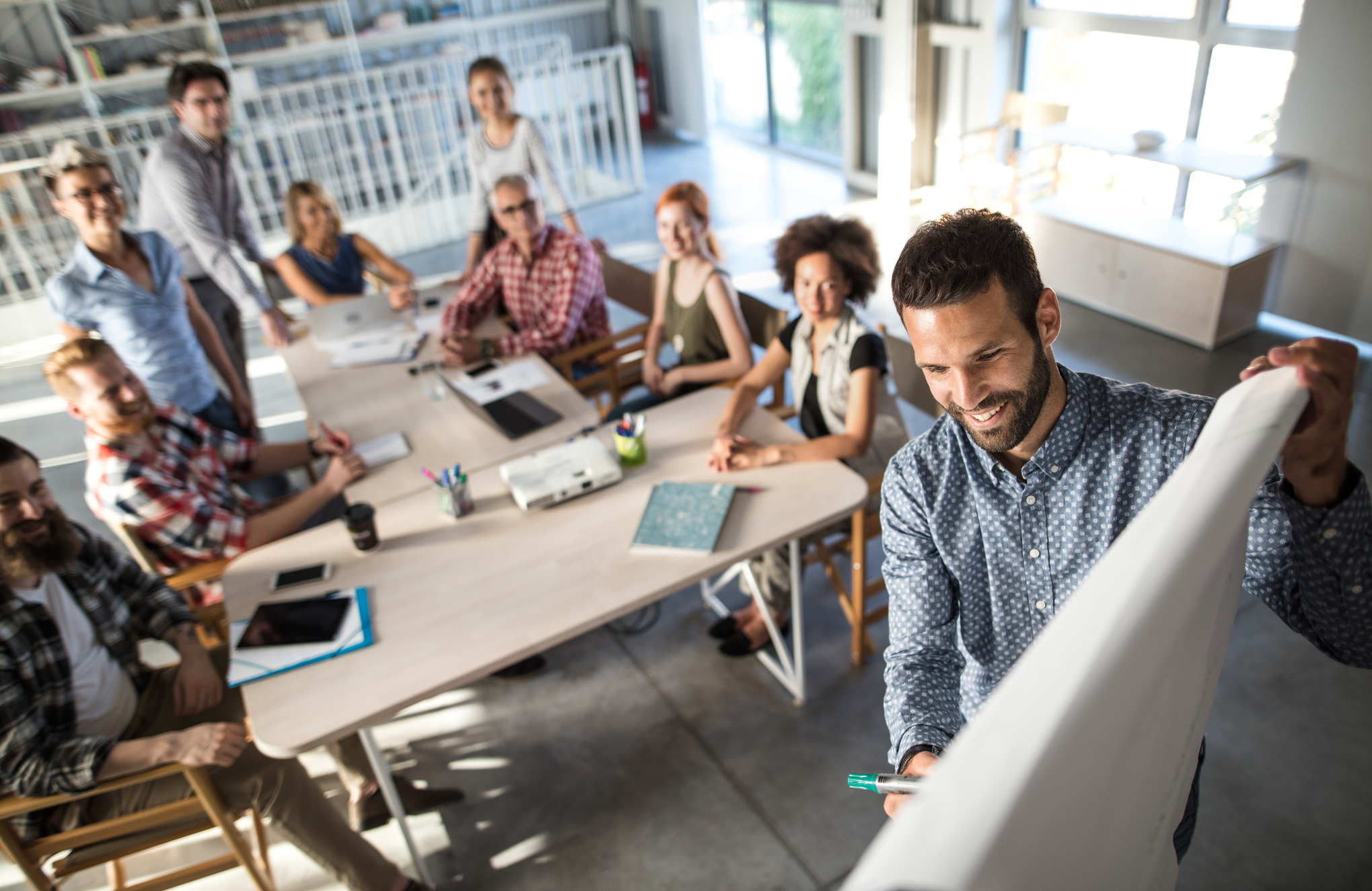 From Burnout to Work-Life Balance
Helping parents navigate the joys and challenges of child-rearing is a smart investment. For more than 30 years, we have been in the business of parent education and clinical support. Our experienced team of educators and specialists provide workshops addressing all stages of child development from infancy to young adulthood. We can help you foster a family-friendly work environment and reduce employee stress and absenteeism.
Whether it is a single brown bag workshop, an online webinar, or facilitated drop-in discussion group; these resources provide your employees and business with tangible dividends. Meeting the parenting needs of your employees can improve productivity and morale, while increasing collaboration.