VIRTUAL

PRIVATE ELEMENTARY SCHOOL FAIR

Engage with more than 30 schools located all over the Bay Area Peninsula Region.
FROM
CITY HALL

TO

CAPITOL HILL

Our advocacy is changing the landscape for children and youth.
FROM
PRESCHOOL

TO

HIGH SCHOOL

Our experts are committed to helping clinicians nurture social, emotional, and academic development.
World-class services for families. A vision for a better future.
From everyday challenges to complex mental health issues, the Center for Children and Youth supports children from infancy into young adulthood with expert clinical care and a wide range of specialized services. By bringing together the latest treatments, research-based training, and impactful public policy advocacy, we transform the lives of children and their families.
Our team of professionals ensures that children can grow and learn in supportive environments by leading advances in schools and communities that create a bright future for all children. As a division of Jewish Family and Children's Services, we have provided compassionate services to Bay Area residents of all ages and faiths since 1850. We invite you to explore, learn, and join our community.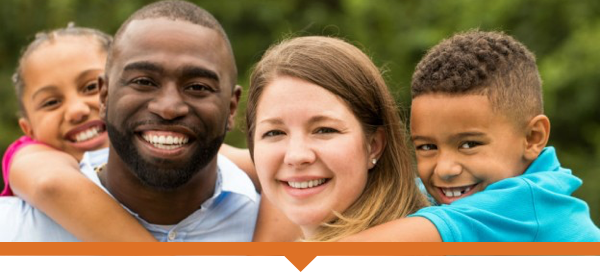 SERVICES FOR FAMILIES
Clinical care for children and parent support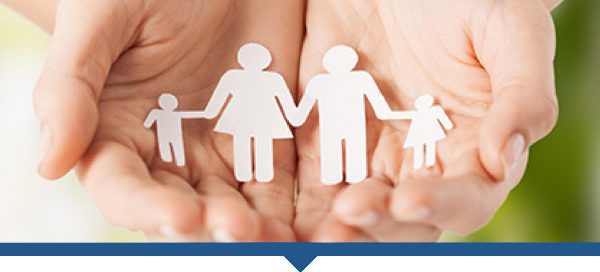 ADVOCACY & CULTURAL IMPACT
Transforming policies in schools and government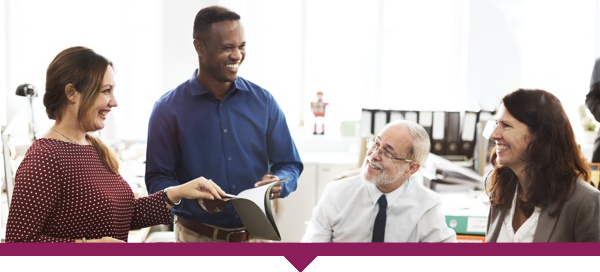 PROFESSIONAL EDUCATION
Sharing the latest research and best practices
SUPPORT DURING COVID-19
During the COVID-19 pandemic and in times of uncertainty, we believe in supporting each other and advocating for families. The Center for Children and Youth is here to help with telehealth services such as virtual therapy for children, remote parent consultations, online parenting workshops, and professional support for clinicians. Find resources to help you and your families manage this challenging time including our government assistance guide.
Our therapists and parent educators are sharing regular video tips to help you and your family.
WE HELP KIDS AND FAMILIES FLOURISH
CLASSES & WORKSHOPS FOR PARENTS
Get expert guidance online and at locations across the Bay Area concerning everything
from behavior and temperament, to discipline and limit-setting, to separation and divorce.
Baby and Me! (0 – 5 mos.)
My Child's Not Listening! Positive Strategies to Build...
Supporting your Teen with Disabilities: From High School to...
INSIGHTS FROM OUR EXPERTS
With the change from the school environment to computer-based learning at home, children don't receive the important...
Teens are facing unique and difficult challenges during the pandemic. Dr. Ken Ginsburg, expert for the Center for Children...
These are certainly difficult times to maintain the important connections that everyone needs to stay resilient during the...
FEATURED
EXPERT
Our experts bring the latest research and best practices to our community.