FRONTLINE HELP

BACKED BY A CARING COMMUNITY

Comprehensive support for parents and mental health services for children and teens.
FROM
CITY HALL

TO

CAPITOL HILL

Our advocacy is changing the landscape for children and youth.
FROM
PRESCHOOL

TO

HIGH SCHOOL

Our experts are committed to helping clinicians nurture social, emotional, and academic development.
World-class services for families. A vision for a better future.
From everyday challenges to complex mental health issues, the Center for Children and Youth supports children from infancy into young adulthood with expert clinical care and a wide range of specialized services. By bringing together the latest treatments, research-based training, and impactful public policy advocacy, we transform the lives of children and their families.
Our team of professionals ensures that children can grow and learn in supportive environments by leading advances in schools and communities that create a bright future for all children. As a division of Jewish Family and Children's Services, we have provided compassionate services to Bay Area residents of all ages and faiths since 1850. We invite you to explore, learn, and join our community.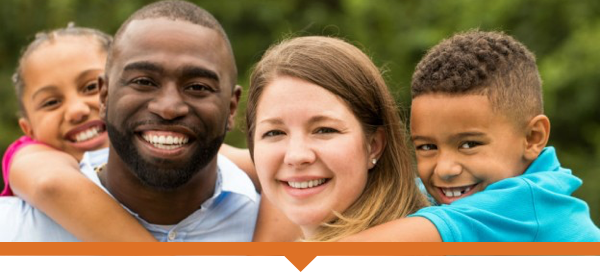 SERVICES FOR FAMILIES
Clinical care for children and parent support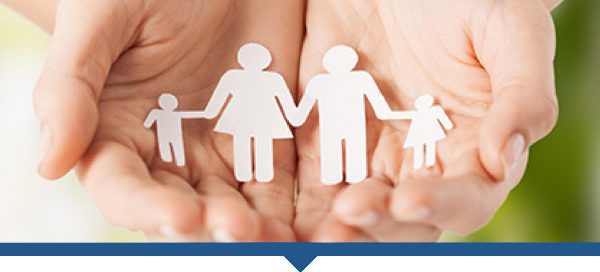 ADVOCACY & CULTURAL IMPACT
Transforming policies in schools and government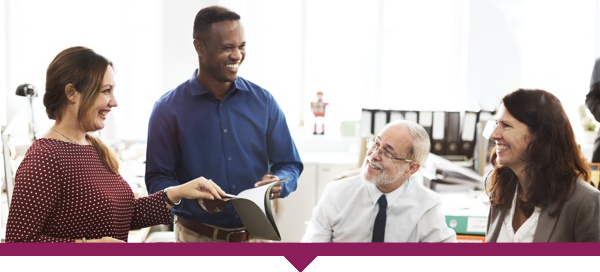 PROFESSIONAL EDUCATION
Sharing the latest research and best practices
WE HELP KIDS AND FAMILIES FLOURISH
CLASSES & WORKSHOPS FOR PARENTS
Get expert guidance online and at locations across the Bay Area concerning everything
from behavior and temperament, to discipline and limit-setting, to separation and divorce.
Pandemic Parent Support Group: Learning & Living through an...
Understanding Your TWEEN: Wisdom for Parents of Middle Schoolers
Mindful Parenting and Self-Care in a Stress-Filled COVID World
Baby and Me: Ready to Move! (6 – 12 months)
INSIGHTS FROM OUR EXPERTS
Mr. Rogers' phrase "Look for the helpers" has been especially resonant lately, as we have watched youth...
Recent months have brought a continuing global pandemic, political upheaval, and other tragedies of violence and stress to...
All parents are driven by an overwhelming need and desire to protect their children. We believe our job is to keep them...
FEATURED
EXPERT
Our experts bring the latest research and best practices to our community.