KIDS TODAY:
FROM PAGE TO PRACTICE
One Brave Dot—Inspiring Resilience and Creativity in Children
With
Peter H. Reynolds
FROM
CITY HALL

TO

CAPITOL HILL

Our advocacy is changing the landscape for children and youth.
FROM
RESEARCH

INTO

PRACTICE

Professional trainings led by international experts in child development and mental health.
PARENTING

WITHOUT

PANIC

We're here to help with the everyday to the extraordinary.
CONFLICT

IN

ISRAEL

Resources for talking to kids of all ages about the Israel-Hamas war.
World-class services for families. A vision for a better future.
From everyday challenges to complex mental health issues, the Center for Children and Youth supports children from infancy into young adulthood with expert clinical care and a wide range of specialized services. By bringing together the latest treatments, research-based training, and impactful public policy advocacy, we transform the lives of children and their families.
Our team of professionals ensures that children can grow and learn in supportive environments by leading advances in schools and communities that create a bright future for all children. As a division of Jewish Family and Children's Services, we have provided compassionate services to Bay Area residents of all ages and faiths since 1850. We invite you to explore, learn, and join our community.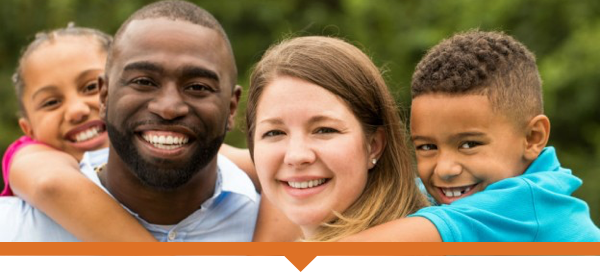 SERVICES FOR FAMILIES
Clinical care for children and parent support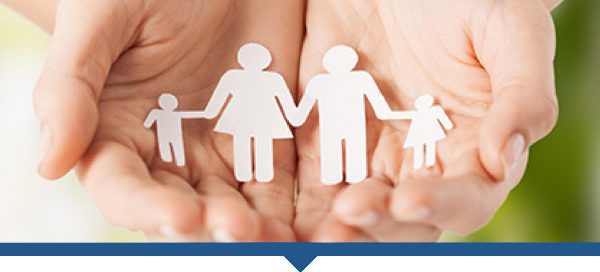 ADVOCACY & CULTURAL IMPACT
Transforming policies in schools and government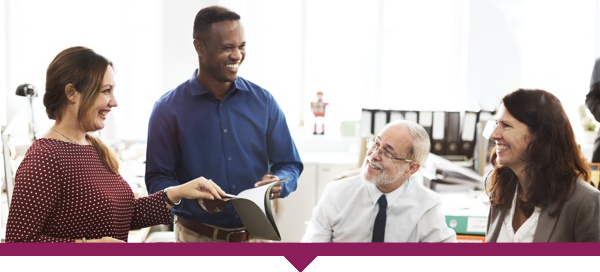 PROFESSIONAL EDUCATION
Sharing the latest research and best practices
A FAMILY'S SUCCESS STORY
"The Center for Children and Youth has been so amazingly beneficial for myself, my son, and my entire family to help us through really low points. They clearly know what they're talking about in terms of child development."
—Beth, Palo Alto
Watch Beth's story of finding help for her son.
CONNECT WITH A PARENT COACH TODAY
CLASSES & WORKSHOPS FOR PARENTS
Get expert guidance online and at locations across the Bay Area concerning everything
from behavior and temperament, to discipline and limit-setting, to separation and divorce.
CANCELLED: It's Screens or Screams! Toddler Tips for...
Cancelled: Supporting Our Children in Navigating Their Challenges
Drop-In Play in San Mateo
INSIGHTS FROM OUR EXPERTS
By Elisa Magidoff, MA, Director of Parents Place at the Center for Children and Youth We are all heartbroken about the...
There is no doubt that the horrifying and violent attacks in Israel have escalated our fears. It is normal for all of...
By Lauren Meltzer, MA, CLC, parent coach at the Center for Children and Youth A lot has been written about how to talk to...
FEATURED
EXPERT
Our experts bring the latest research and best practices to our community.