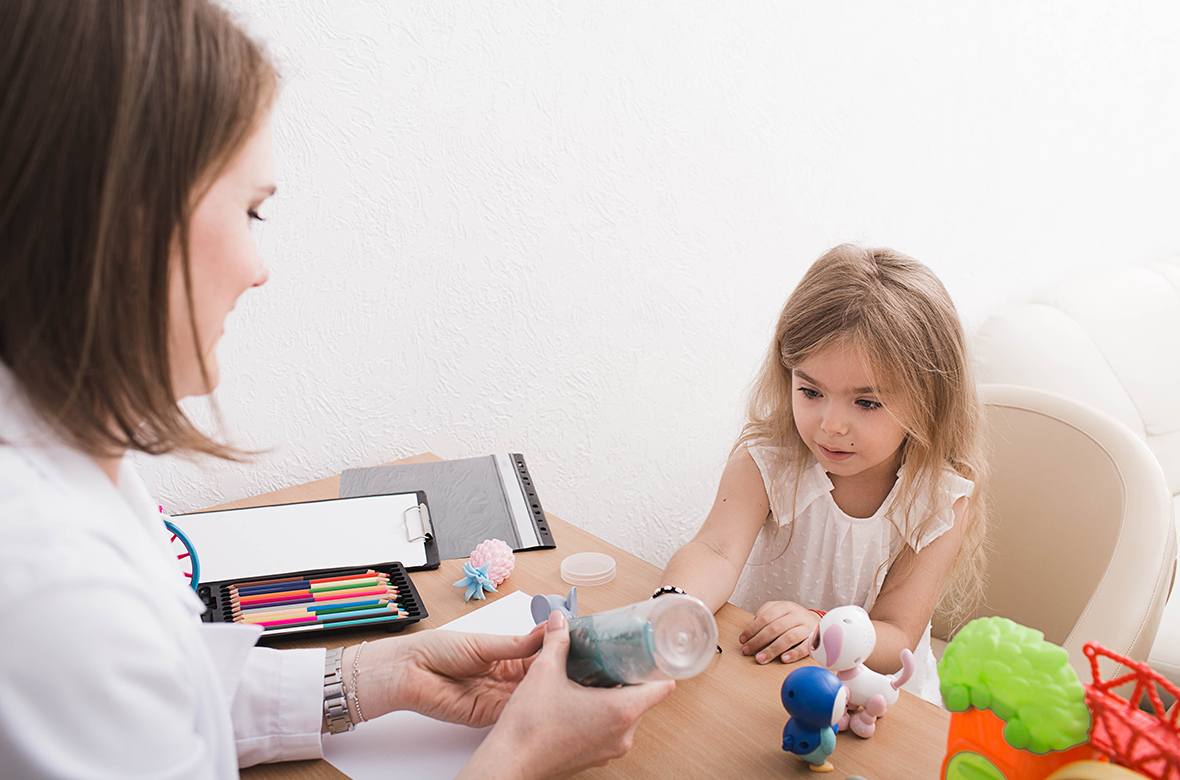 CHILD DEVELOPMENT ASSESSMENTS & EVALUATION
Working with children and families to address issues and create a plan of action
The Center for Children and Youth offers a full range of childhood assessment and diagnostic testing as well as specialized treatment for developmental and mental health challenges. We bring together a team of highly trained professionals with experience and expertise in child development, psychological assessment and intervention, mental health counseling, learning challenges, ADHD, sensory processing, and occupational therapy. In addition to personalized childhood assessments and evaluations, our specialists will also help you come up with a plan of action.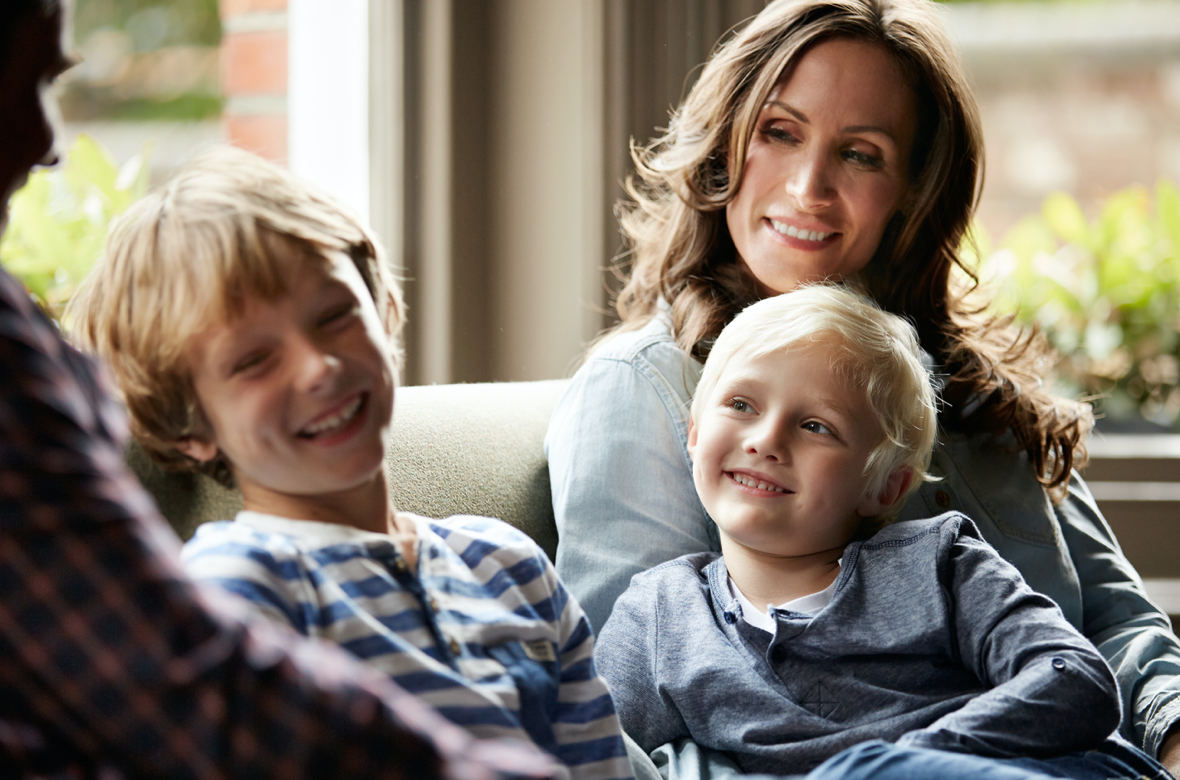 Our unique and collaborative child development assessment model includes:
Addressing your immediate concerns
Understanding your child's specific challenges
Focusing on your child's and family's strengths
Developing a roadmap to manage and overcome challenges
Our child development specialists will work with you and your family to develop an action plan so that you and your child feel empowered. Your plan may include developmental screenings, observations, or tests and what we can learn from the results. We will discuss the benefits that can be expected from each service with sensitivity to family budgets. We will always provide you clear information about your financial obligations, and we are happy to advocate on your behalf with insurance providers.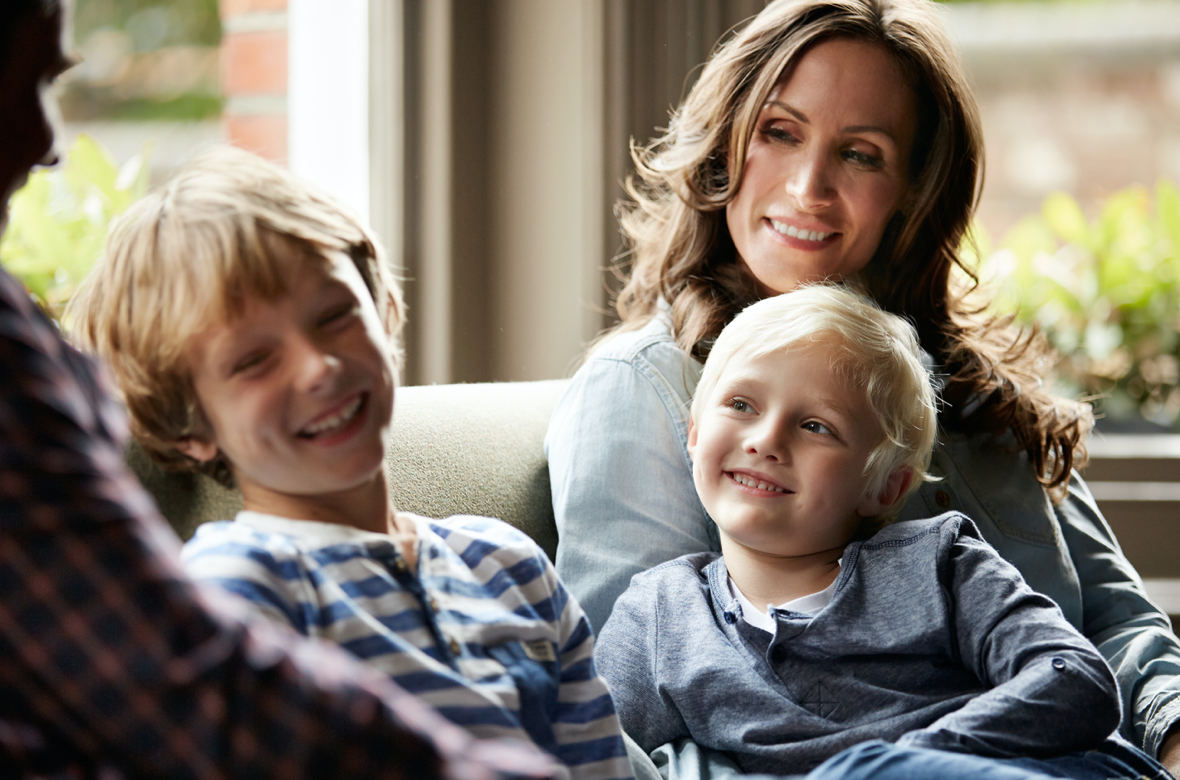 If you or your child needs support, contact us today: 415-359-2443 (San Francisco),
650-688-3046 (Peninsula), 415-419-3600 (Marin).
CONNECT WITH A PARENT COACH TODAY