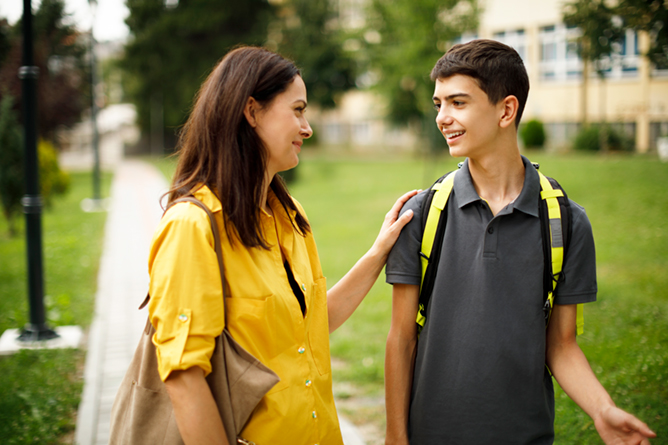 SPACE (Supportive Parenting for Anxious Childhood Emotions)
A Groundbreaking New Approach to Supporting Your Anxious Child
Does your child get anxious or upset if things don't go the way they anticipated?
Does your child want to avoid things or control the family actions, out of fear?
Do you feel like you are walking on eggshells so as not to upset this child further?
Are you wondering how you can reduce your child's anxiety and the hold it has over the entire family?

Are you wondering how to help your child face their fears?
If these scenarios sound familiar to you, SPACE intervention can help.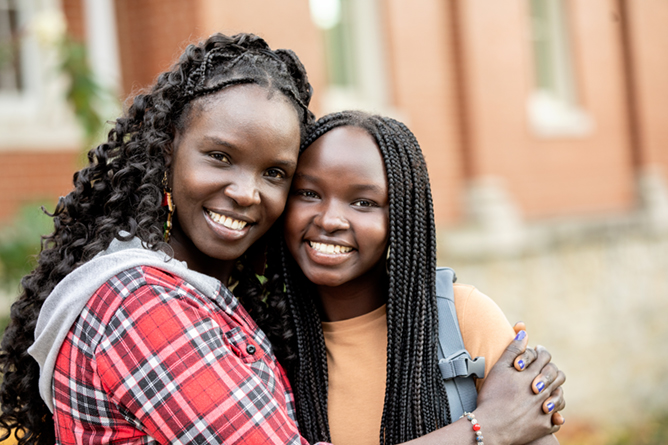 What is SPACE?
SPACE (Supportive Parenting for Anxious Childhood Emotions) is an evidence-based parenting intervention that teaches concrete skills and provides tools for parents to successfully address and reduce their child's anxiety and anxious behaviors.
The SPACE intervention was developed and studied by Dr. Eli Leibowitz, PhD at the Yale Child Study Center, and has been proven to reduce both child anxiety and caregiver distress.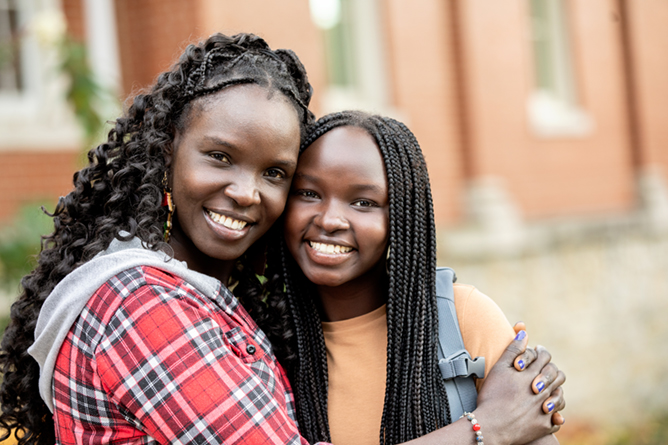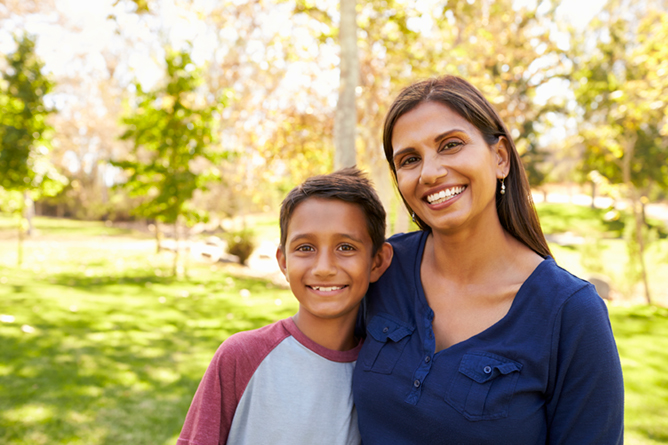 How does the SPACE intervention work?
The SPACE intervention takes place live online via Zoom. Parent groups are facilitated by CCY's team of psychologists and clinicians who are specially trained to provide this type of treatment. Group participants are parents/caregivers of children ages 6 – 14 with behaviors associated with anxiety and/or OCD.
Each Zoom meeting includes learning new concepts, skills, and tools to effectively address your child's anxiety. We meet in both large group and small group formats to prepare and practice how your family can implement new skills each week.
Although children do not attend SPACE sessions, they receive the benefits!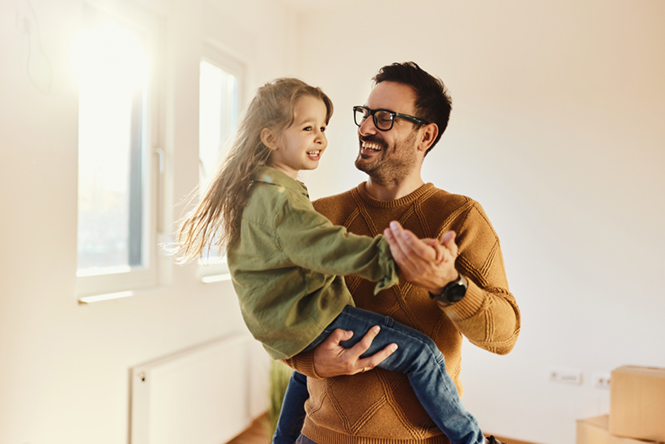 Some of the main anxiety problems treated with SPACE include:
Separation anxiety
Social anxiety
Generalized anxiety
Fears and phobias
Panic disorder and Agoraphobia
Selective mutism
Obsessive-compulsive disorder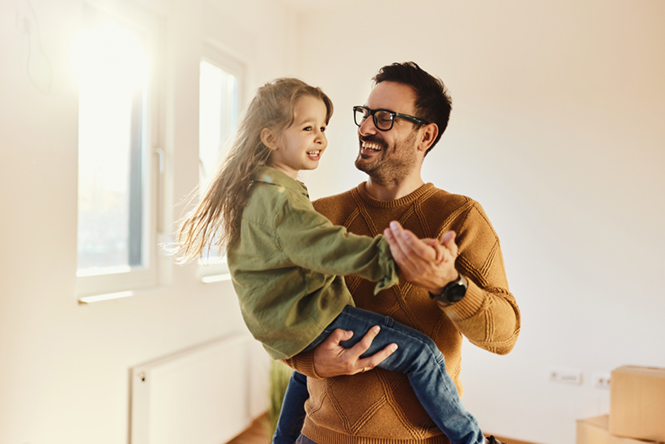 What outcomes can you expect from SPACE?
Parents who participate in SPACE will learn skills and tools to help their child overcome anxiety, OCD or related problems. The intervention focuses on changes that you can make to your own behavior—you do not need to make your child change!
You will discover how to respond more supportively to your anxious child and reduce the accommodations you have been making for them.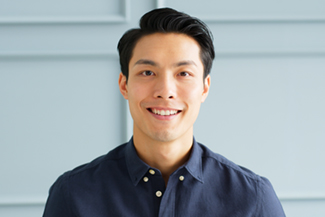 "We have seen a tremendous change in Amanda's ability to handle stress and be by herself. We are spending far less time making accommodations for her each day, and she seems much happier and less fearful as a result."
—Dan, SPACE intervention group parent