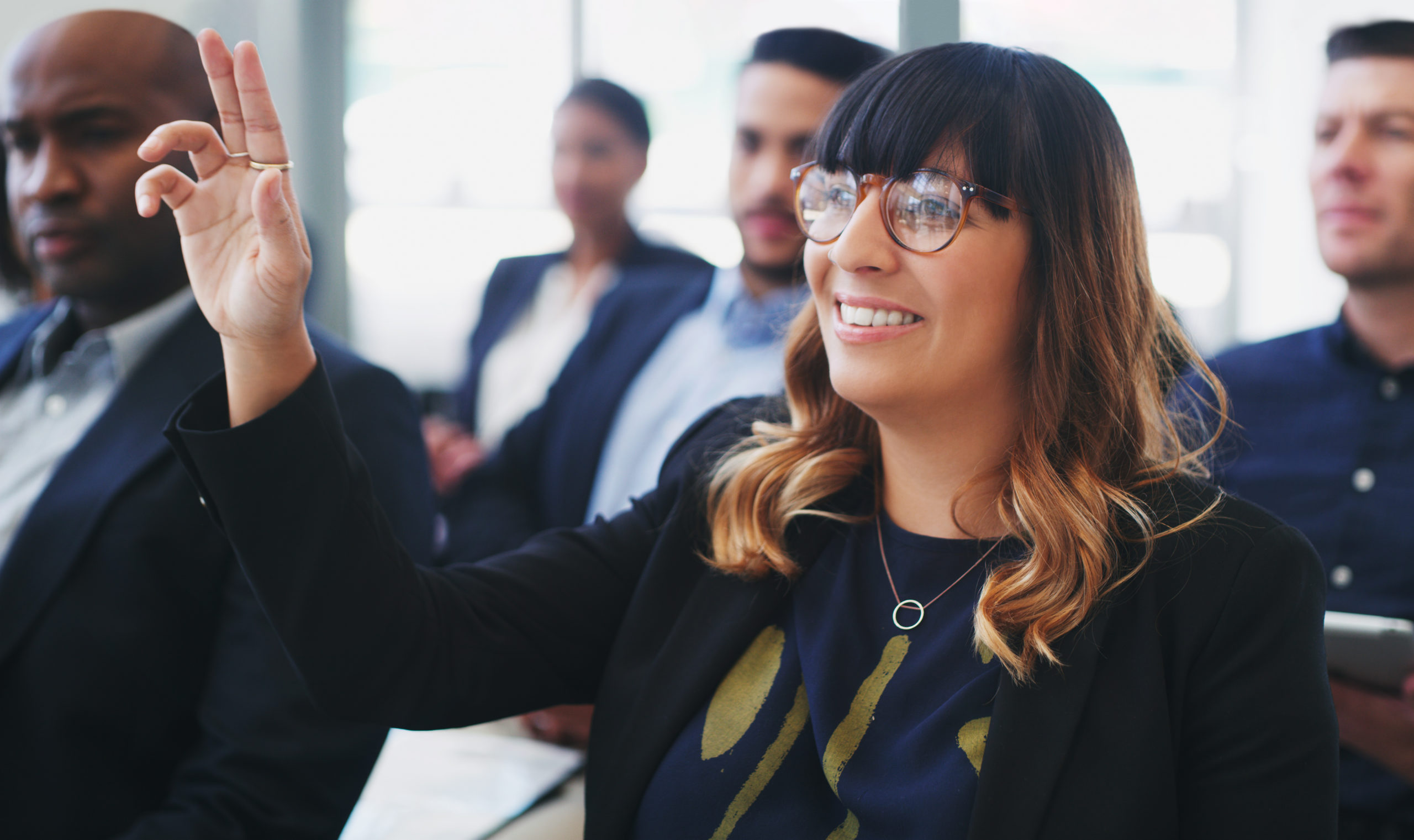 ADVOCACY & CULTURAL IMPACT
Creating a culture
of caring to help children thrive
Through public policy advocacy, JFCS' Center for Children and Youth is effecting the cultural change necessary to create an environment in which all young people can flourish. Guided by the knowledge gained through our extensive work in the field of child development, our Jewish values, and our longstanding relationships with government leaders, we connect the personal with the political. Through our work with schools and early childhood education programs, we support education reform that provides every child with the resources to reach their full potential.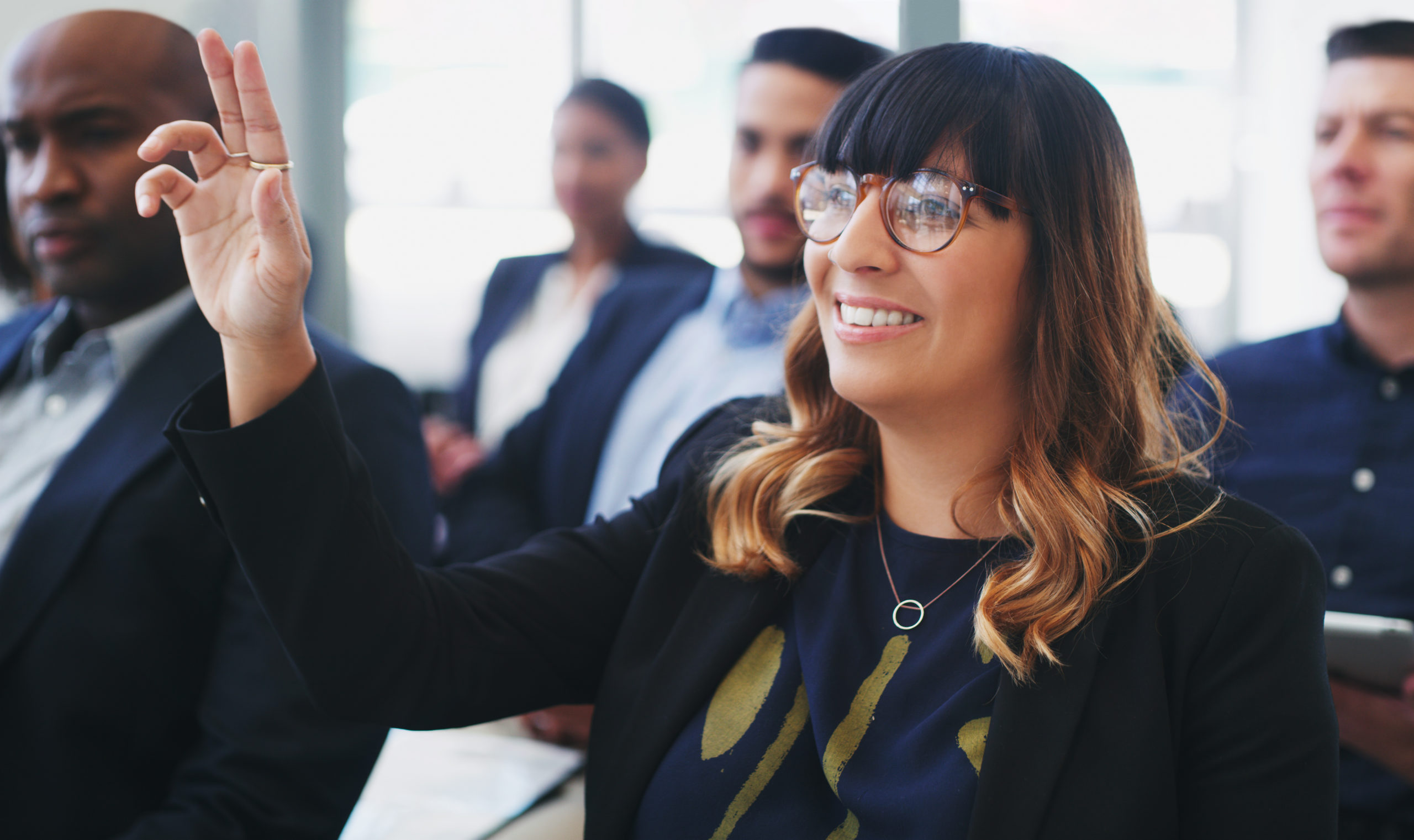 In partnership with policy makers, schools and educators, parents and youth, community coalitions, and advocacy groups, we develop and advance solutions to a range of challenges facing children, youth, and families. Our goal is for all young people to benefit from positive relationships and to grow up emotionally healthy, equipped with the skills they need to achieve their dreams.

The Center for Children and Youth's 2020 advocacy priorities include:
Combating youth suicide and toxic stress;
Learning inclusivity and interventions for children with learning differences;
Expanding mental health and learning support systems as well as improving the way services are delivered;
Supporting positive social-emotional development with benefits like paid leave to care for behavioral health;
Promoting youth service opportunities and gap year programs that build skills and resilience
Food aid, mental health services, and financial assistance to frontline organizations during the pandemic.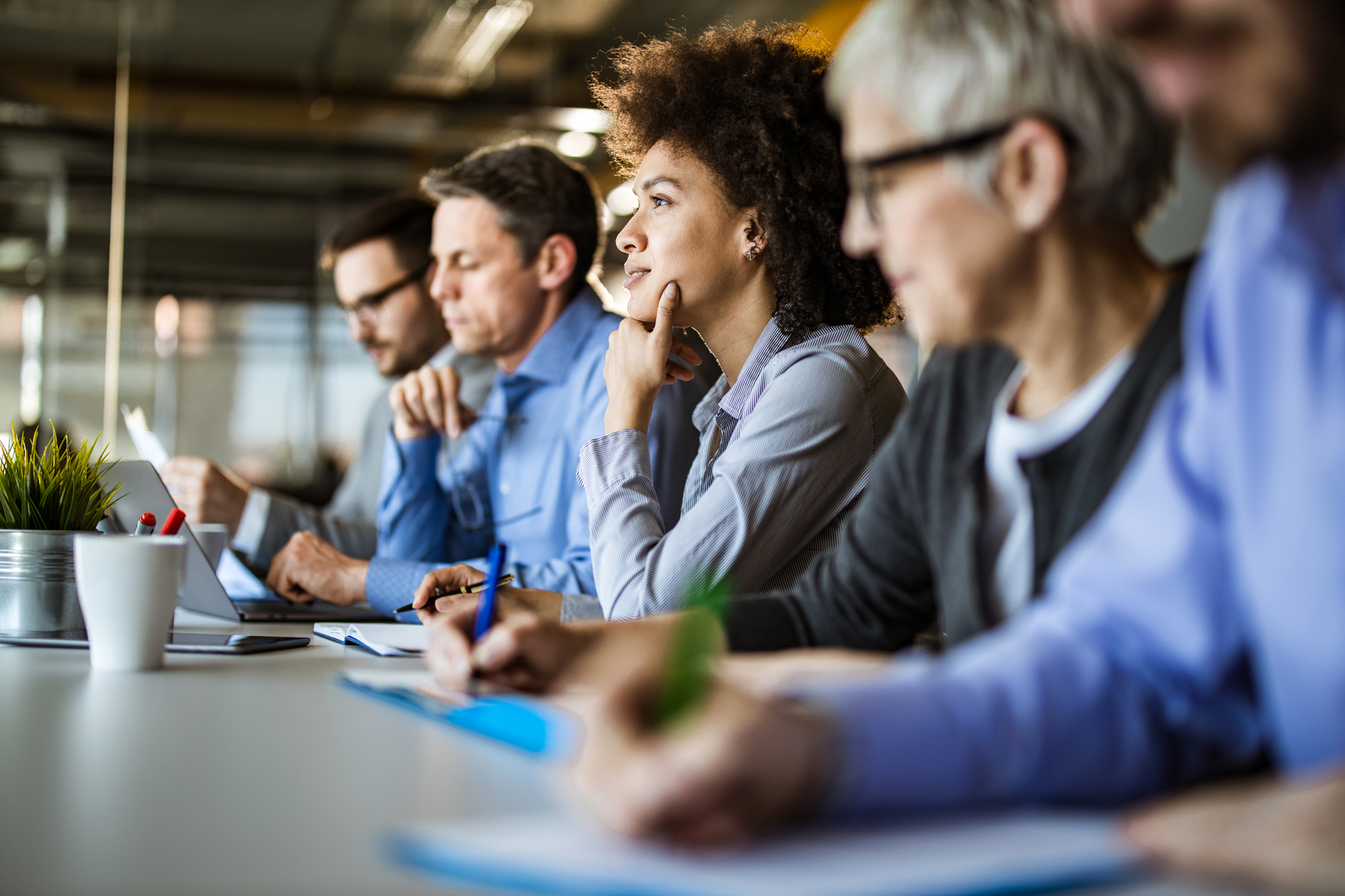 A history of creating change
JFCS has a long history of robust and effective advocacy on a wide range of issues that affect those we serve and our community at-large.  Whether working with state legislators and other officials to craft and spearhead new legislation, or fighting to preserve and expand government funding for our community's most vulnerable members, our critical work in this arena is a top priority for the Center for Children and Youth. Our focus has included: improving access to mental health services; alleviating childhood poverty; accessing food & nutrition programs; affordable housing; expanding quality childcare and Early Childhood Education; and violence prevention.
Initiatives we supported last year include:
Assembly Bill 24 (Burke): Establishes the Targeted Child Tax Credit (TCTC) to expand assistance to families and children living in deep poverty by factoring in "cost of living" expenses when calculating the child tax credit provided by the State of California.
California Earned Income Tax Credit (CalEITC): Successful effort to double funding to $1 billion for the California EITC and create a new and expanded "Working Families Tax Credit."
Assembly Bill 898 (Wicks): Improves how California meets the behavioral health needs of children.
Promoting Public Policies and Partnerships
In order to promote our public policy agenda, we engage in a variety of activities including issuing public statements and legislative support letters, meeting with elected officials, testifying at public hearings, mobilizing community members to advocate with their representatives, and participating in coalitions at the national, state, and local levels.
We also serve an important role in convening a wide range of stakeholders, including clinical experts, social service providers, community leaders and other public policy advocates to discuss priority issues, develop policy recommendations and elevate communications with decision makers.  Our work is often in partnership with other respected youth-focused organizations to improve the lives of children and families, such as Common Sense Media, Challenge Success, Children Now and others.
WE HELP KIDS AND FAMILIES FLOURISH