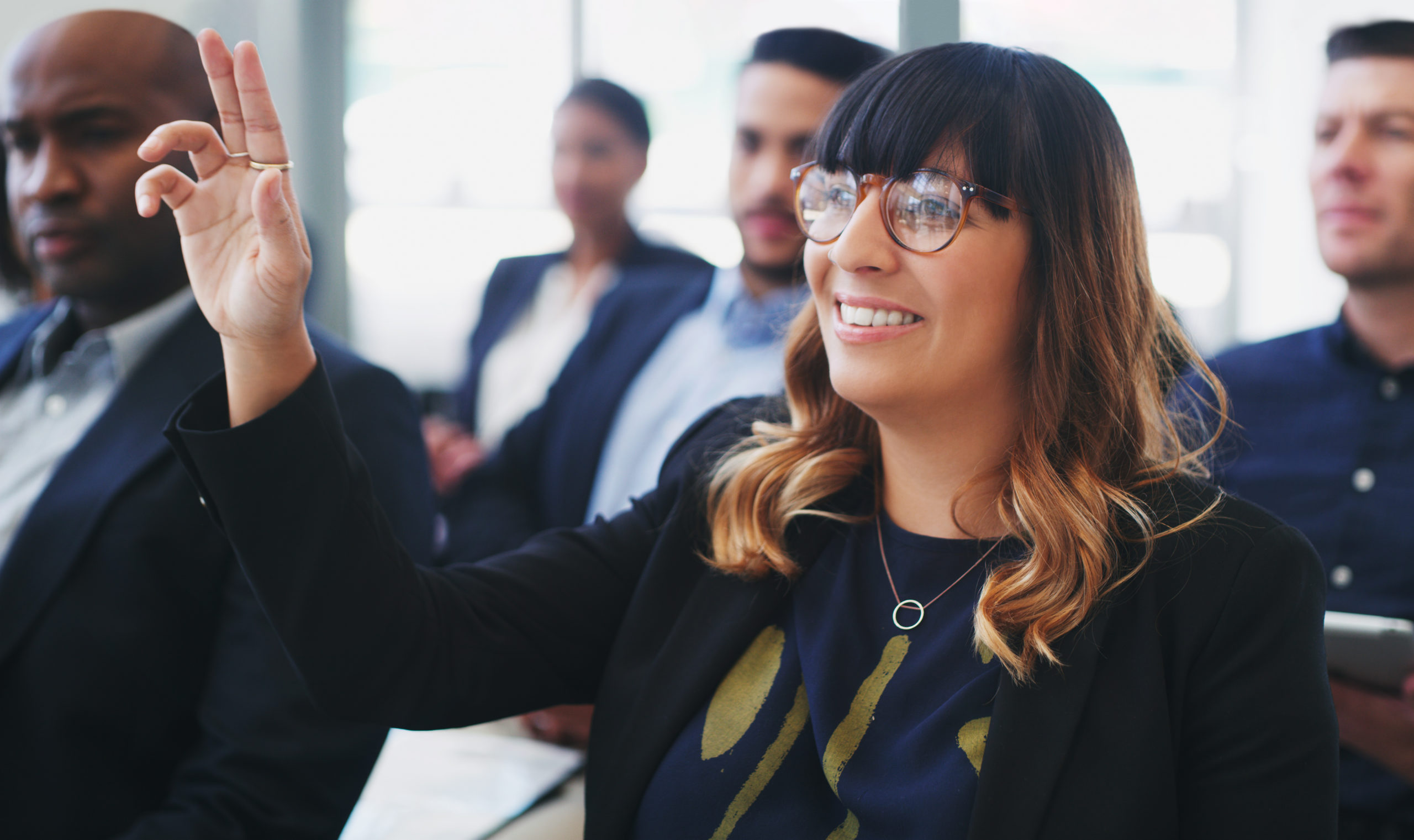 ADVOCACY & CULTURAL IMPACT
Creating a culture
of caring to help children thrive
JFCS' Center for Children and Youth advocates with government and communities to create an environment in which all young people can flourish. Guided by our knowledge gained through extensive work in the field of child development, our Jewish values, and longstanding relationships with government leaders, we connect the personal with the political. We work with policymakers, schools, educators, parents, youth, community coalitions, and advocacy groups to develop and advance solutions to a range of challenges facing children and families.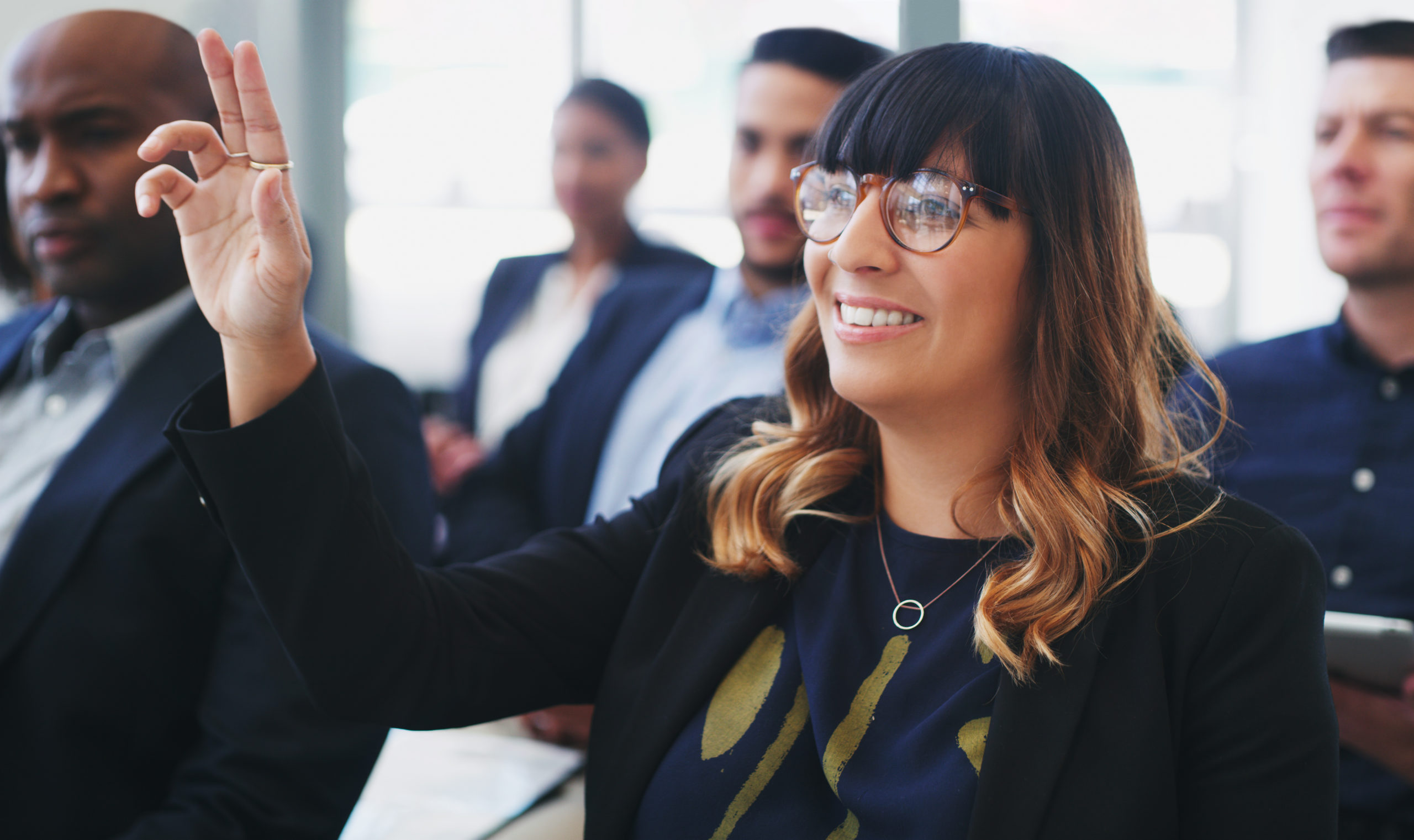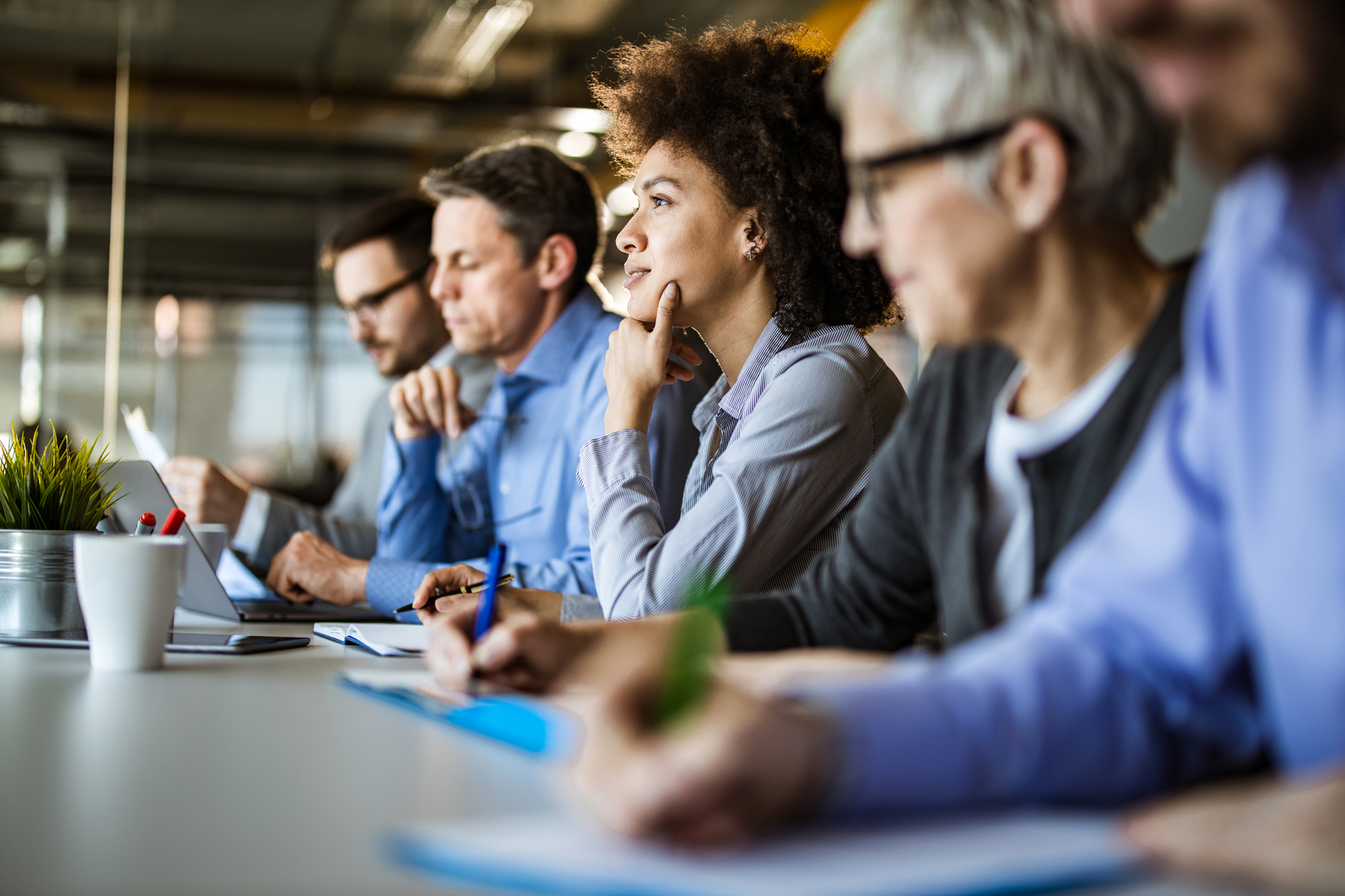 Our goal is for all young people to benefit from positive relationships and to grow up emotionally healthy, equipped with the skills they need to achieve their dreams.

The Center for Children and Youth's Advocacy Priorities are:
Social-Emotional Learning;
Mental Health Screening and Access to Services;
Volunteerism and Service Learning;
Academic Pressure and Cultural Change.
Successful Bills and Initiatives We Supported Include:
California Assembly Bill 2112 (Ramos): Establishes suicide prevention offices across the state.
California Senate Bill 1409 (Caballero): Earned Income Tax Credit and Young Child Tax Credit auto-filing pilot program.
California Senate Bill 855 (Wiener): Strengthens parity in insurance coverage for mental health services.
U.S. Senate Bill S. 2661 (Gardner): Establishes 9-8-8 as the National Suicide Hotline for anyone in a mental health crisis.
Secured additional public resources for food banks and direct food assistance for those in need.
Promoted community service and expansion of the AmeriCorps program.
Secured funding from Santa Clara County for computer and network access for underserved children and distance learning.
California Ethnic Studies Curriculum
Providing the best possible education for all of California's children is a top priority for JFCS and our Center for Children and Youth. Toward this end and in partnership with a range of community leaders and fellow advocates, we worked hard to ensure that the core values of inclusion, equity, and balance are central principles in the new Ethnic Studies Model Curriculum (ESMC) being developed by the CA Department of Education. This includes advocating for the use of a comprehensive definition of antisemitism, the removal of anti-Israel sentiment and other offensive rhetoric, and the successful inclusion of sample lessons on the Jewish American experience and Jews from the Middle East & North Africa. By helping to generate thousands of emails and other communications with public officials and decision-makers, our involvement has had a significant positive impact on the proposed curriculum. Along with improving teacher training and additional related resources, we look forward to continuing to shape K-12 curriculum in California that values and promotes the diversity and contributions of all of California's ethnic and cultural communities.
WE HELP KIDS AND FAMILIES FLOURISH