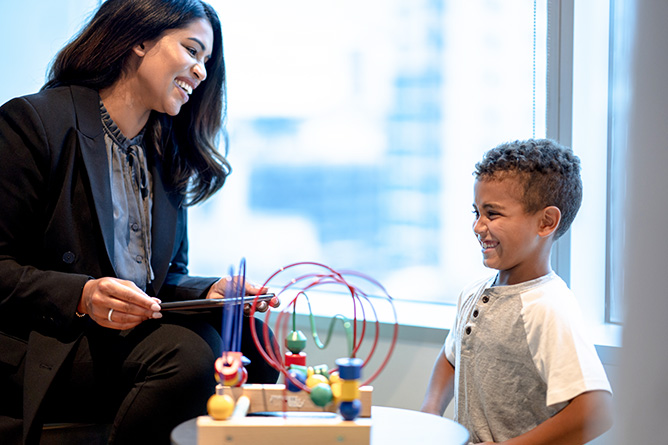 CHILD AND ADOLESCENT PSYCHIATRY
Creating a treatment plan that's as unique as every child
Every child's inner world is beautifully complex, and that's why we take a holistic psychological, social, and medical approach to addressing behavioral or mental health concerns. Through our child and adolescent psychiatry services—available via telehealth visits or in person at our Bay Area locations—we offer comprehensive assessments and expert guidance to help you develop an individualized treatment plan for your child.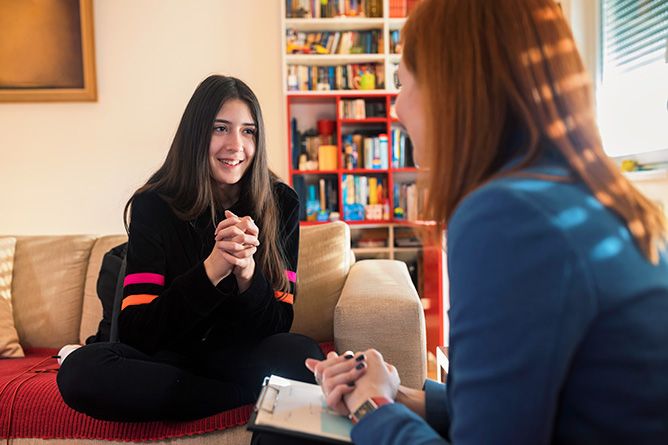 Adding a Biological Perspective to Mental Health Care
As part of a comprehensive approach to mental health care, our psychiatrist offers an additional perspective to families whose child or adolescent is struggling. As medical doctors, psychiatrists have expertise in diagnosis and knowledge of a variety of treatment options, including individual, family, and group psychotherapy; psychosocial and school-based interventions; and medication treatments.
Though psychiatrists can prescribe psychiatric medication, it is only one of many treatment options that they consider in their recommendations. Our psychiatrist weighs the risks and benefits of a variety of treatment options, discusses them with parents/guardians, and supports families in making a decision that is best for their unique child and family.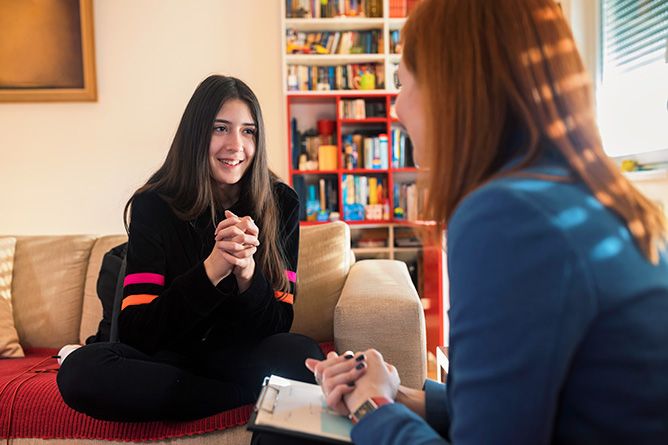 About Dr. Sarita Patel, Child and Adolescent Psychiatrist
Dr. Sarita Patel is a board-certified Child and Adolescent Psychiatrist who has been practicing for 19 years. She completed her Child and Adolescent Psychiatry Fellowship at Children's Hospital Boston and has worked in a variety of settings with children of all ages.
Dr. Patel specializes in the psychiatric assessment of children, adolescents, and adults, and has significant experience providing psychotherapy, medication management, and consultation to schools and other providers. She has additional advanced training in early childhood development and disorders, psychotherapy, and childhood trauma.