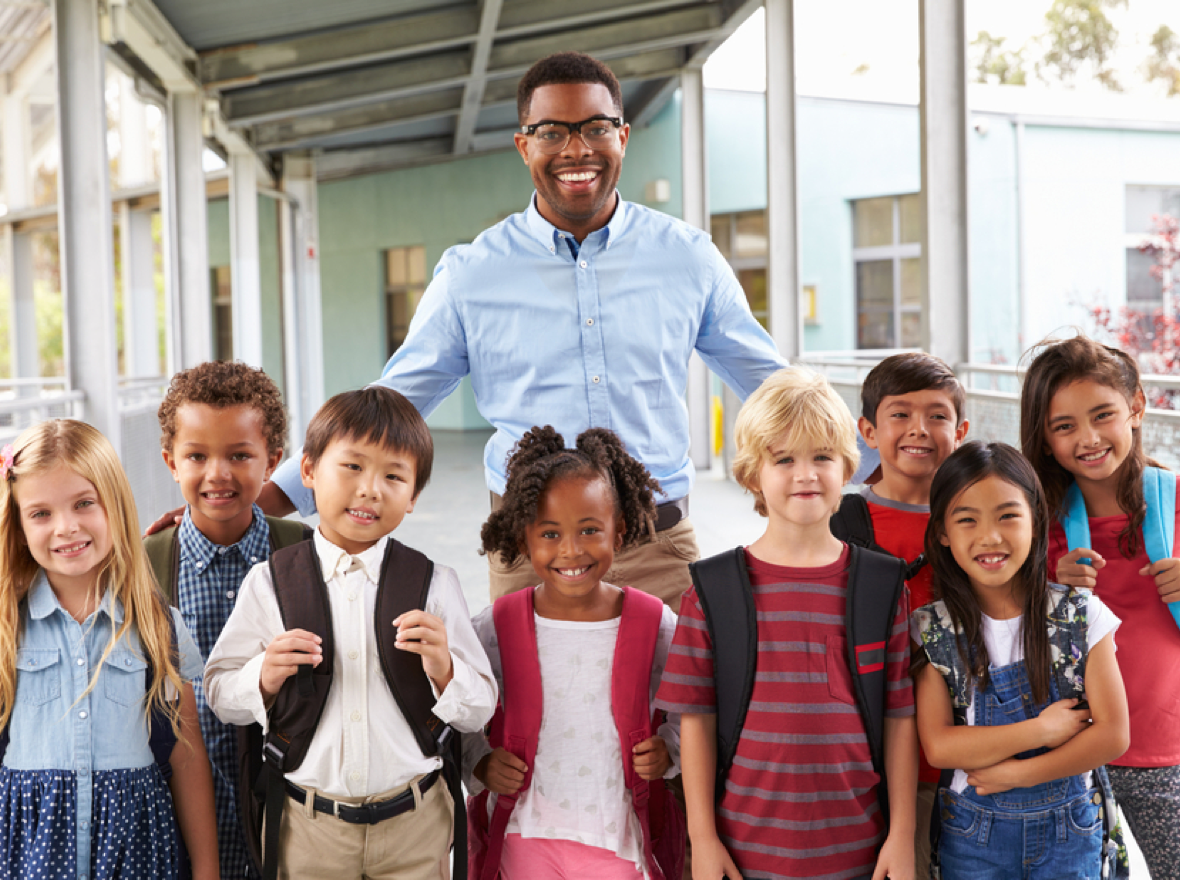 SCHOOLS & ORGANIZATIONS
Building a more
resilient and supportive community
The Center for Children and Youth provides comprehensive support to schools. We provide timely, relevant, and engaging learning opportunities for teachers, parents, and students through classroom observation and intervention; teacher professional development; ongoing parent education; and individualized support for students.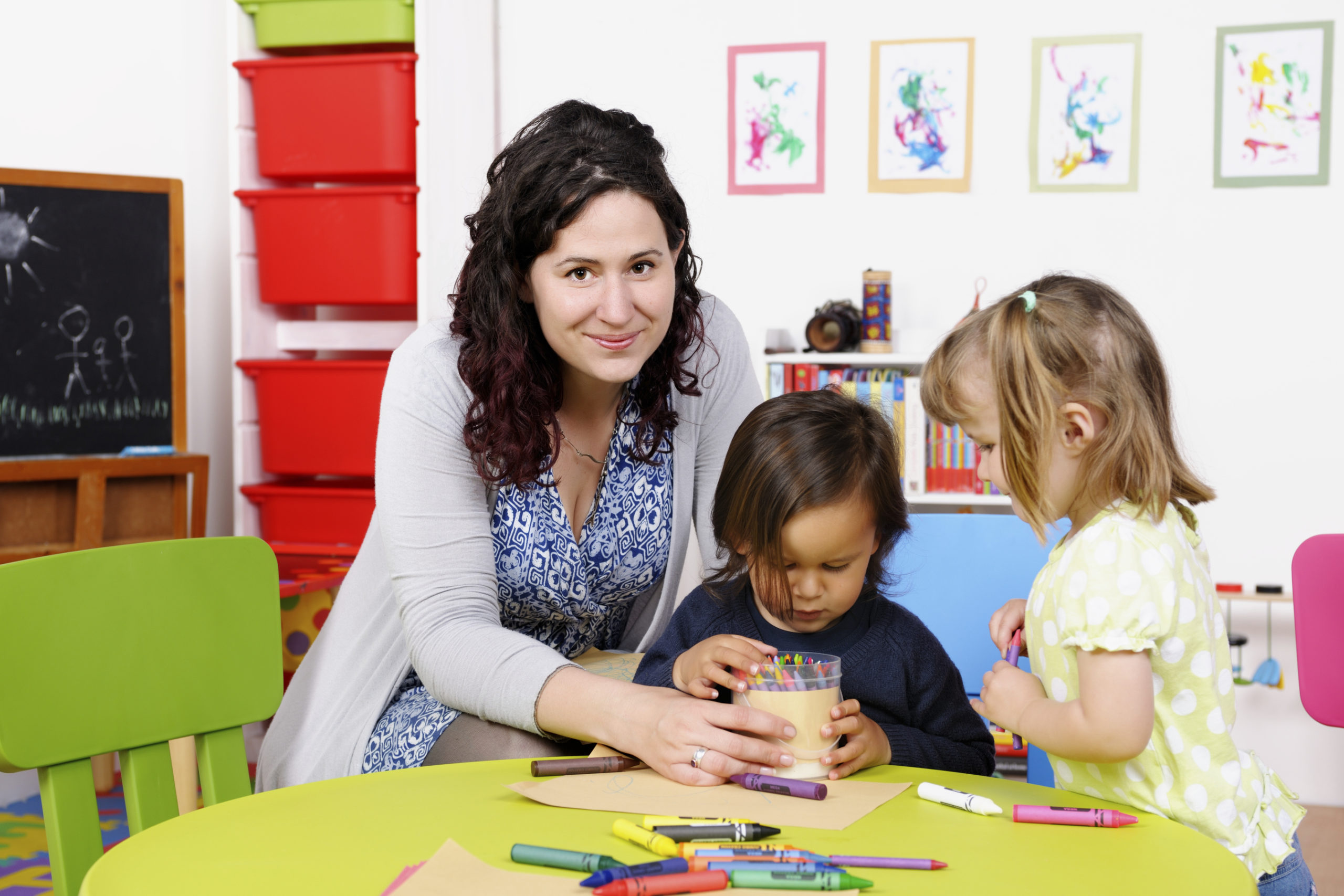 Teacher Professional Learning
We offer professional development workshops for teachers on a variety of topics from preschool through high school. LEARN MORE about new workshops for educators and parents about surviving the COVID-19 pandemic and supporting anti-bias education.
Our experts offer evidence-based practices that support goals such as:
Optimizing learning and social adjustment for all students
Effective and positive behavioral interventions for children with challenging behaviors
Modifying classroom environments to minimize sensory overload and distractions
Increasing student social skills and promoting empathy and inclusion
Improving parent-teacher communication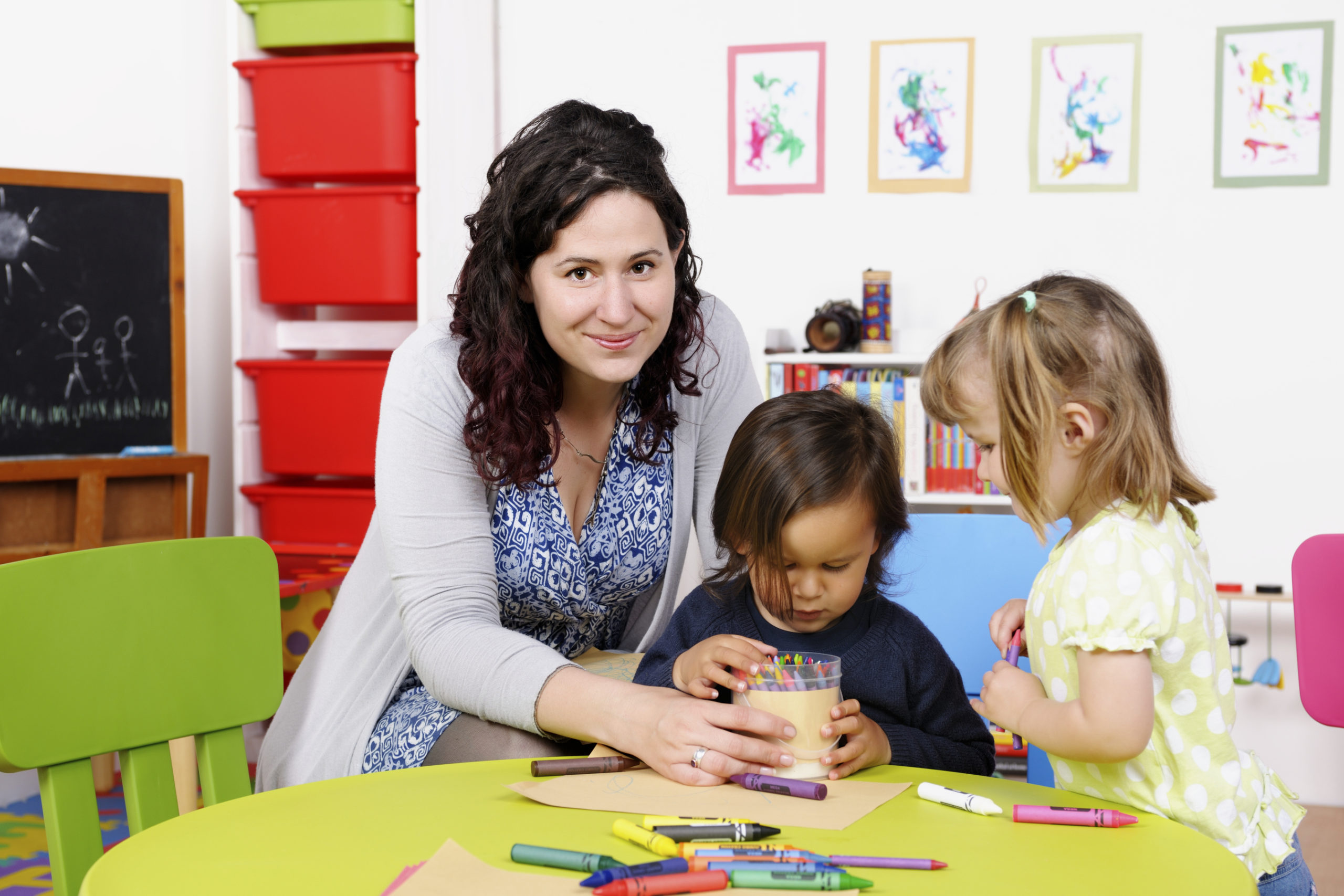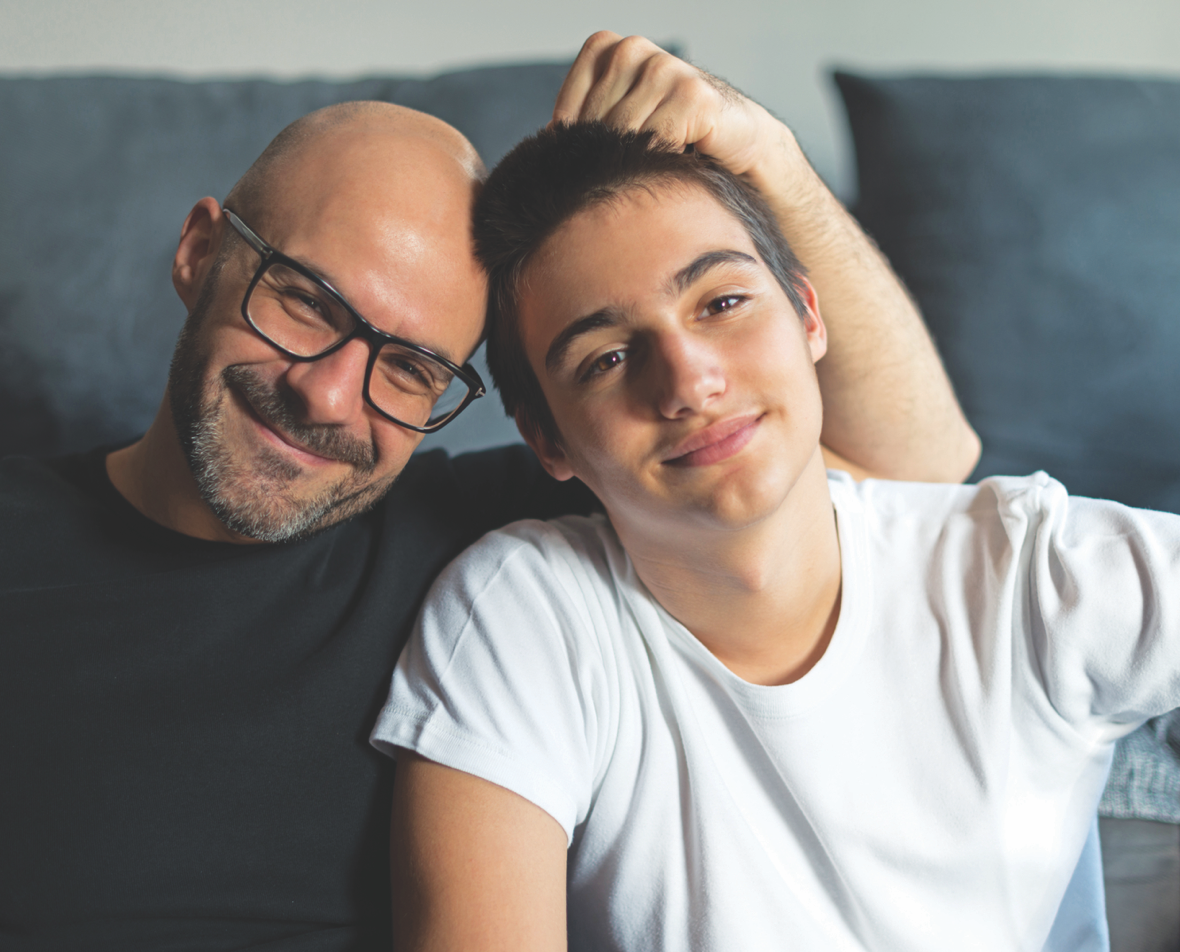 Parent Education
We offer engaging, high-quality, parent education workshops that provide specific, practical parenting tools and strategies. Our team of experienced instructors address everyday parenting challenges, along with developmental or behavioral concerns. All workshops focus on building secure parent-child relationships while raising healthy, resilient children. Workshops are typically 1-hour to 90 minutes and cover a range of topics. Our experts can also work directly with individual families providing support, resources, and referrals as needed.
Services for Students
The Center for Children and Youth is equipped to address developmental concerns and behavioral challenges in the school environment. Our goal is to facilitate appropriate and timely interventions for each student, while providing support to both teachers and parents. Our educators and clinicians can observe students within the classroom environment to minimize disruptions, promote cooperative behavior, and develop individualized strategies that support success at school.
LEARN MORE ABOUT OUR SERVICES & PARTNERSHIPS