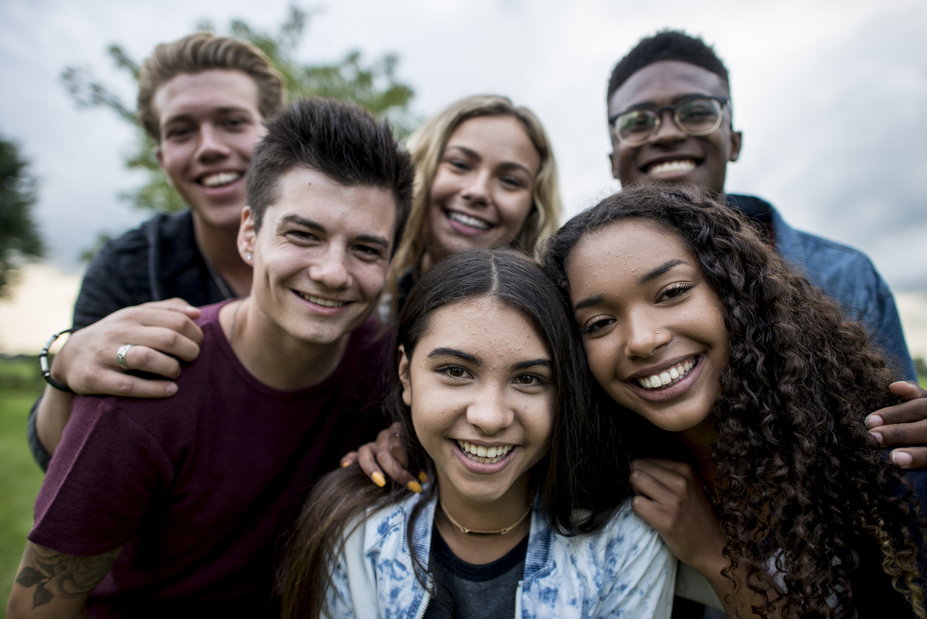 TEEN SPACE
Engaging with community, exploring identity, and initiating change
The Center for Children and Youth helps teens and preteens develop the necessary life skills to be successful in the world. From counseling and support, to Holocaust education, to leadership opportunities, we provide the resources to help youth make the transition into adulthood smoothly and responsibly. Our programs offer a place for teens to connect with other teens in a safe and controlled environment.
Leadership, Service, and Career Exploration Through JFCS' YouthFirst
YouthFirst provides teens and pre-teens the space to learn, grow, lead, and build community while contemplating meaningful questions about themselves and the world around them. Our YouthFirst programs help teens develop the life skills they need to move into young adulthood smoothly, successfully, and responsibly through a Jewish values-based lens. YouthFirst programs include leadership skills development, internships, career exploration, and Jewish service learning. Learn more about JFCS' YouthFirst here.
To find out more about teen counseling and youth programs call 415-359-2443 (San Francisco), 650-688-3046 (Peninsula), or 415-419-3600 (Marin).
CONNECT WITH A PARENT COACH TODAY