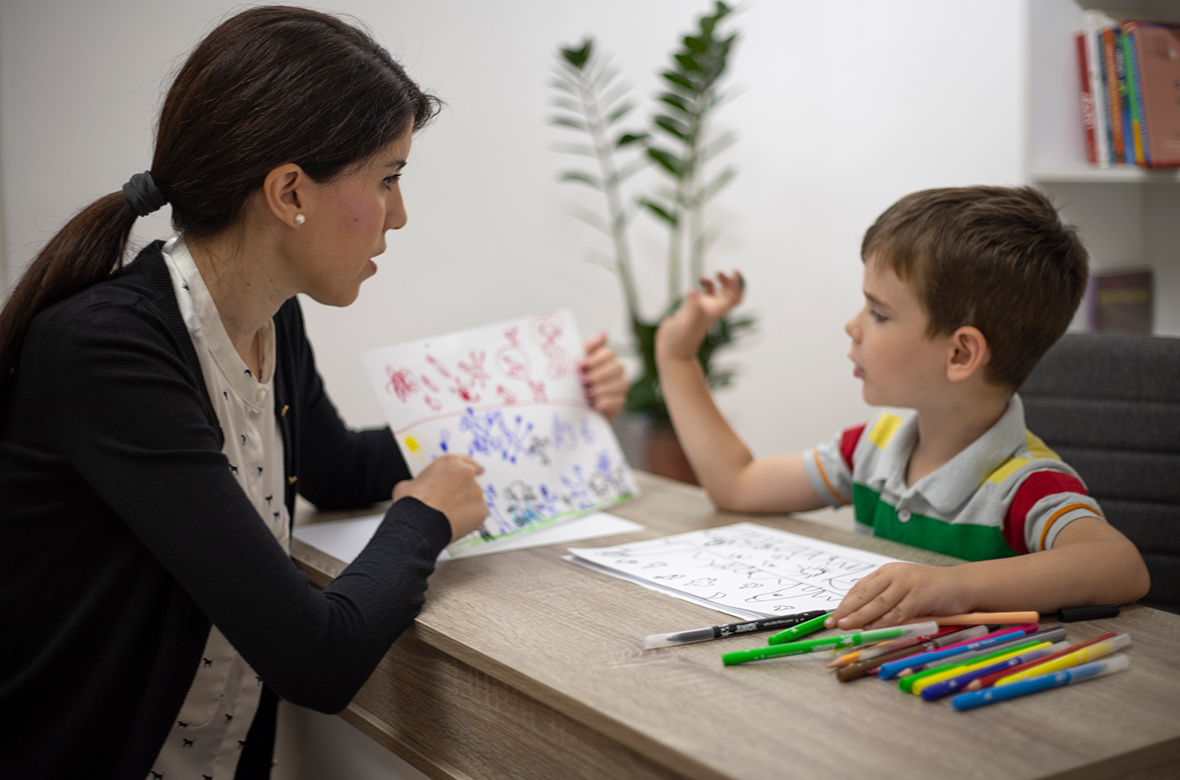 CHILD AND FAMILY THERAPY
Mental health matters.
Children are navigating a complex world, and the stressors of daily life are leading to a rise in anxiety, depression, and other mental health challenges. Our clinical care team provides support, guidance, and practical strategies to help your child thrive.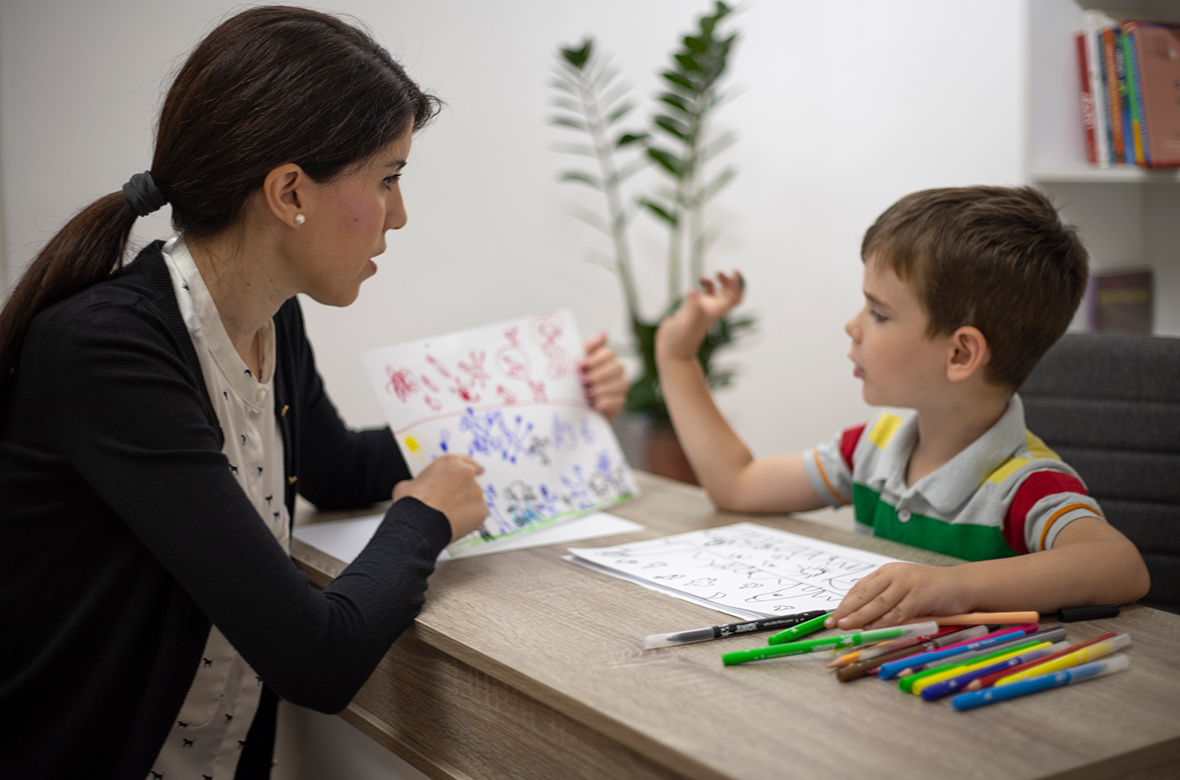 How We Help
We know that mental health support is not one-size-fits-all. That's why our licensed child psychologists, psychiatrists, clinical social workers, and marriage and family therapists bring decades of experience to creating an individualized treatment plan that meets your specific needs.
All our services are currently available in-person or via video call. We offer individual, family, and group therapy along with a diverse range of strategies for addressing issues such as:
Anxiety or feelings of overwhelm
Depressed mood, lack of motivation
Social isolation or interpersonal difficulties
Problems related to Internet, gaming, and social media
Challenges related to gender diversity
Trauma-related challenges
And more
"I am so grateful we found the Center for Children and Youth. [Our son] is a new child—happy, learning, and self-assured. He has friends!! Your team was forever kind, calm, and non-judgmental."
—Sarah, Mother and a JFCS Center for Children and Youth client
WE HELP KIDS AND FAMILIES FLOURISH