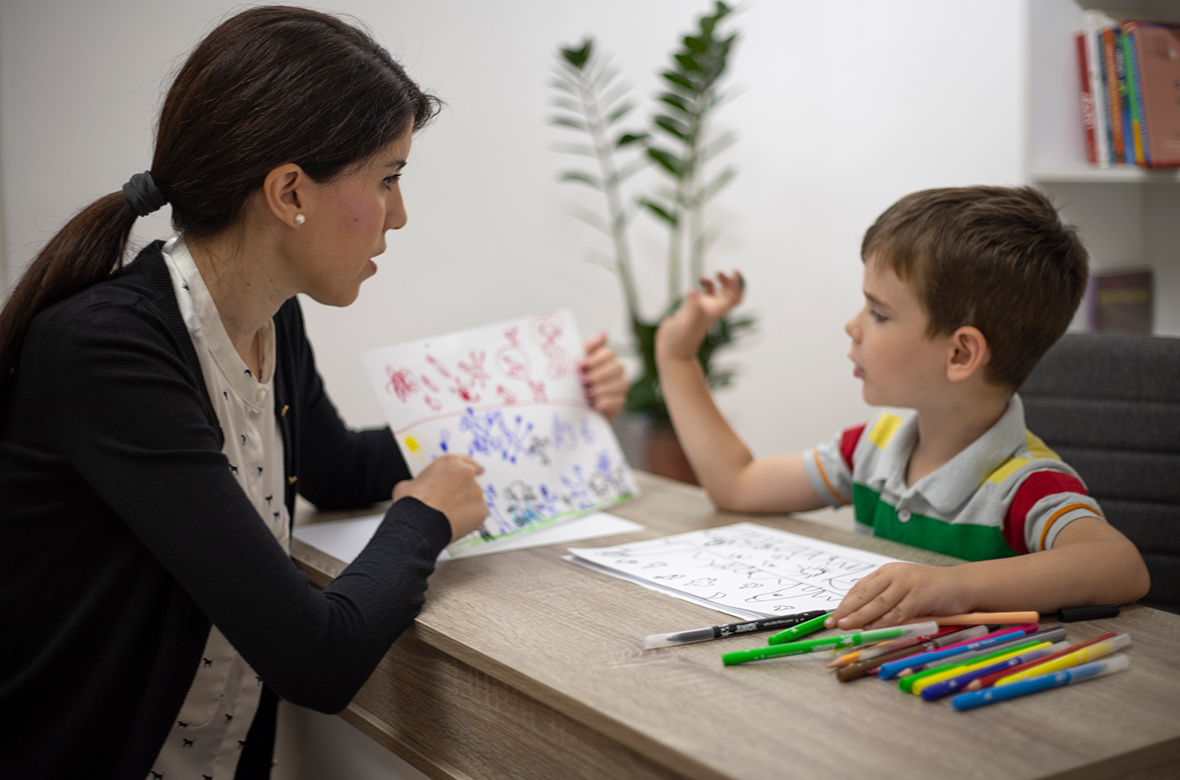 CHILD AND FAMILY THERAPY
Growing up is hard.
We help children as they navigate our complex world. Our team provides you and your children with support, guidance, and strategies to cope with the inevitable stressors of growing up. We use a broad range of strategies and therapies in-person and virtually to assist you and your children. Treatment is individualized to meet the unique needs of your family, and our highly experienced staff includes licensed child psychologists, clinical social workers, and marriage and family therapists.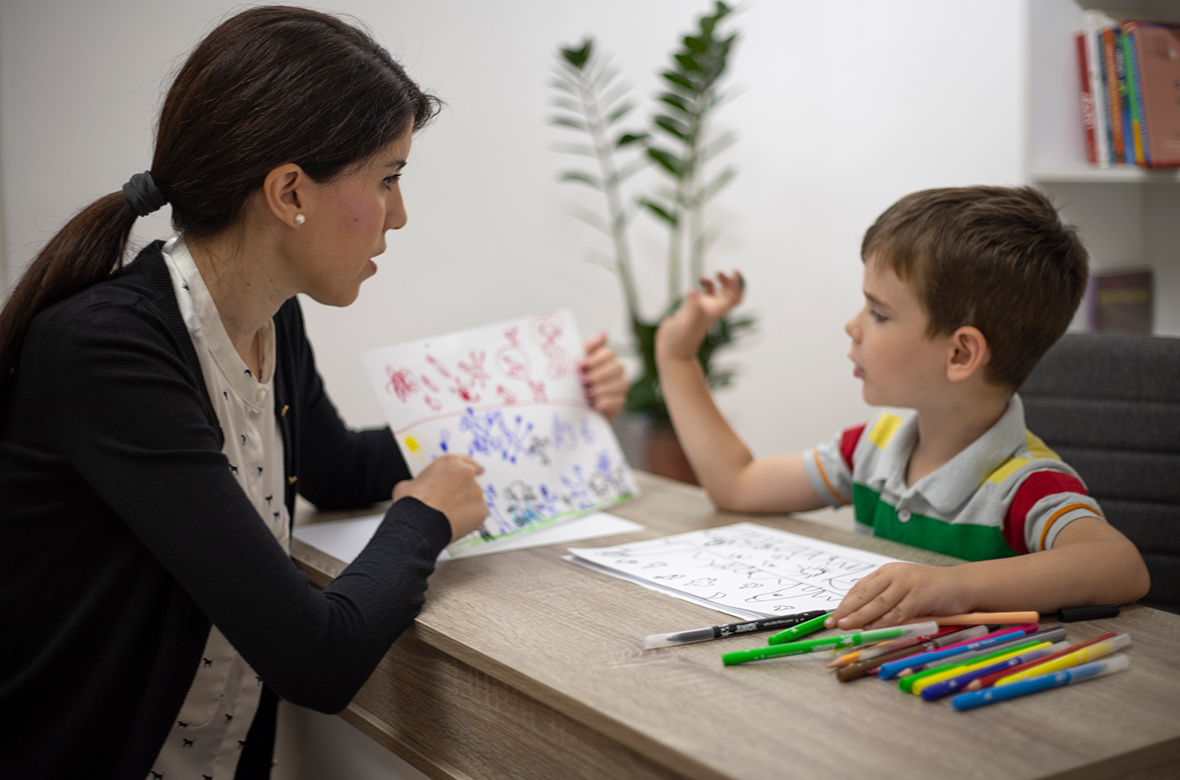 Our licensed professionals offer a comprehensive set of support services.
Our menu of mental health services includes individual, family, and group therapies. We use diverse strategies such as child-parent psychotherapy, cognitive behavioral therapy, attachment-based and trauma-specific treatment, and social learning to address challenges including:
Family changes (divorce, loss, or moving to a new home)
Anger management
Mood and anxiety disorders
Prolonged or profound sadness
Intense irritability or mood changes
School issues (changes in attendance, behavior, or academic performance)
Social isolation or interpersonal difficulties
Internet, gaming, and social media addiction
Sleep issues (insomnia, wakefulness, or nightmares)
Trauma-related challenges
Gender diversity
WE HELP KIDS AND FAMILIES FLOURISH