Consultations, Coaching, and Clinical Services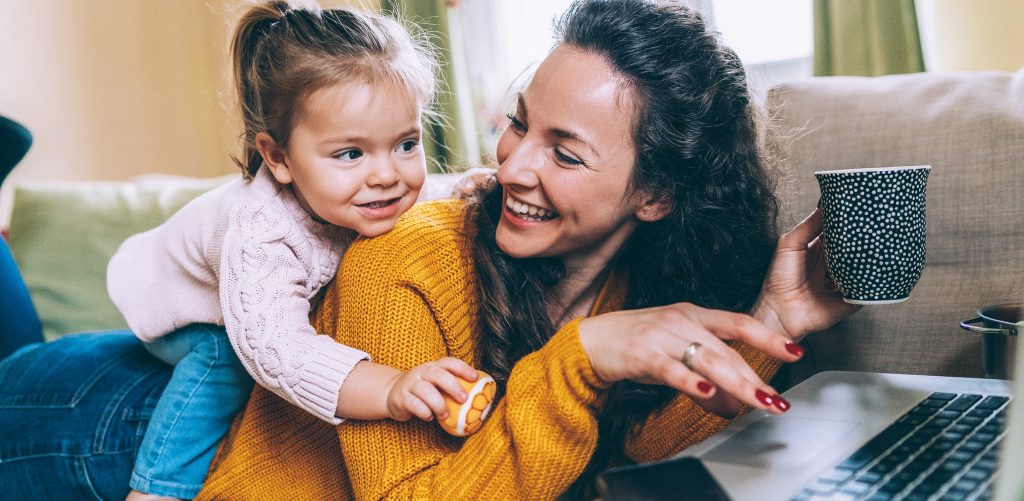 Whether you're seeking parenting guidance, clinical care for your child, or just answers to your questions, we are here for you. Our parent coaches, psychologists, social workers, and occupational therapists provide services both in person and via telehealth.
Our confidential and compassionate intake process will match you and your family with the services you need and offer immediate support. To request a FREE 20-minute call with one of our licensed professionals to discuss what you are grappling with, please fill out the form below or call us. No commitment is required.
Learn more about our parent coaching and services for families.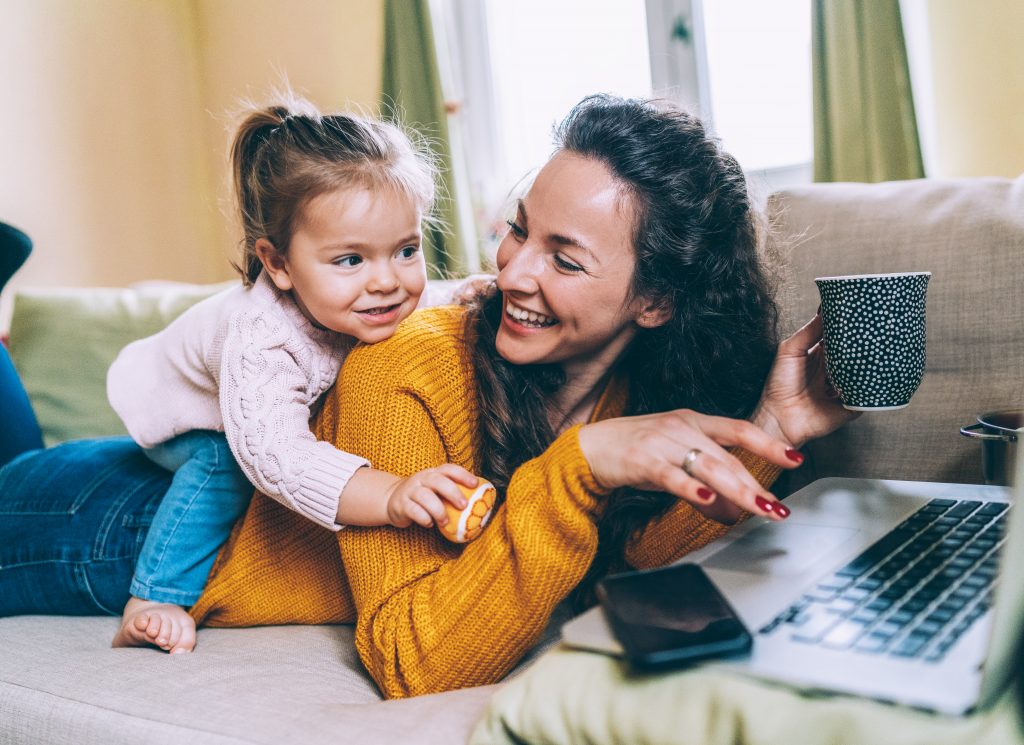 1-888-927-0839 (Toll-Free)
415-359-2443 (San Francisco)
650-688-3046 (Peninsula)