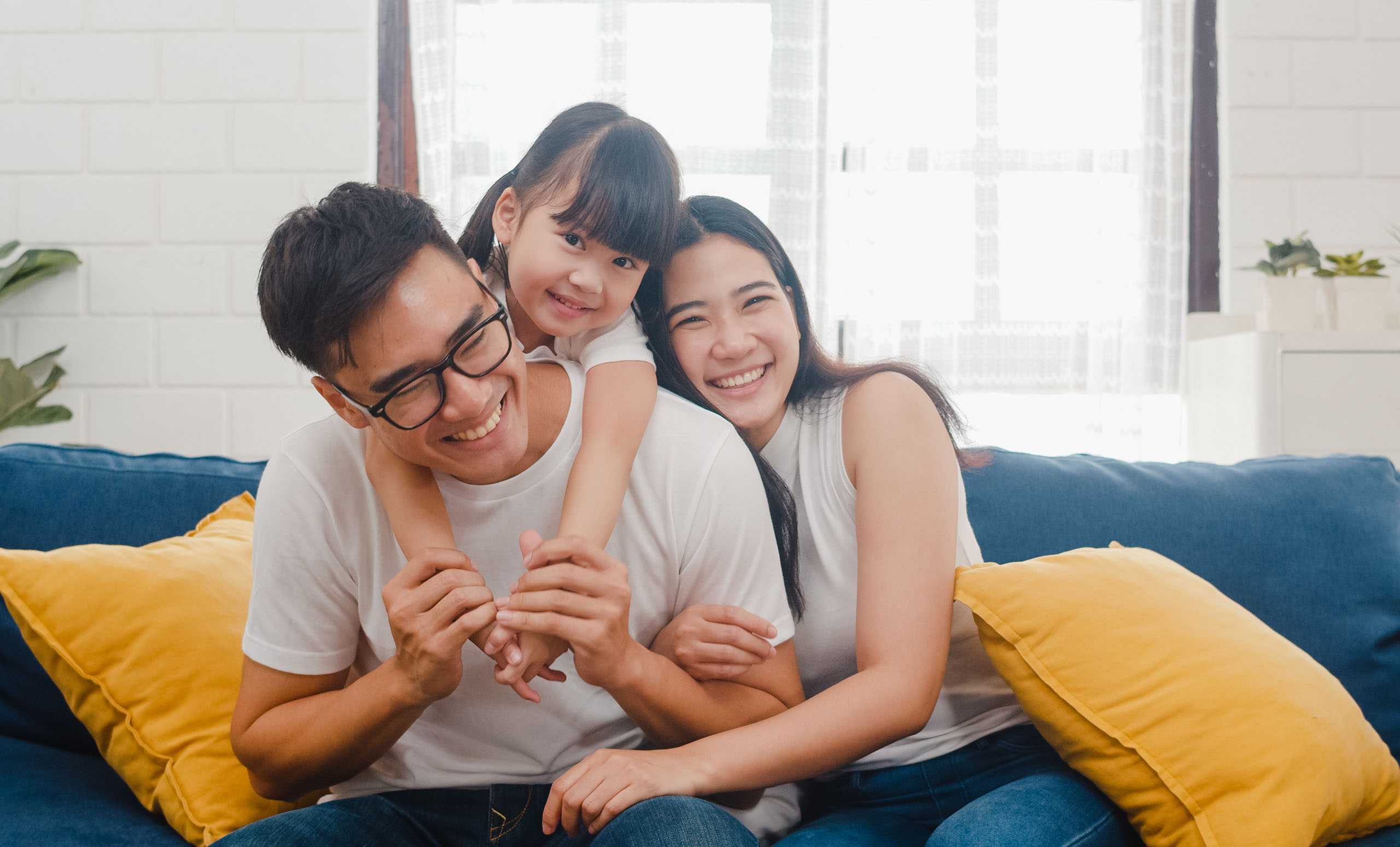 PARENT COACHING AND CONSULTATIONS
Expert parenting advice, when and how you need it.
Whether you're facing a phase like the "terrible twos" or a long-term change like divorce, there are going to be moments when you just don't know what to do. No matter what your style of parenting or desired outcome, our parent coaches bring their many years of experience to help you navigate your family's tough moments.  
We meet wherever it's convenient for you: via phone, video call, or in-person in San Francisco, Marin, San Mateo, or Palo Alto.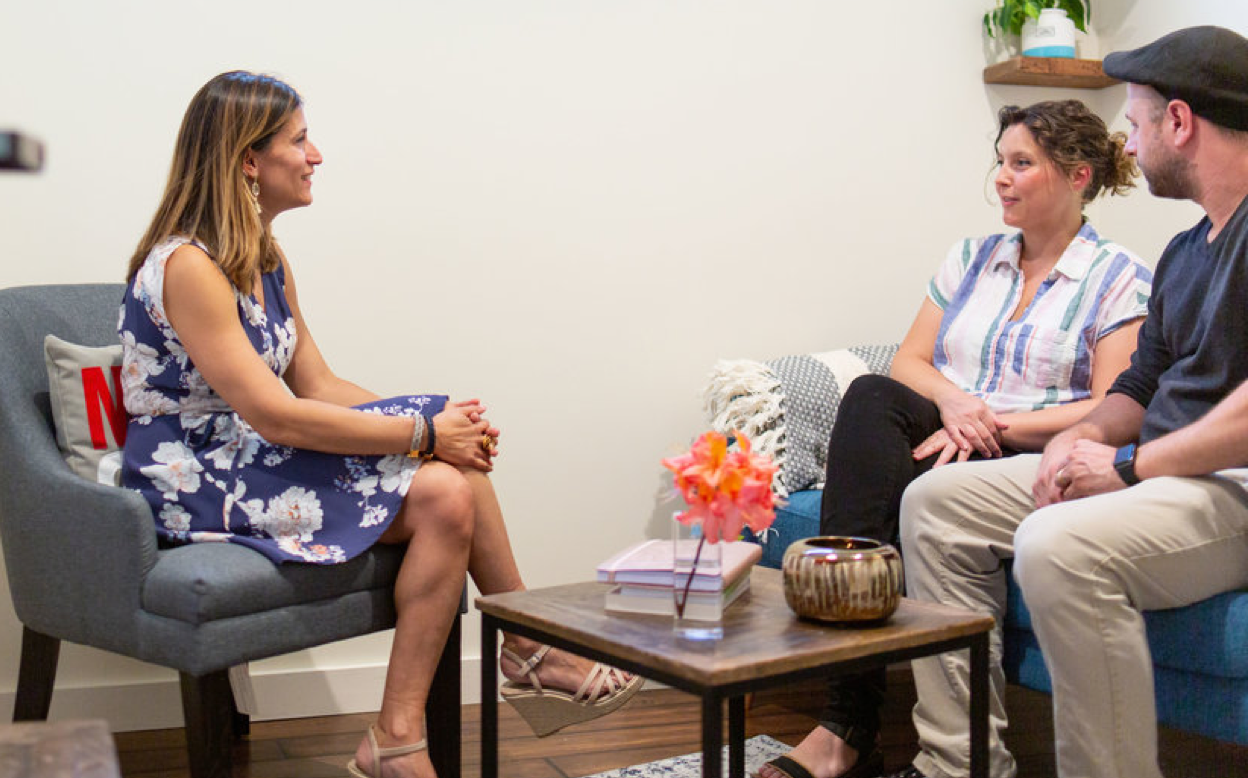 What Does a Parent Coach Do?
A parent coach provides clear, immediate strategies you can use to address whatever you are grappling with. We take the time to get to know your family history, dynamics, and values, then create a roadmap and a strategy just for you.
Common issues we address:
Establishing healthy routines
Sleeping, eating, and toileting challenges
Tantrums and aggressive behaviors
Developmental milestones and concerns
ADHD and impulse control
Learning struggles
Highly sensitive or spirited children
Anxiety
Building friendships and social skills
Choosing a new preschool or elementary school
Parental separation and divorce
Blended families
A parent coach can also provide a unique partnership throughout your parenthood journey, helping you identify long-term goals and address desired areas of change.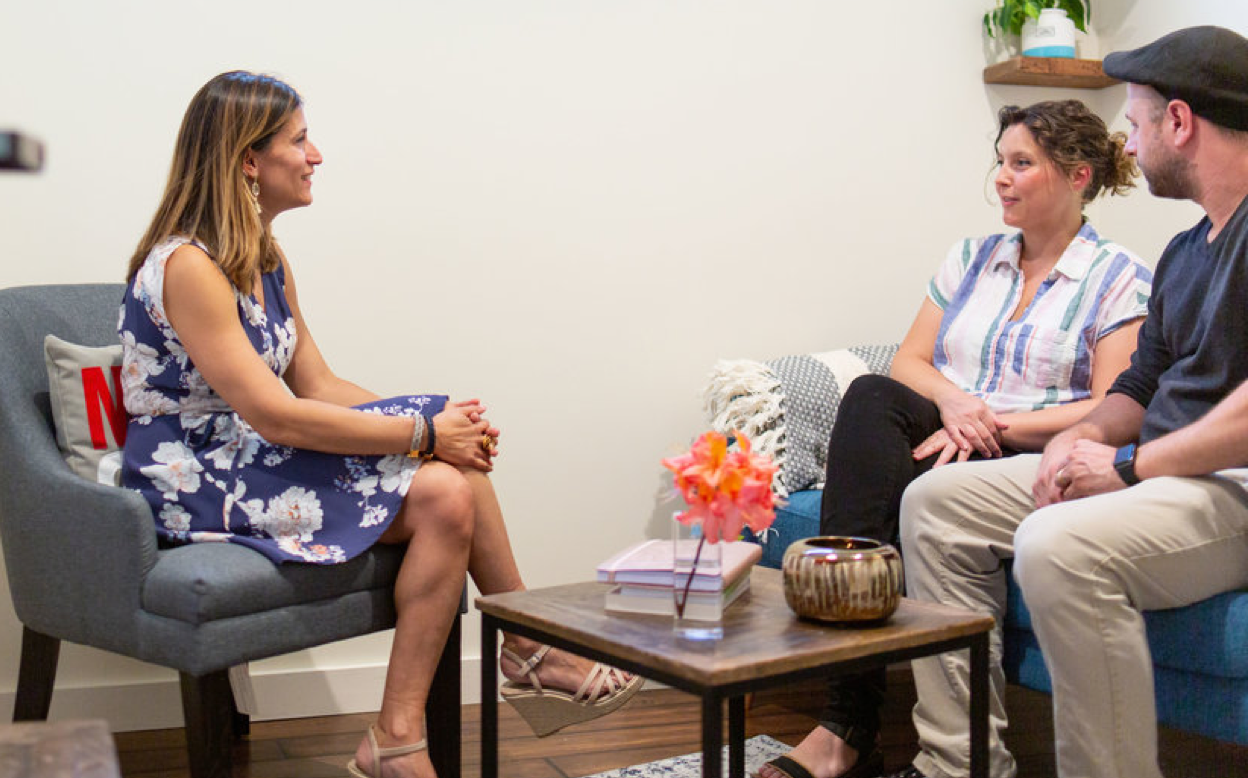 Schedule a FREE 20-minute phone consultation to find out if parent coaching is right for you.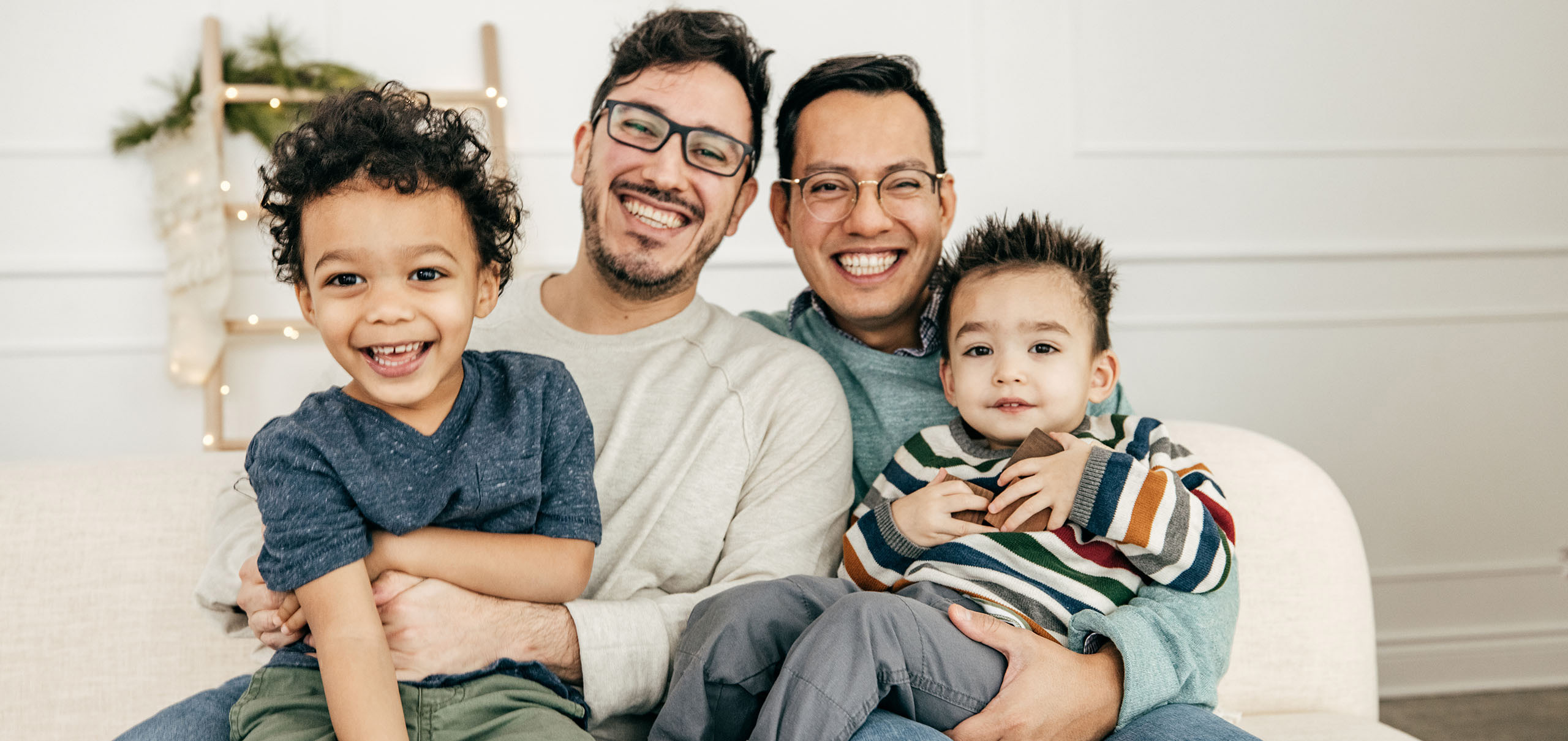 "You listened to our history, asked questions to get a sense of our parenting style and family dynamics, and then proceeded to make the best recommendation we ever heard. Thank you for helping us see our potential as parents. It will make a difference for our kids."
—Dave and Jonah, parents of two
Our Parent Coaches
CCY's parent coaches have decades of experience and bring deep knowledge of the challenges facing parents today. Their expertise covers everything from newborns to the teen years, and as part of CCY's interdisciplinary team they can connect you with additional support when it's needed.
Our confidential and in-depth intake process will match you with the right person for your unique family. There is no question too trivial and no challenge too great!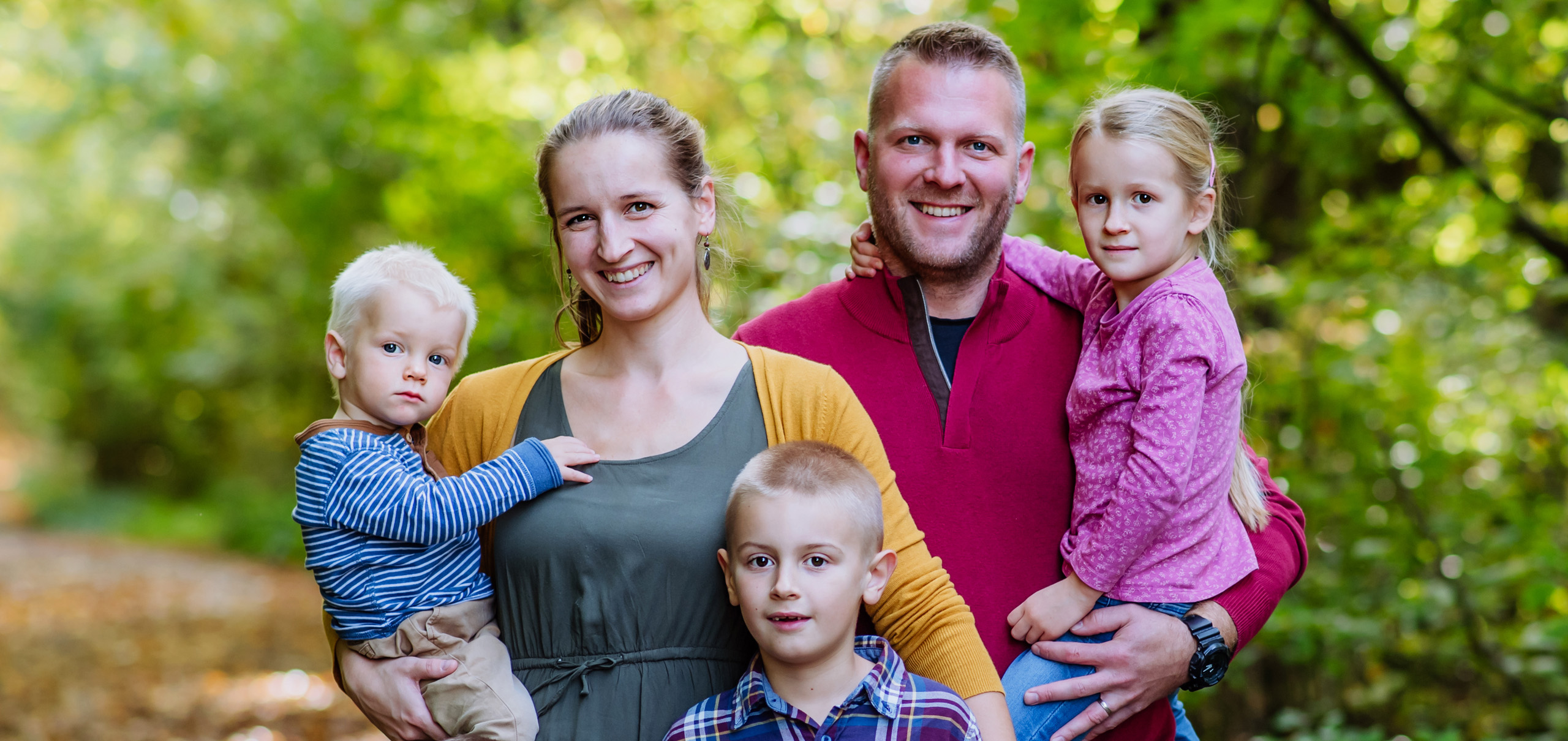 "We read books and consulted other experts, but none of the other approaches worked. You took the time to understand our daughter, dig deep, and pinpoint the source of the problem. With your advice, the change in behavior soon followed, and it was nothing short of astounding. Thank you!"
—Laura, mother of three
Whatever your goals for your family are, those are our goals too. Reach out to us any time.
CONNECT WITH A PARENT COACH TODAY