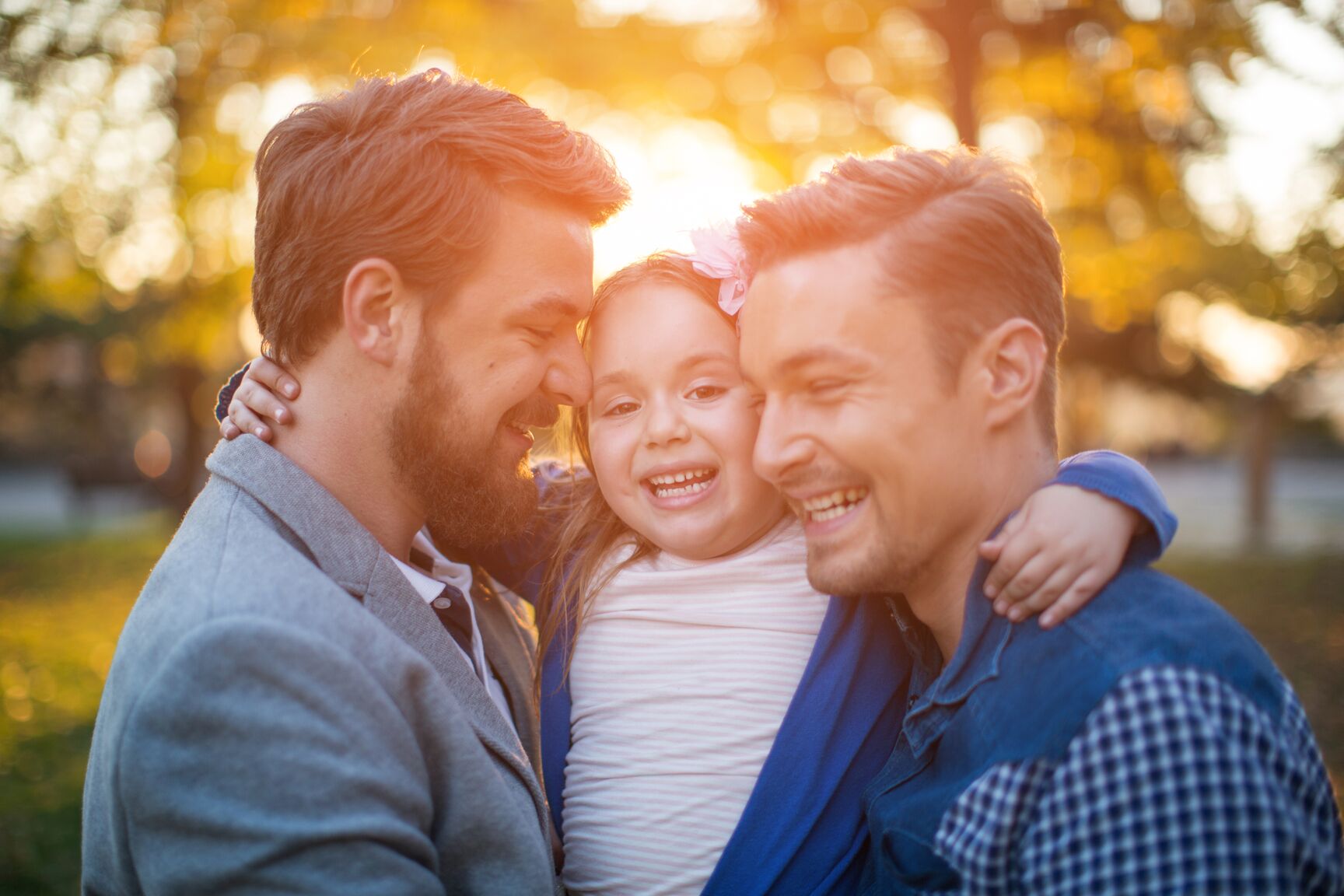 Adoption & Post Adoption
Helping parents build a strong adoptive family

Adoption Connection is a fully licensed adoption agency in California serving families across the country.
Adoption Connection has a stellar track record of placing babies with adoptive parents, which reflects our deep understanding of all aspects of placing and adopting a child. As a pioneer in open adoption, Adoption Connection provides adoption home study services, counseling, and birthmother outreach to connect expectant parents and prospective adoptive families. Collaborating with nationwide adoption professionals, Adoption Connection assists families with all of the complex steps of domestic infant adoptions.
The Center for Children and Youth and Adoption Connection work closely together to create and support adoptive families throughout their lifetimes.
For more information about Adoption Connection's services call 415-359-2494 or visit the Adoption Connection website.
CONNECT WITH A PARENT COACH TODAY