PARENTS PLACE
PARENTS PLACE is now part of the Center for Children and Youth. Same parenting support, new resources and expertise.
We believe that parenting is the most important job you can do, full of both challenges and wonder, and we are here to help. We offer compassionate, professional parent consultations, coaching, support groups, workshops, and individual family meetings both in-person and online. We offer tools, resources, and guidance to help parents on their journey.
It's All Connected.
Our integrated approach sets the Center for Children and Youth apart. Learn more about how our team of parent educators, psychologists, and occupational therapists can support your parenting goals with strategies that reflect your values and unique parenting style. Request a Parent Consultation.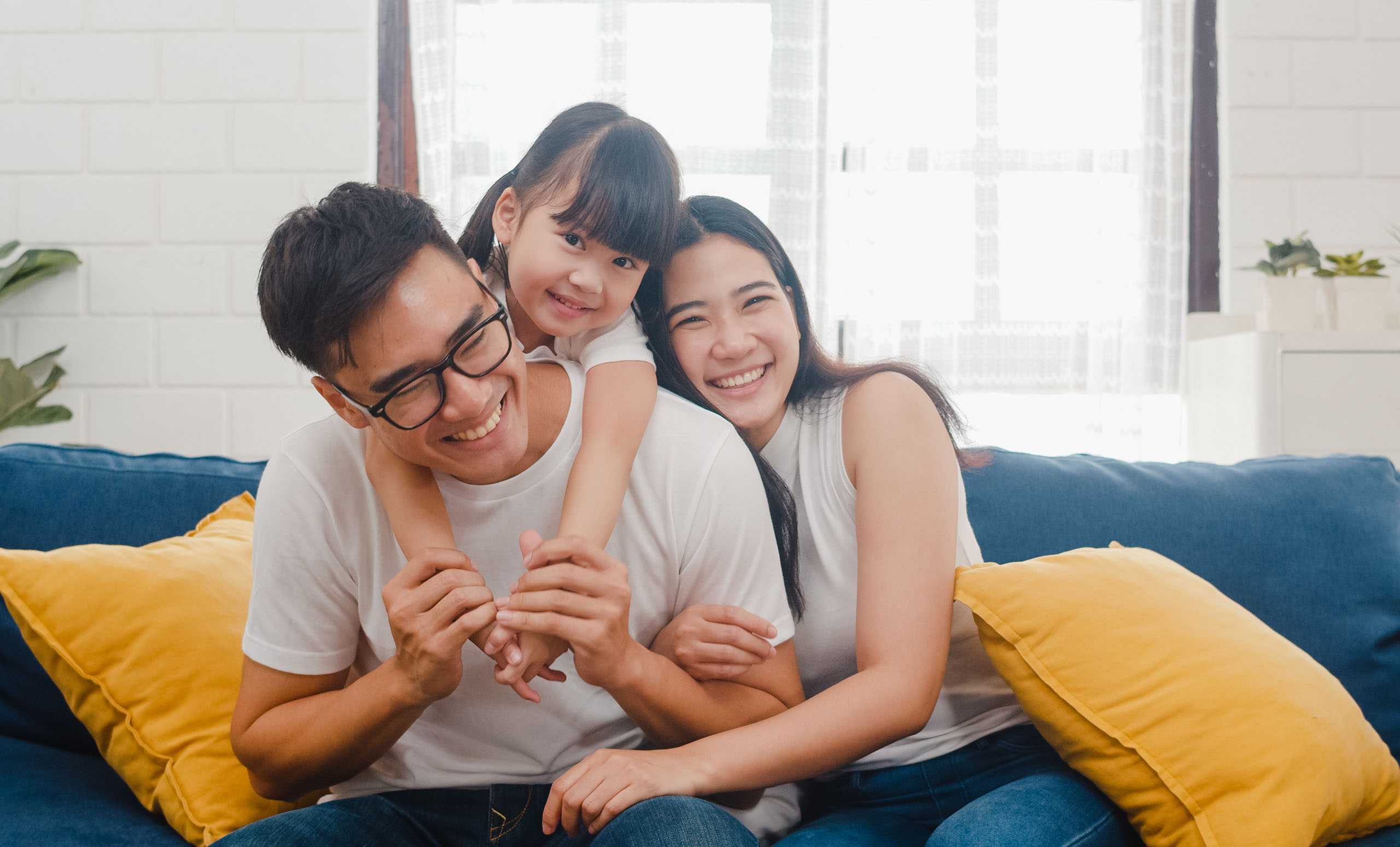 Parent Coaching & Consultations
Expert parenting advice, when and how you need it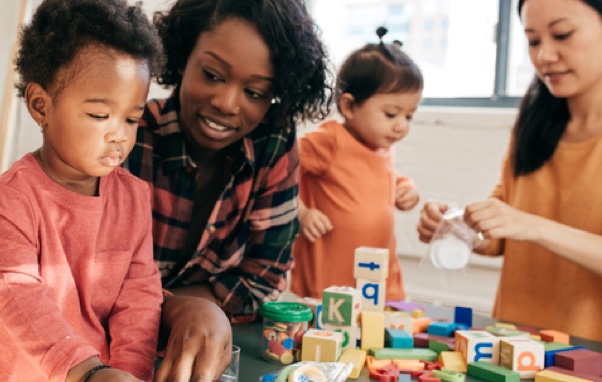 Workshops
Dynamic, expert-led parenting workshops in-person and online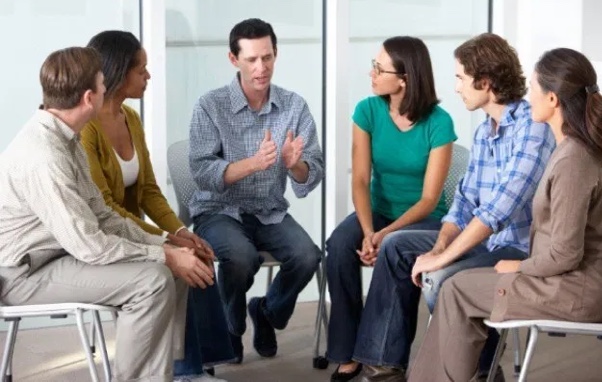 Parent Support Groups
Connect with other parents in safe, compassionate support groups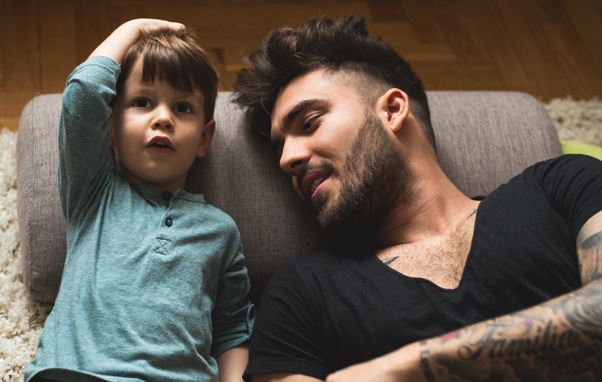 Adoption & Post-Adoption
Helping parents build a strong adoptive family
To learn more and schedule an appointment, call 415-359-2443 (San Francisco), 650-688-3046 (Peninsula), or 415-419-3600 (Marin).
CONNECT WITH A PARENT COACH TODAY