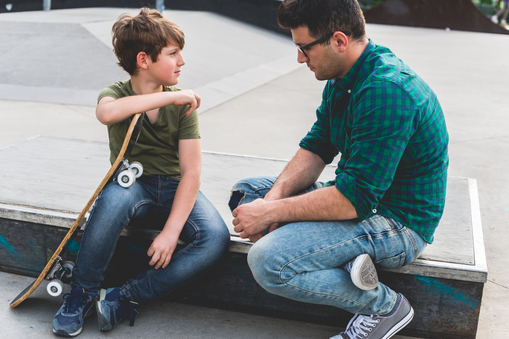 Parent Support Groups
Connect with other parents in our safe, compassionate parent support groups
We offer parent support groups that allow you to connect with other parents and express your feelings in a safe, nonjudgmental environment. Join our circle of sharing facilitated by our parent coaches and therapists to get tools, education, and support to help you and your family thrive.
If you have ideas about a new parent support group that you would like to start, please contact us to learn how we can help 415-359-2443 (San Francisco), 650-688-3046 (Peninsula), 415-419-3600 (Marin).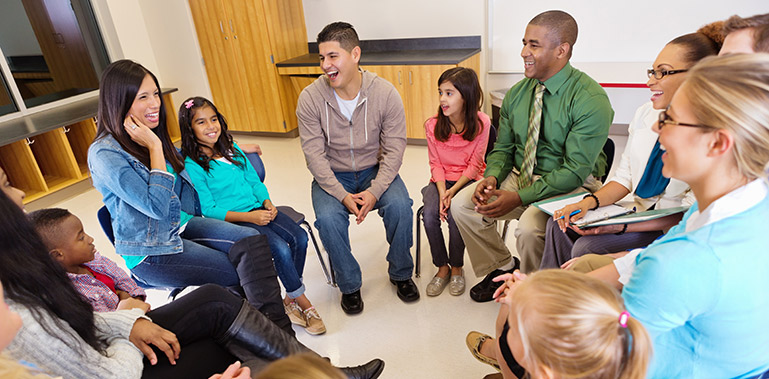 Single Parent Support Groups
Our single parent support groups are interactive discussions on parenting practices to help both parents and children flourish during the transition of separation/divorce. Single parents gather to support one another through the challenges of parenting alone, managing time, helping children in school and family relationships, and finding time for self-care. Join one of our single parent support groups to learn how you can integrate positive psychology and mindfulness-based practices into parenting to support joyfulness and self-compassion.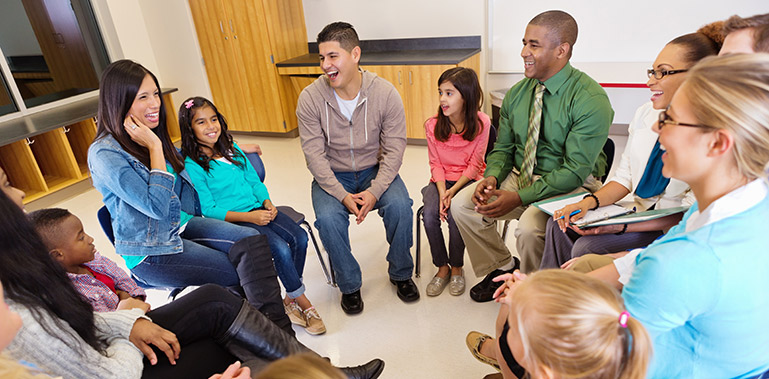 To register and see all of our parent support groups, click here!
JFCS' Single Parent Support Group is supported by individual donors, endowed funds, and grants from foundations including the Eucalyptus Foundation, the Jewish Community Federation and Endowment Fund, and the Lisa and John Pritzker Family Fund. If you would like to contribute please contact Barbara Farber at [email protected] or 415-449-3858.
CONNECT WITH A PARENT COACH TODAY