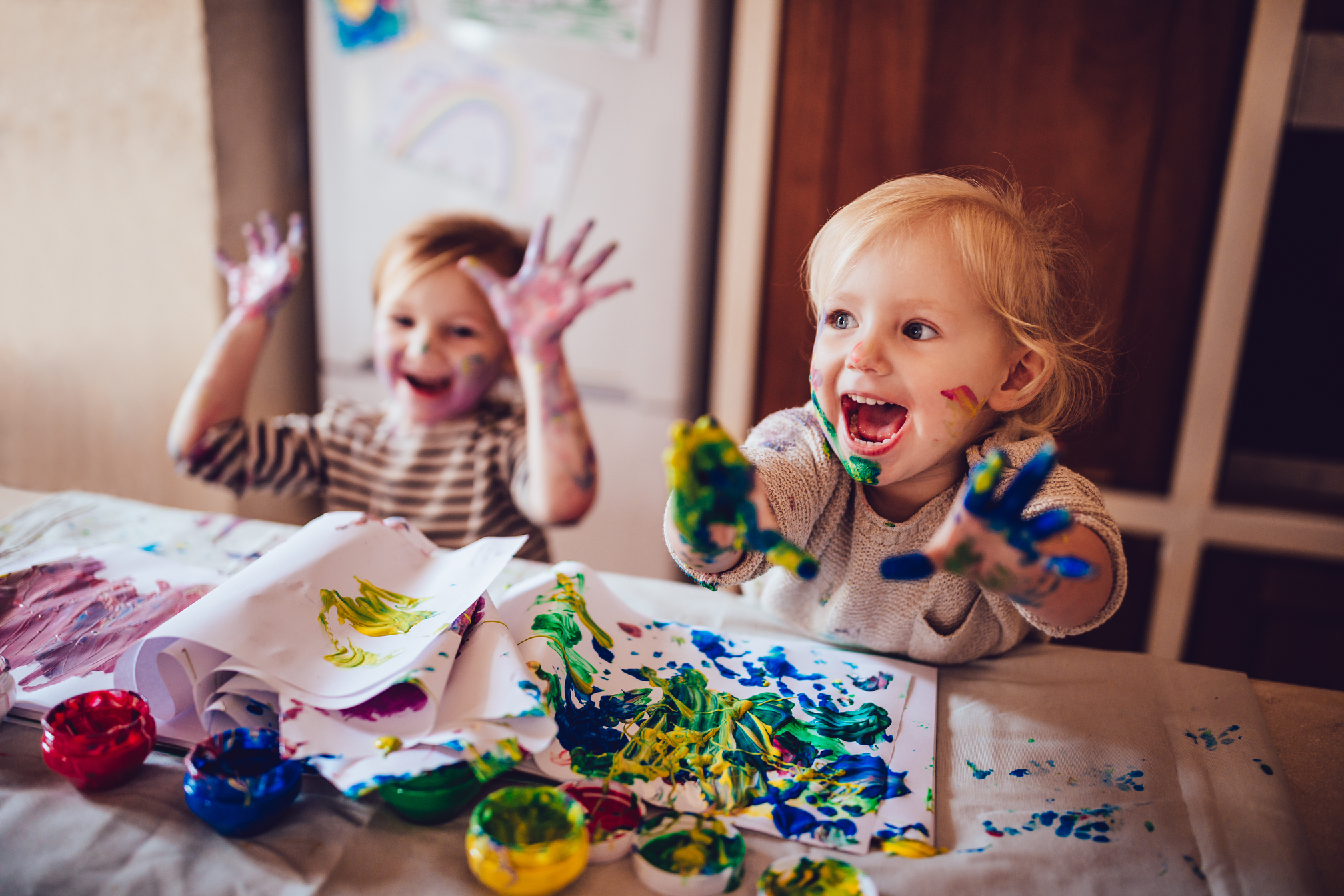 Early Childhood Mental Health
Support for childcare centers:
Improving healthy development for all children
Our Early Childhood Mental Health (ECMH) Program located in Marin County works to improve the overall quality of childcare and increase the likelihood of healthy development for all children.
Since 2000, we have placed trained mental health consultants at childcare centers serving low-income families with at-risk children from birth to age five. By establishing trusting, consistent relationships with childcare providers, our Early Childhood Mental Health consultants become part of the fabric of the childcare centers.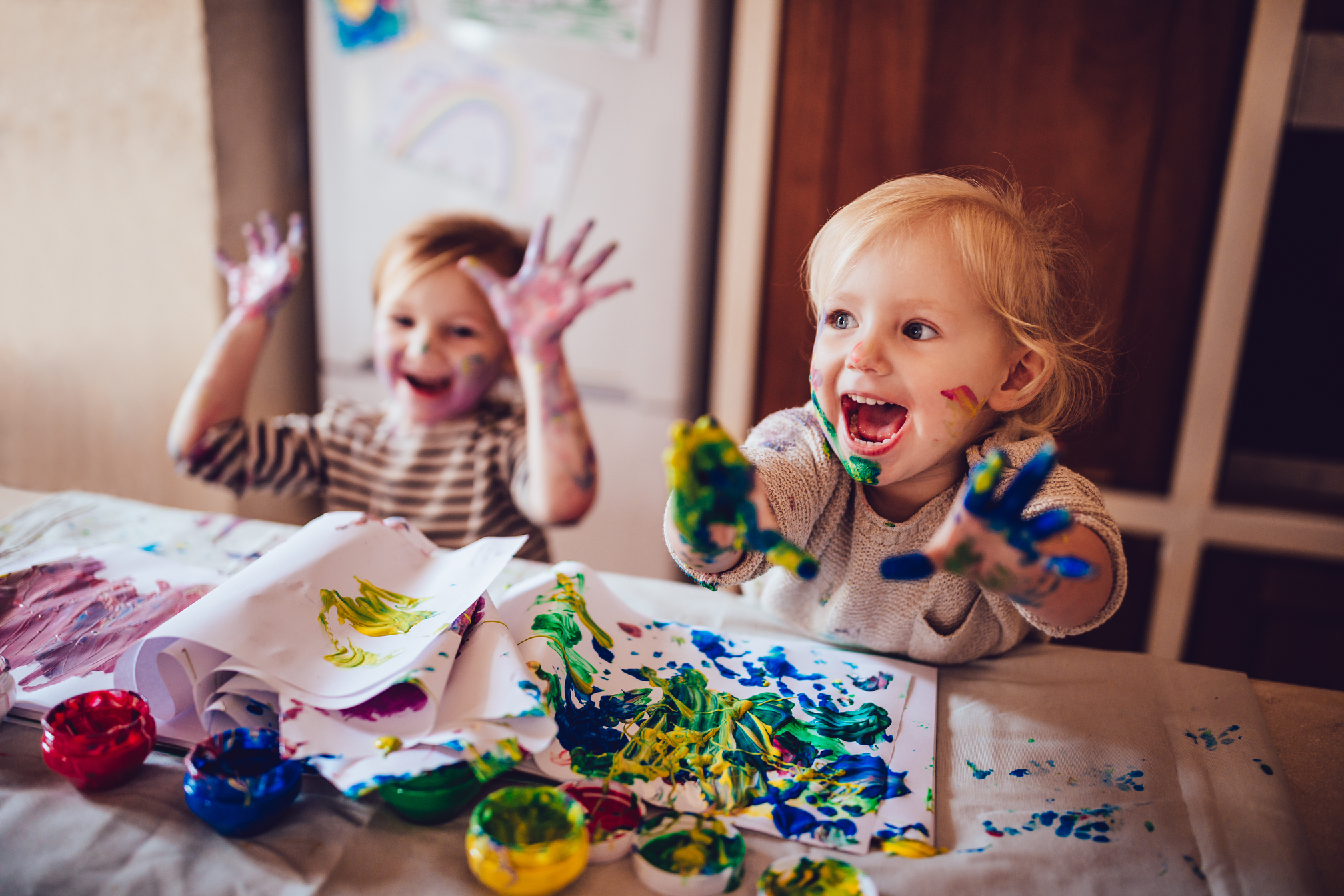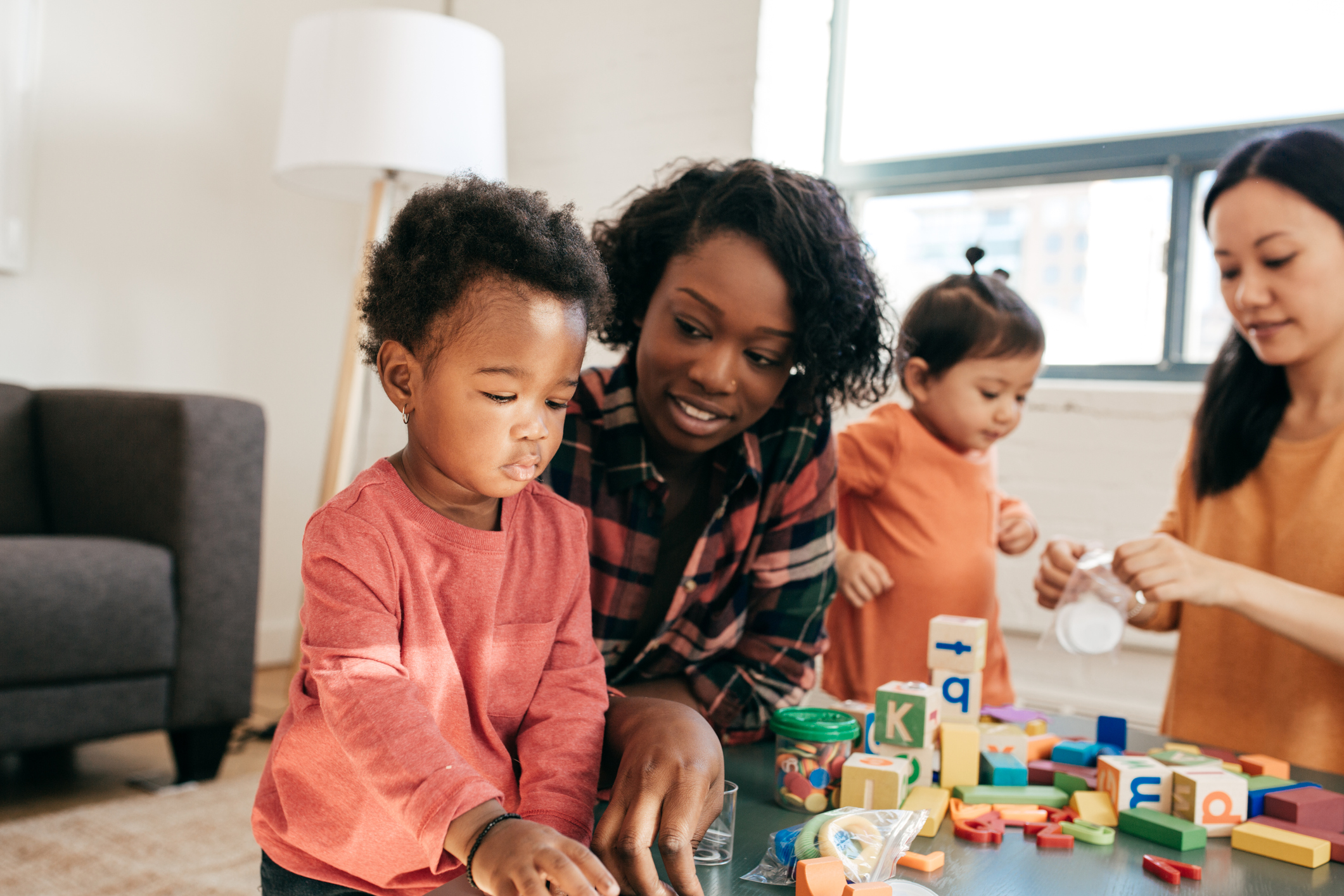 Prevention and Early Intervention
The program works with childcare providers focusing on prevention and early intervention techniques, helping them learn to identify at-risk children. By doing so, the program increases the caregivers' awareness and understanding of the child's experience and ensures that the children and their families receive the special assistance they need to thrive.
By building trust through a relationship model between providers, center directors, parents and the children themselves, the Early Childhood Mental Health consultants explore early childhood development, the functioning of children in groups, the challenges to families under stress, and the realities of providing care to young children. The program includes:
Case Consultation  enhances the provider's understanding, willingness to persevere and the ability to intervene effectively with a challenging child. The consultant observes a particular child and meets regularly with the provider to provide developmental guidance, interpret the meaning of the child's behavior, suggest interventions appropriate to a group setting, and support the provider.
Program Consultation assists in all aspects of program planning to improve the overall quality of the program.
Direct Intervention with children and families may include providing developmental guidance, exploring more appropriate child-rearing practices, encouraging understanding and mutual support between the parents and the provider.
Referrals for Services — If the consultant determines a need for longer-term help, the consultant ensures the family's engagement with outside clinical services by facilitating referrals and remaining involved with the family throughout the process.
The ECMH Program is supported by Marin County Behavioral Health and Recovery Services with Mental Health Services Act (Prop 63) funds, First 5 Marin, Marin Community Foundation preK-3 initiative through the Marin County Office of Education, Marin Head Start, the Morris Family Fund, the Fullerton Family Foundation, and the Bella Vista Foundation.