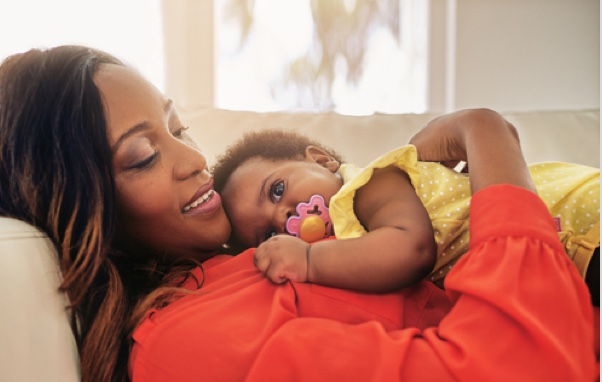 Parents Place: BABIES & BEYOND
Education and Expert Guidance for Expectant, New, and Growing Families
Looking for support with feeding, sleep, or adjusting to a new baby? Join one of our weekly drop-in groups or sign up for a consultation with our experts.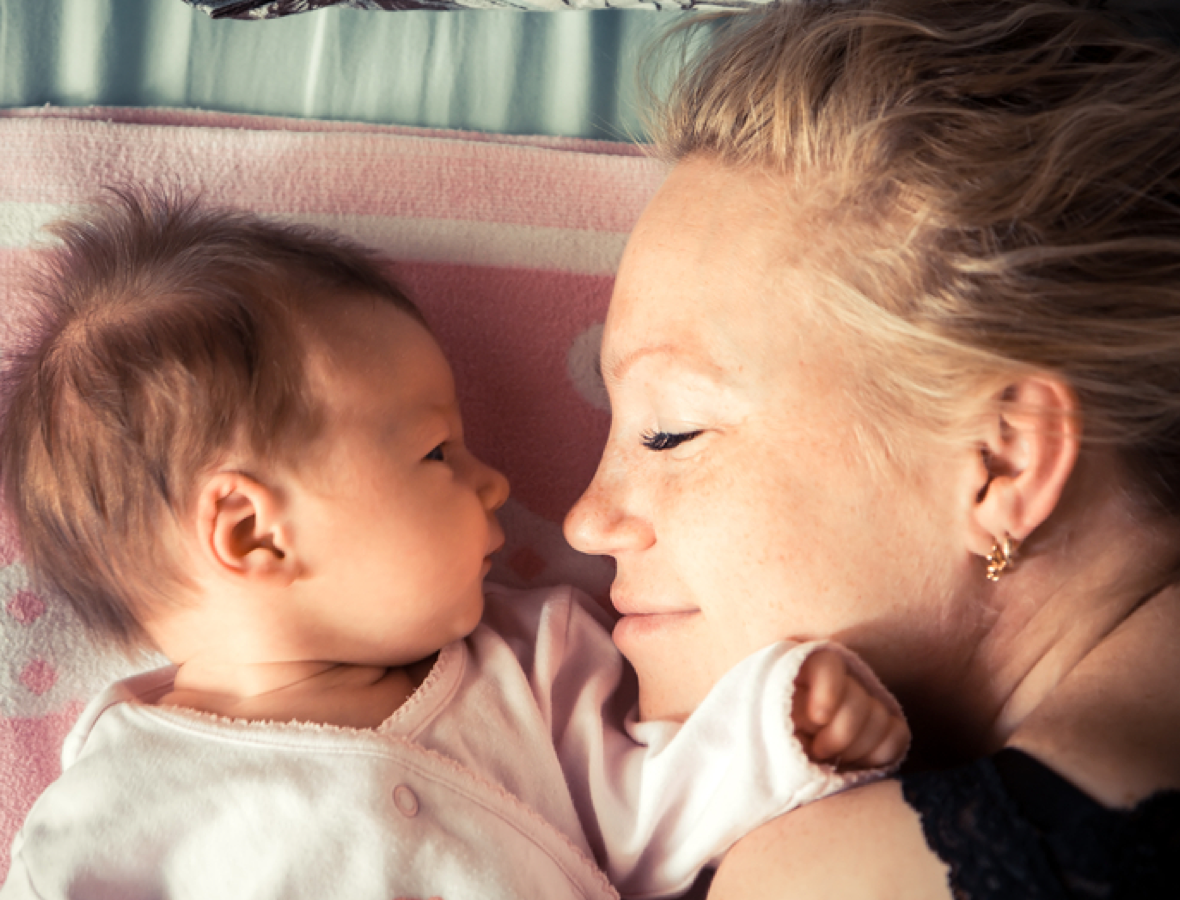 Connect with our experts for support groups, workshops, and consultations on:
Breastfeeding/ Lactation Consultation 
Prenatal Prep
Sleep/Nighttime 
Postpartum and Family Adjustment
Calming a Fussy Baby
Developmental Milestones
New Parent Support Groups
And more!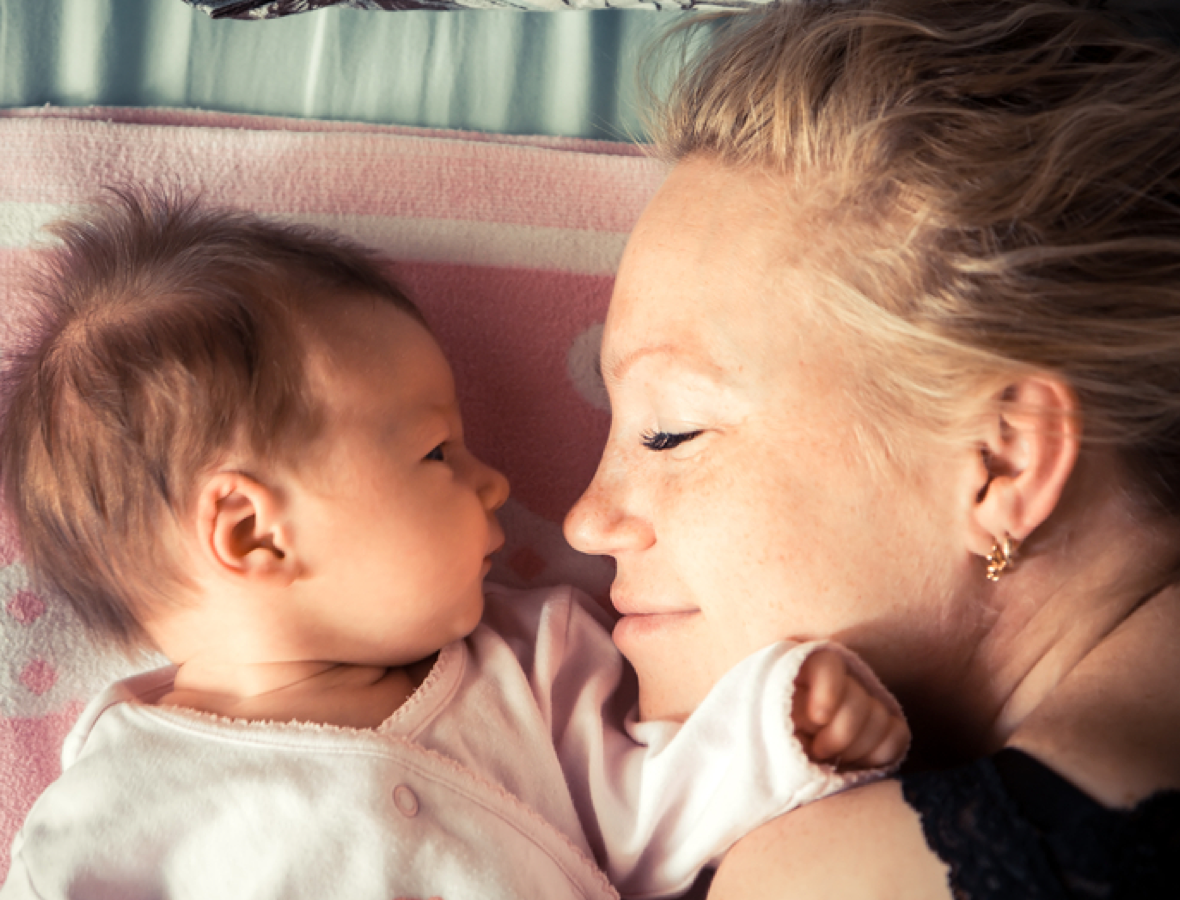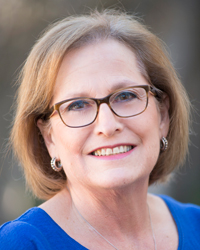 Cherie Tannenbaum, NP, IBCLC
Cherie Tannenbaum is a Parent Coach, International Board-Certified Lactation Consultant, and Family Nurse Practitioner. For more than 30 years, she has been highly recommended by parents and pediatricians for her comprehensive and welcoming baby groups, classes, and individual family consultations. Her clients appreciate her knowledge, experience, and non-judgmental style. Cherie is a new grandmother and has four grown daughters, two of whom are twins.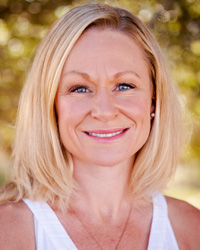 Linden Plumley, Infant and Child Sleep Consultant
Linden Plumley is a Certified Infant and Child Sleep Consultant. She teaches families how to establish and maintain a healthy sleep foundation for their babies with a thoughtful and actionable plan that's rooted in the science of infant and toddler sleep. Linden is also the mother of two young boys who had their own sleep challenges.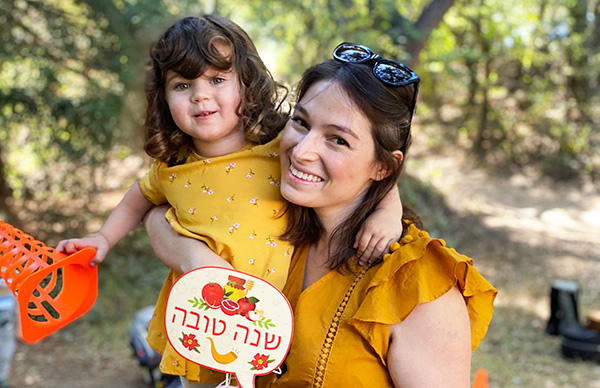 As a program of The Center for Children and Youth, Jewish Baby Network offers guidance and a nurturing community throughout pregnancy, postpartum, the first years, and beyond. We connect new families to each other, to parenting resources and support, and to the larger Jewish community.
CONNECT WITH A PARENT COACH TODAY