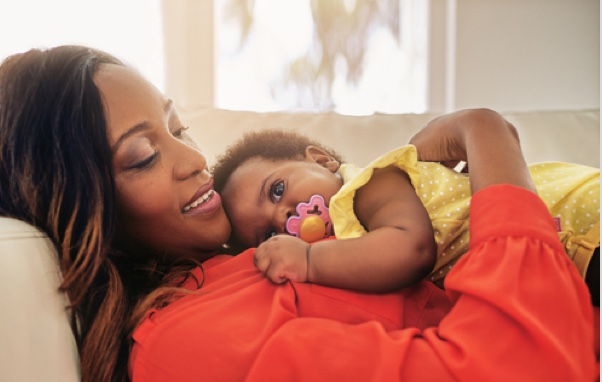 Babies & Beyond
We support babies and new families through pregnancy, the first year, and beyond
Babies & Beyond helps pregnant and new families with breastfeeding, baby care, postpartum recovery, sleep challenges, and more! Join our ongoing baby groups and receive support in a judgment-free environment or meet one-on-one on Zoom with our International Board-Certified Lactation Consultant (IBCLC), Family Nurse Practitioner, and baby care expert Cherie Tannenbaum, IBCLC, FNP.
We offer help with:
Breastfeeding/feeding concerns
Postpartum recovery
Family adjustment
Reading baby's cues/calming a fussy baby
Nighttime parenting/sleep challenges
Developmental milestones
Playing with baby
Illness and teething
Establishing healthy routines
Balancing individual, couple, and family time
Second and third-time parenting
Sibling issues including cooperation and sharing
Returning to work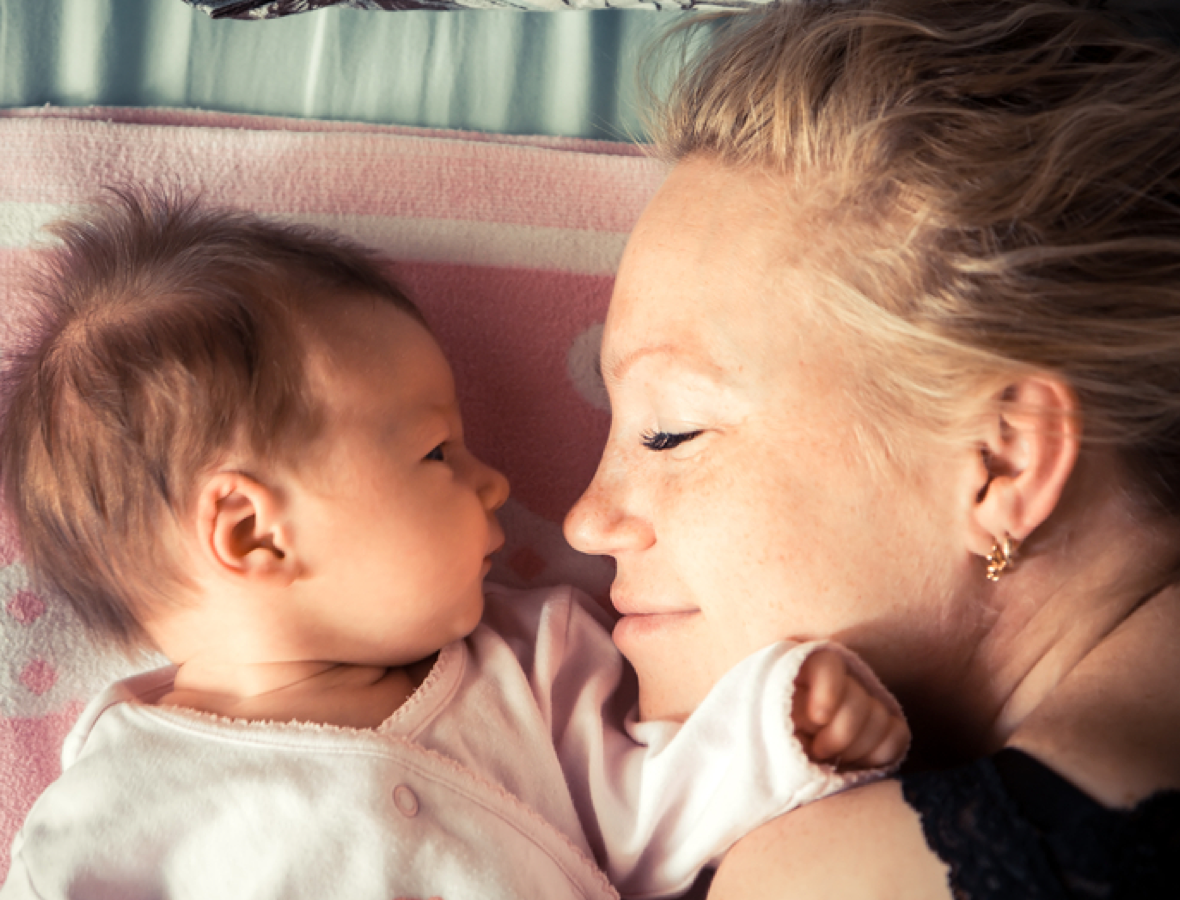 Jewish Baby Network offers a welcoming community for new parents to bring the beauty of Judaism into family life. We connect new families to each other, to parenting resources and support, and to the larger Jewish community. Learn more and connect with our community!
WE HELP KIDS AND FAMILIES FLOURISH