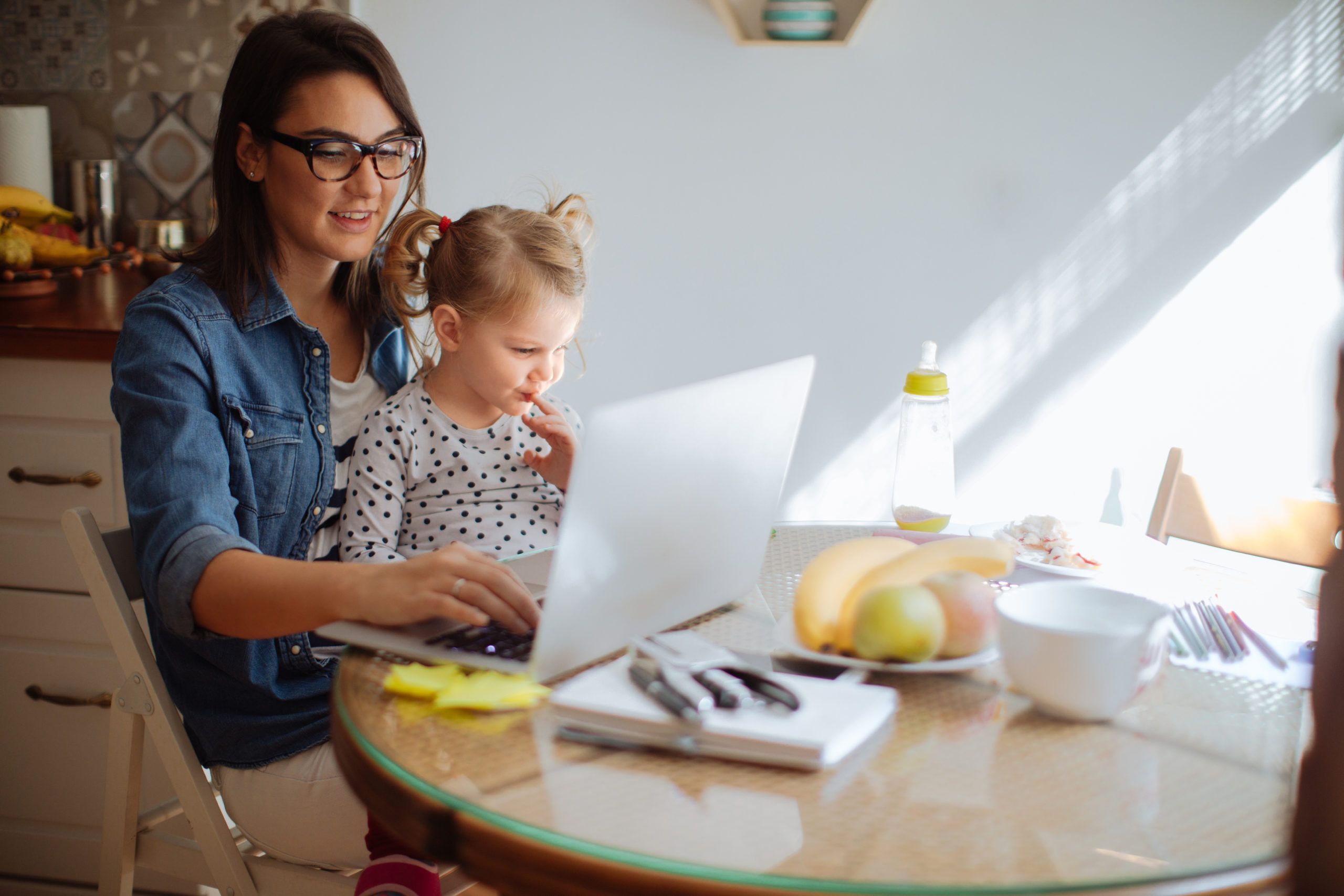 CONSULTATIONS & COACHING
You are not alone. We provide expert parenting guidance to help your family flourish.
We believe that parenting is the most important job you can do. Our parenting experts give you tools, resources, and support to guide you on your journey. Through a deep understanding of the complex challenges that children face ranging from anxiety to autism, our interdisciplinary team creates tailored support for every family. Get advice and strategies for all ages from our professional staff, including the tools and roadmap to choose the path that is right for you and your family.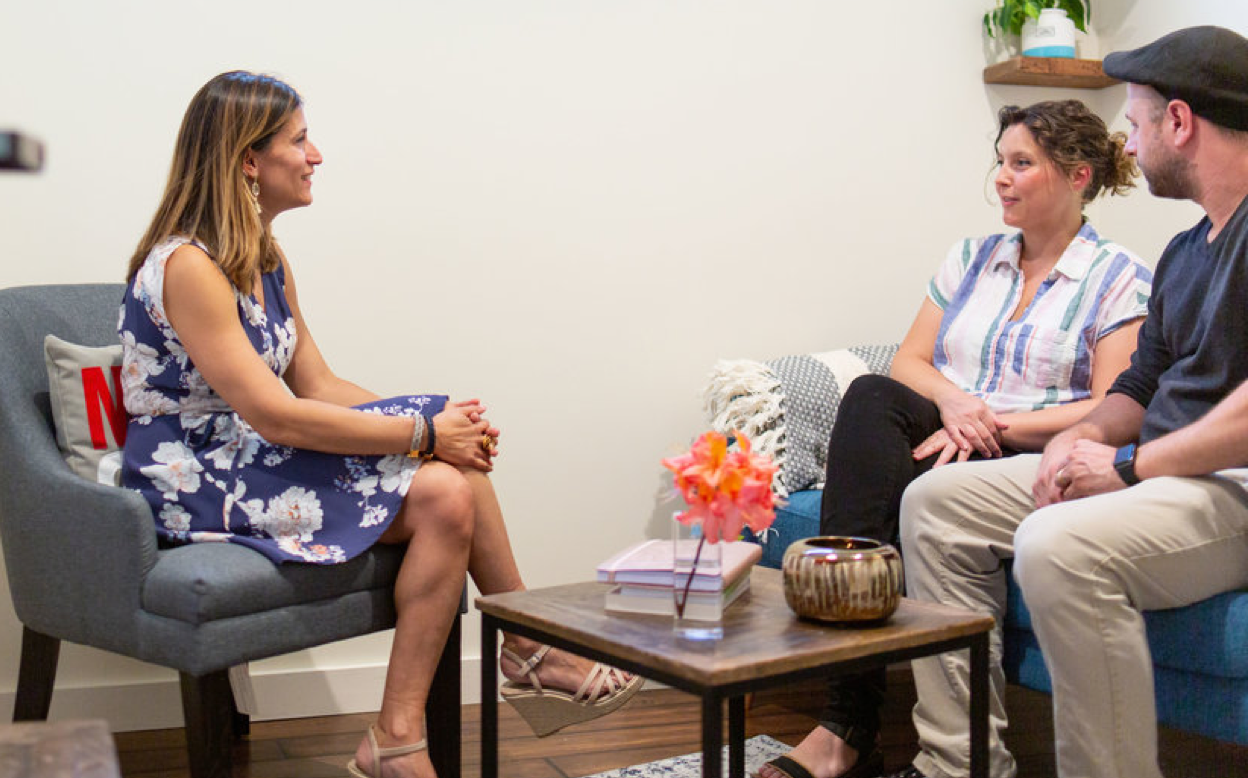 Parent Consultations
Parent Consultations are conducted by a range of experts, including parent educators, psychologists, and occupational therapists. Our confidential and in-depth intake process will match you with the services you need.
Common issues we address:
Establishing healthy routines
Sleeping, eating, and toileting challenges
Tantrums and aggressive behaviors
Developmental milestones and concerns
ADHD and impulse control
Learning struggles
Highly sensitive children
Anxiety
Building friendships and social skills
Choosing a new preschool or elementary school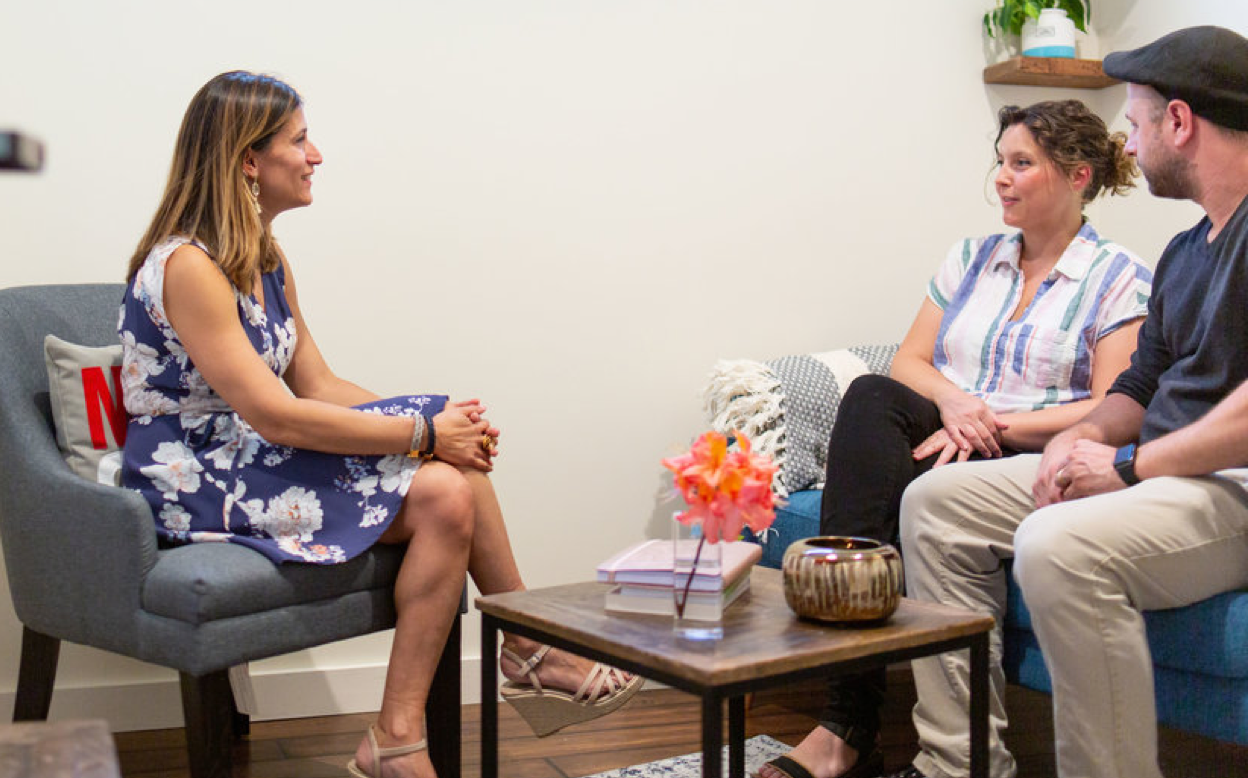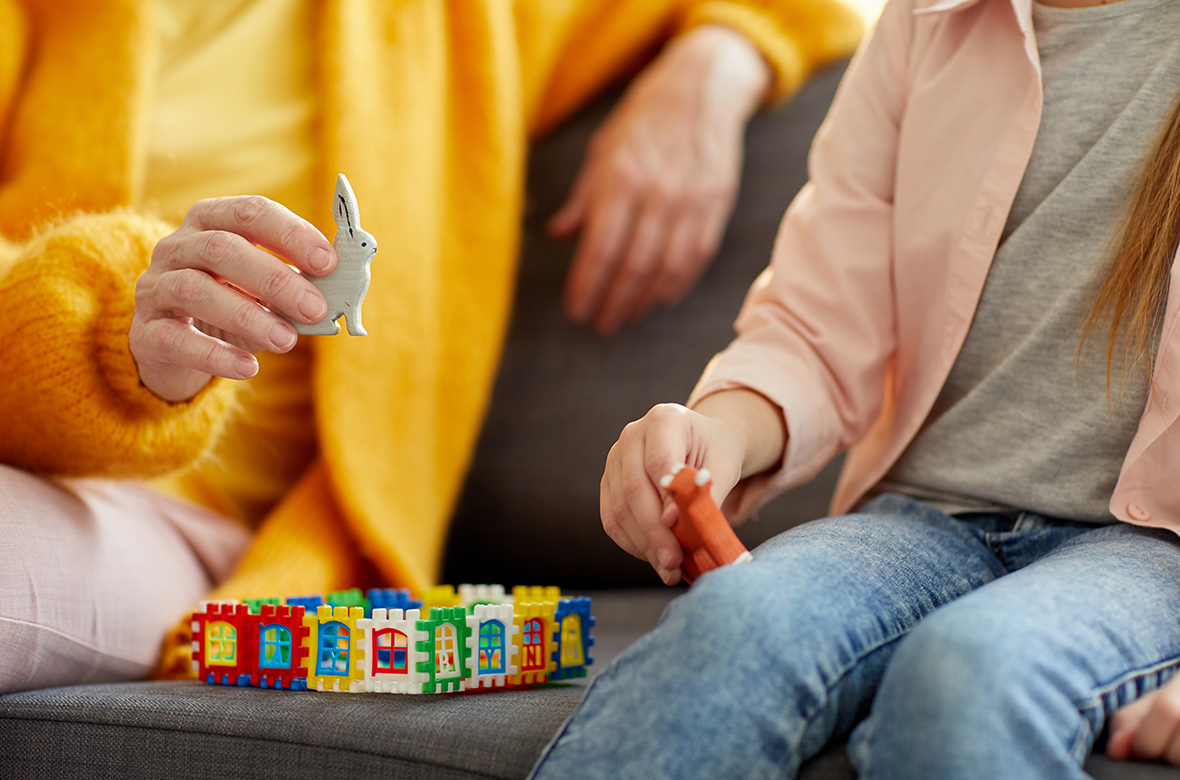 Parent Coaching
Parent Coaching is a unique partnership designed to support parents on the journey of parenthood. Our coaches help you identify parenting goals and address desired areas of change, while respecting your values and parenting style.
Parent coaching helps you to:
Honor your child's natural talents and gifts
Create a positive and empowering relationship with your child
Identify your child's learning style and use it to support their growth
Deepen your understanding of your child's special needs and challenges
Focus on positive characteristics and help your child turn challenges into strengths
Develop a supportive and nurturing environment in school and at home
Advocate for your child in the school system and navigate additional support services
Achieve personal growth and fulfillment as a parent
We offer consultations and coaching wherever it's convenient for you via phone, video call, or in-person in San Francisco, Marin, and on the Peninsula. To learn more and schedule an appointment, call 415-359-2443 (San Francisco), 650-688-3046 (Peninsula), or 1-888-927-0839 (toll-free).
CONNECT WITH A PARENT COACH TODAY