OUR COVID-19 RESPONSE
We are here for you and your family during challenging times.
At the Center for Children and Youth, we believe in the importance of supporting each other through times of uncertainty. We are here to help you establish healthy family routines, meet virtually with therapists, connect with other parents, plan activities at home, and receive critical assistance when you need it most. Our expert resources and remote services will help you and your family weather this unprecedented storm together.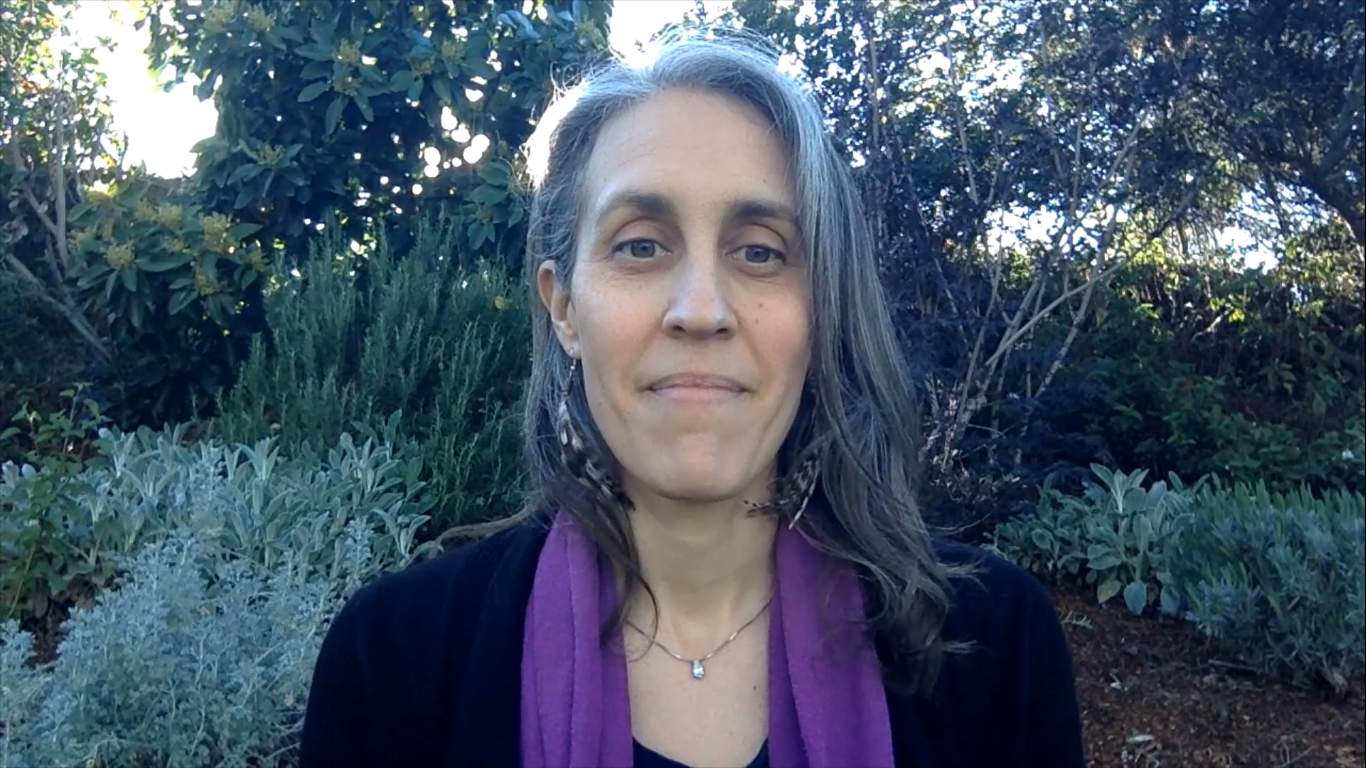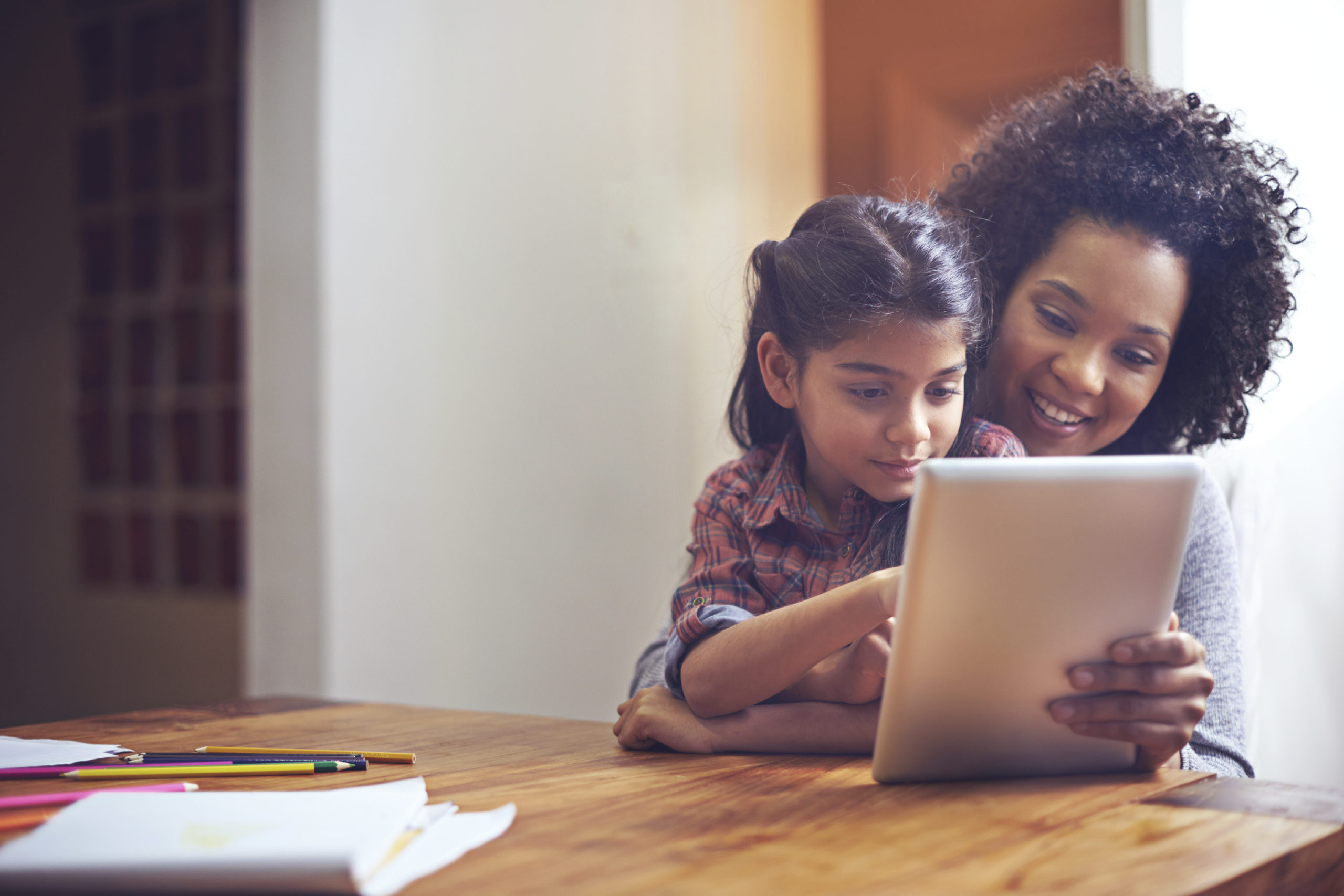 Counseling for Children
Clinical staff meet virtually with children on the phone or video chat to provide ongoing counseling services and support without interruption.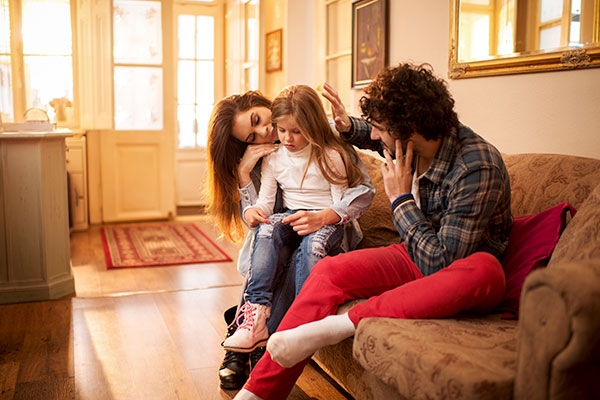 Parent Consultations and Coaching
Our experts provide parents with guidance and tools to help their children cope with added anxiety from fear, uncertain routines, and changing dynamics.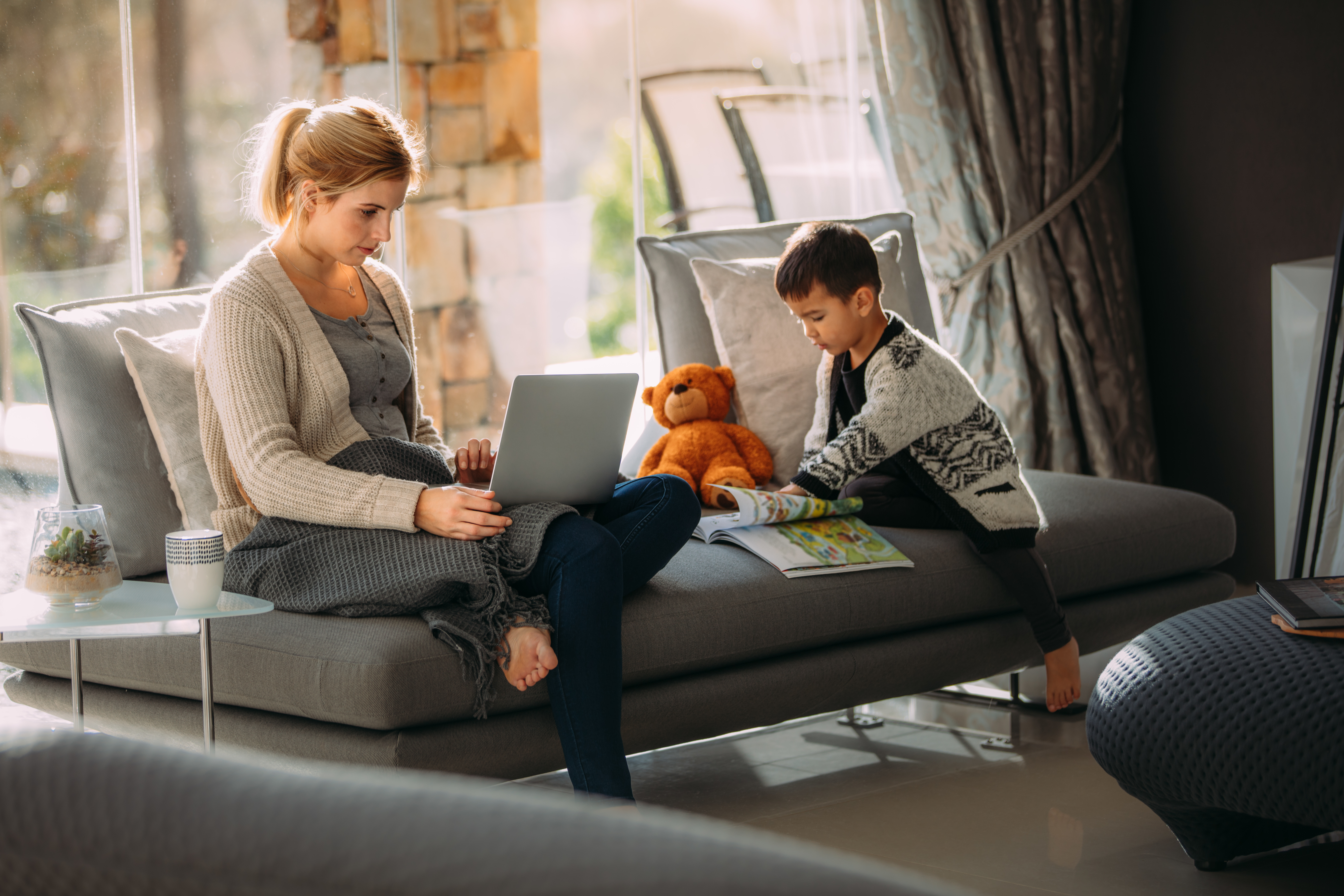 Online Parenting Workshops
Classes to help you and your child address anxiety in uncertain times, resiliency, self-care, disappointment and grief, and responding to the "new normal".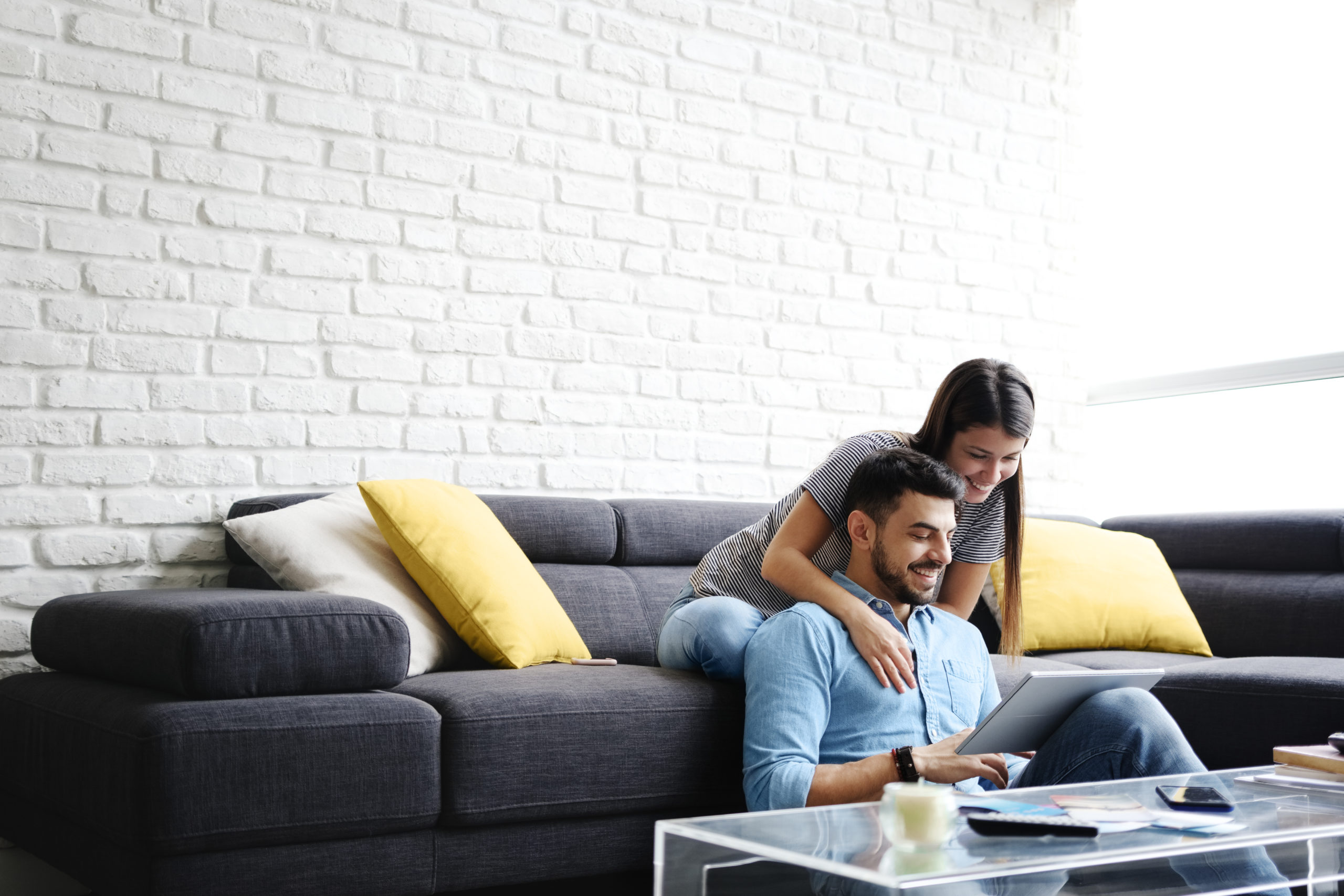 Free Parenting Support Chats
Every Friday, connect online with other parents and have your questions answered by parenting experts.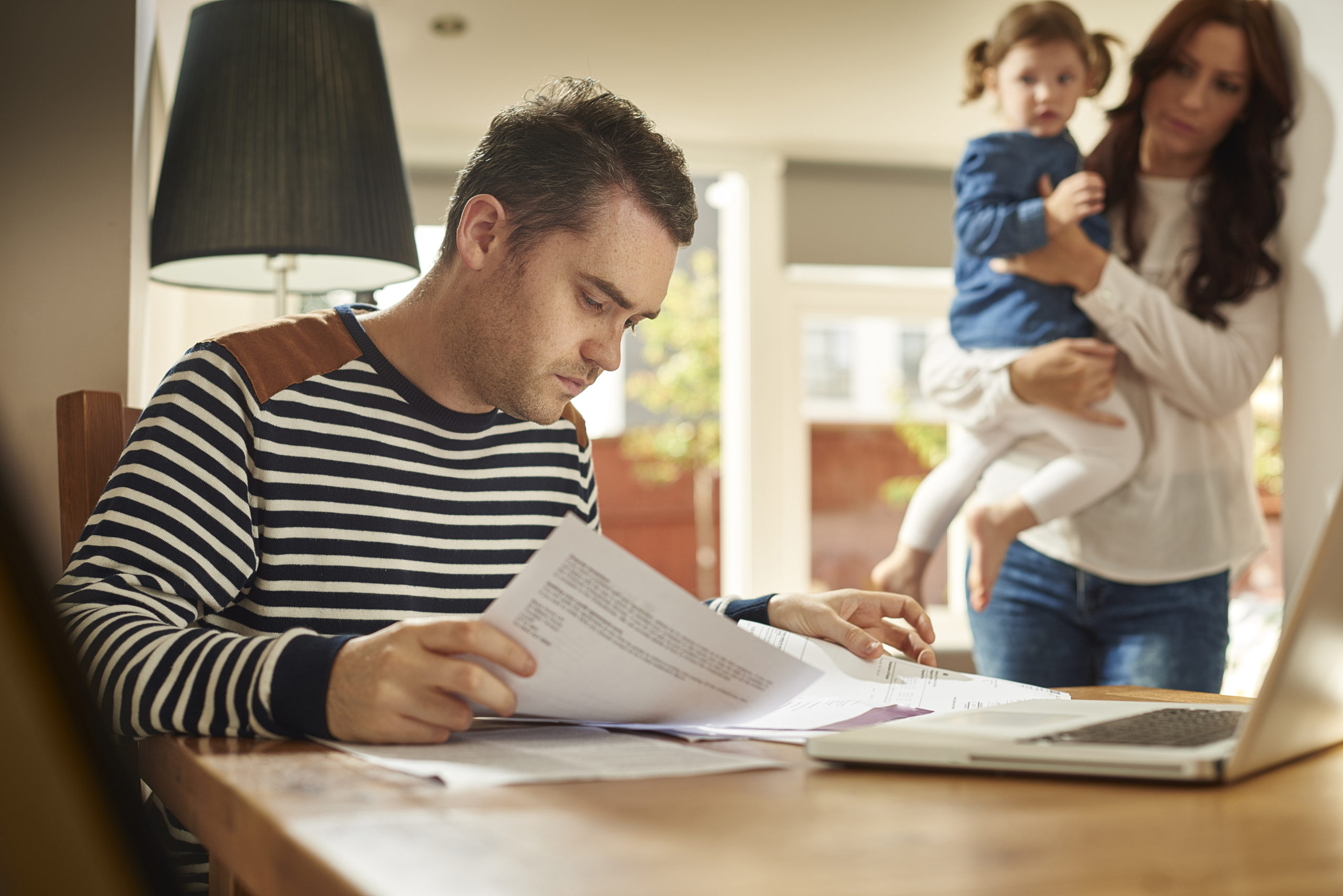 Government Assistance Guide
Families are struggling right now, so we created a guide to Federal and State assistance that is available for your family.
WE HELP KIDS AND FAMILIES FLOURISH